Rumour: Google Pixel 2 XL To Sport a Bezel-less Display, Pixel 2 Retains Old Design
It is no news that Google is already working on a successor to the Pixel and Pixel XL flagships which they launched last year. The tech giant is expected to release two models which would be known as Pixel 2 and Pixel 2 XL. Before now, there has been the rumour that the second-gen Pixel models would go official on October 5 which is the exact date the first-gen Pixel phones were launched last year.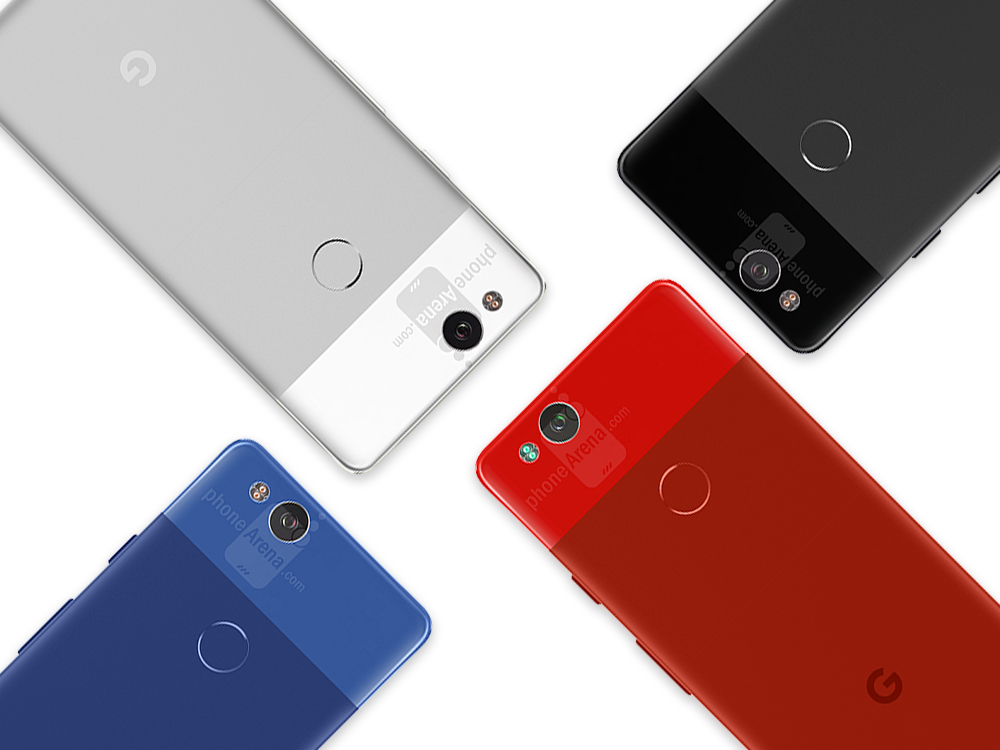 Also, it was recently outed that the Pixel 2 and XL would feature the Snapdragon 836 chipset which is yet to be announced by Qualcomm. The SD 836 s expected to be slightly faster than the Snapdragon 835 processor which has been the Systems-on-Chip on most Android flagships this year so far. One interesting rumour concerning the Pixel phones is concerning the design. According to rumour, the difference between the Google Pixel 2 and Pixel 2 XL will not only in size but also in the design. Te Pixel 2 XL is said to feature a design which would see the display having ultra-thin bezels on all sides while the Pixel 2 will retain the design which the Pixel came with. This is as a result of the fact that the Pixel 2 will be manufactured by HTC while LG will manufacture the Pixel 2 XL. Last year's models were manufactured in partnership with only HTC.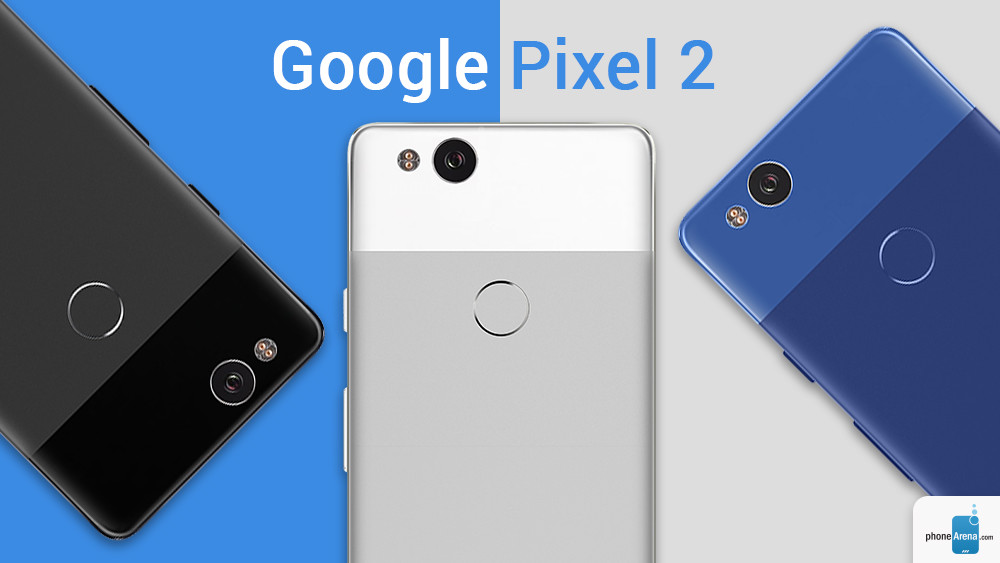 Read More: Google Pixel 2 Launches October 5, Will Come With Snapdragon 836
In addition to that, the larger Pixel phone will sport a 5.99-inch 1440p OLED display which will have a taller, bezel-less screen, while the Pixel 2 is expected to come in at 4.97-inch 1080p display with a lesser but equally good 1080p resolution but the display will have larger bezels. Both models are also expected to feature dual front speakers on both phones, squeezable displays similar to what we have on the HTC U11 as well as an always-on display mode. If rumours are anything to go by, then the second generation Pixel phones will not pack the 3.5mm audio jack.
Meanwhile, check out these cool renders of the Pixel 2 designed from leaked details below. 
(source)