The SanDisk 400GB MicroSD Card Is The World's Largest Capacity microSD Card
by Habeeb Onawole Sep 1, 2017 4:45 am4
There are a bunch of smartphones out there that say they support up to 2TB microSD cards. News flash! There is no 2TB microSD card, neither is there a 1TB microSD card nor a 512GB microSD card. Up until yesterday, the largest capacity you could get was 256GB. Yesterday at IFA Berlin, SanDisk launched a new microSD card slot with a 400GB capacity making it the largest capacity you can get on a microSD card for now.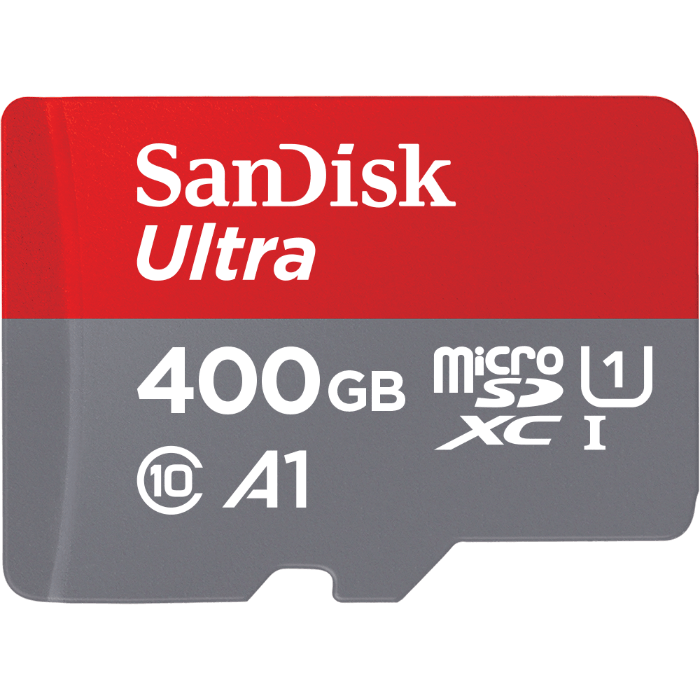 So while these smartphones may say they do support 2TB cards, there is no way to confirm if it is indeed true.
The SanDisk microSD card has a read speed of up to 100MB/S. Write speeds are lower but you should be able to transfer 4.1GB of photos using a USB 3.0 card reader in a minute.
READ MORE: Rumor Mill: The iPhone 8 Will Arrive in 64GB, 256GB and 512GB Variants
The microSD card is rated A1, which means it can load apps faster if you use it as an adoptable storage on an Android device. Its Class 10 and U1 rating also means you can shoot Full HD videos and take high resolution images on it.
SanDisk says the microSD card will cost $249.99 when it goes on sale. There is no specific date as to when to expect it to go on sale.