Nokia 9 Concept Video Shows Off Its Thin Bezels & Dual Cameras
HMD Global announced the Nokia 8 which is its first flagship Android phone since the return of the brand, about three weeks back. Th device featured a Snapdragon 835 processor as well as a Carl Zeiss camera among others. However, the Nokia 8's design left some fans disappointed due to its close semblance to Nokia's previous mid-range Nokia 6 which also looked like the Nokia 5 and Nokia 3. Apart from the dual cameras at the rear and a couple of other features, the Nokia 8 doesn't look too spectacular for a flagship, it's first at that.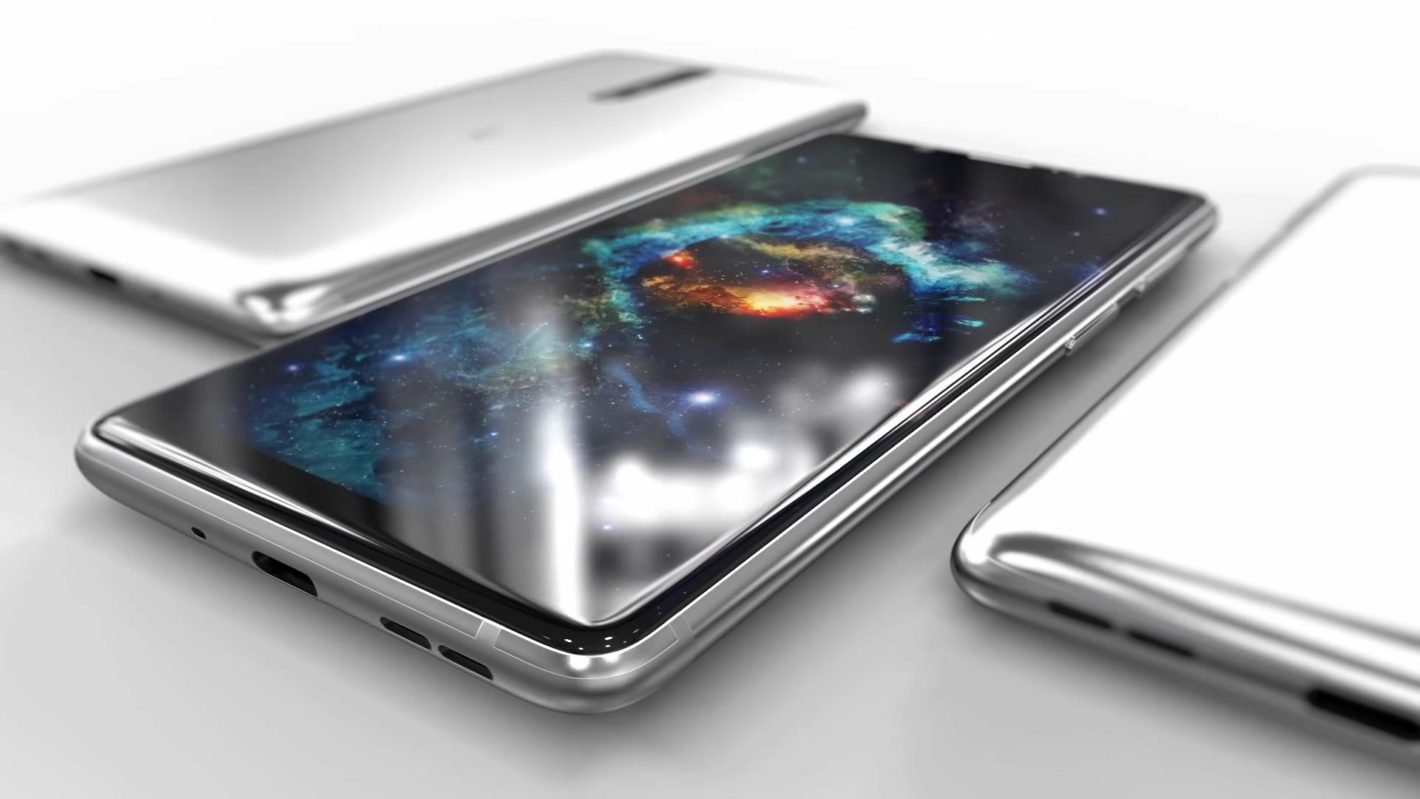 Well, no need seething about the Nokia 9, just look forward to the next flagship Nokia 9. There is no chance we'd be seeing that anytime soon because the Nokia 8 is yet to even full roll out and go up for sale. But a Nokia 9 Concept video has popped up online cooked up by Concept Creators. The Concept video reveals a device with very thin bezels with side bezels completely absent. The Nokia 9 Concept also features a curved glass on top of its display. This gives the sides of the phone some bit of curvature and that is easily noticeable in the provided video. The Nokia 9 in question also doesn't have any buttons up at the front as it features on-screen keys. The capacitive keys are all located on the right side of the device.
Read More: Nokia 8 Goes Official With SD835 & Carl Zeiss Dual Cameras: Get Ready For 'Bothies'
The Nokia 9 Concept suggests that Nokia may likely continue its parley with Carl Zeiss on the Nokia 9 as it features a vertically aligned 13MP dual camera setup on the back (Zeiss' optics) with dual-tone LED flash just below the cameras. There is also a 3.5mm headphone jack located at the very top while it uses the Type-C port located on the bottom edge. You can check out other features from the Concept video below.