Xiaomi Launches The Viomi Smart Water Heater Priced At 499 Yuan ($76)
Xiaomi has launched a new product under the MIJIA crowdfunding platform. This is the 113th product that would be launched since the MIJIA platform was created and it turns out to be a product from one of Xiaomi's long standing partners Viomi. The product is the Viomi Smart Water heater which is a 4L hot water dispenser priced at 499 yuan ($76).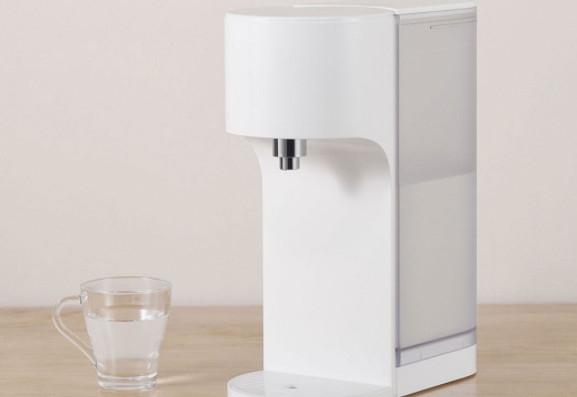 The Smart water heater can be used to keep water at three temperature ranges; room temperature, hot at 50 degrees centigrade and also at 100 degrees centigrade. The smart home gadget can be controlled from the smartphone and you can get the desired water temperature you want just with the click of a button on the smartphone. The app also allows users monitor the water quality at any time and reminders to clean the pipe whenever the water is changed.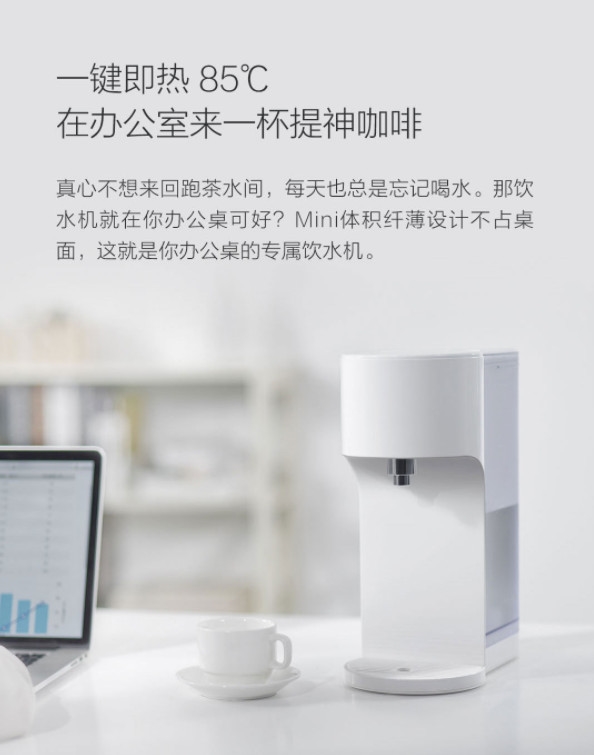 Read More: Xiaomi Launches New Mi Electric Kettle Priced At 99 Yuan (~$15)
The Voimi water dispenser also comes with a water level sensor which sends reminders to the connected smartphone on reducing water level and even stops heating when the level is low. It also comes with a temperature sensor which ensures the temperature does not go above the maximum level. The body has a quality design which includes a child protection lid which makes it difficult for a child to open the lid and thus avoid getting burnt by hot water.
The Viomi water heater is available for support on the crowdfunding platform for 499 yuan ($72).