LG Display's OLEDs Coming on Premium Phone from Huawei, OPPO, Vivo and Xiaomi
by Anvinraj Valiyathara Sep 15, 2017 4:15 am4
After Samsung Display, the other South Korean company – LG Display, is the second largest manufacturer of OLED panels. Fresh information suggests that at least four Chinese smartphones OEMs will be strike a deal with LG display to avail OLED panels.
According to Business Korea, the four-leading smartphone manufacturers from China namely, Huawei, OPPO, Vivo and Xiaomi will be using OLED panels from LG for their premium smartphones that will be released in the near future. The report claims that around 20 percent to 30 percent of the small and mid-sized LG's OLED panels have been ordered by the aforementioned Chinese companies.
Apple has launched the iPhone X as its first smartphone with OLED panel. Samsung Display is said to be the sole provider of the OLED panel for iPhone X. The LCD panels that are used on iPhone 8 and iPhone 8 Plus are supplied by LG Display. Each OLED panel from Samsung Display is said to be priced around $120 to $130.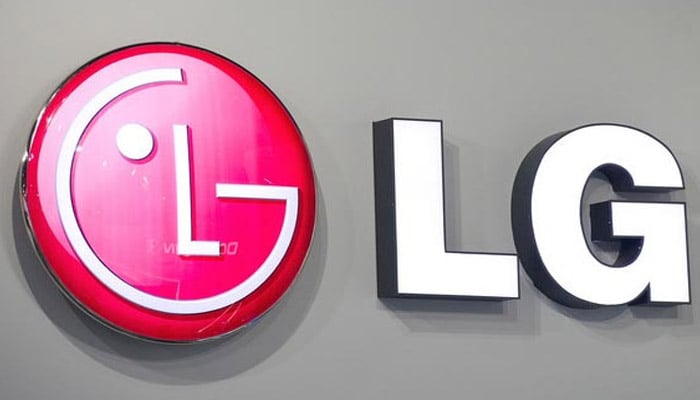 Read More: Report: Samsung to Charge Apple $120 Per OLED Display Panel for New iPhones
Since it has a costly pricing and Apple is rumored to use OLED panels on 2018 iPhones like iPhone X's successor and iPhone 8S, the company is rumored to also partner with LG Display to meet its requirements.
LG too has switched too OLED panels. It introduced LG V30 as its first smartphone FullVision OLED screen. LG's V series flagships like V10 and V20 were fitted with secondary ticker screens. The South Korean company has used FullVision OLED panel on LG V30 which has allowed it to remove the secondary ticker screen.
The upcoming Google Pixel 2 and Pixel 2 XL smartphones are rumored to be respectively manufactured by HTC and LG. The large-sized Pixel 2 XL is expected to feature a 5.99-inch OLED panel from LG. Recent reports have revealed that the South Korean may use the full screen OLED panel as seen on LG V30.
Samsung has been manufacturing AMOLED panels since quite a few years on its smartphones. Even though LG Display's OLED panels have not been used on many of its smartphones, it has released HDTVs and monitors with OLED screens.
It seems that the upcoming smartphones from major Chines companies would be switching from LCD to OLED panels. OLED panels are thicker and can produce more vibrant colors with deeper blacks. Compared to LCD panel, an OLED panel can deliver better Virtual Reality (VR) experience. OLED panels can support Always-On Display feature that can display some notifications and features on the lock screen without turning on the entire display.
(source)