Pixel 2, Pixel XL 2 Launching on October 4, Google Releases Press Invitations
by Anvinraj Valiyathara Sep 15, 2017 4:22 am0
Google has started teasing the launch event date for the upcoming Google Pixel 2 and Pixel XL 2 smartphones. It was reported yesterday that a huge billboard has hinted that the search engine giant would be holding a launch event on Oct. 4. According to The Verge, the company has sent out press invitations for the Oct. 4 launch event that will be held at San Francisco starting at 9 AM PT and 12 PM ET.
A new teaser video has appeared on Google's official YouTube channel as well as on its Twitter account to hint the arrival of new Pixel phones on Oct. 4. By watching the video, it can be understood that Google is trying to suggest that the next-generation Pixel phones would be offering a longer battery life, abundant storage space, impressive cameras, smarter Google Assistant, faster updates, and snappy performance without getting.
After asking a couple of questions, the video shows the "Funny you should ask" text which is followed by Oct. 4 date. Google seems to have timed the launch teasers with the pre-orders of iPhone 8 and 8 Plus that's scheduled to begin today. Google has also created a landing page that says, "Stay tuned for more on October 4." The landing page requires users to enter their email address and country name to get the latest update and tips from Google.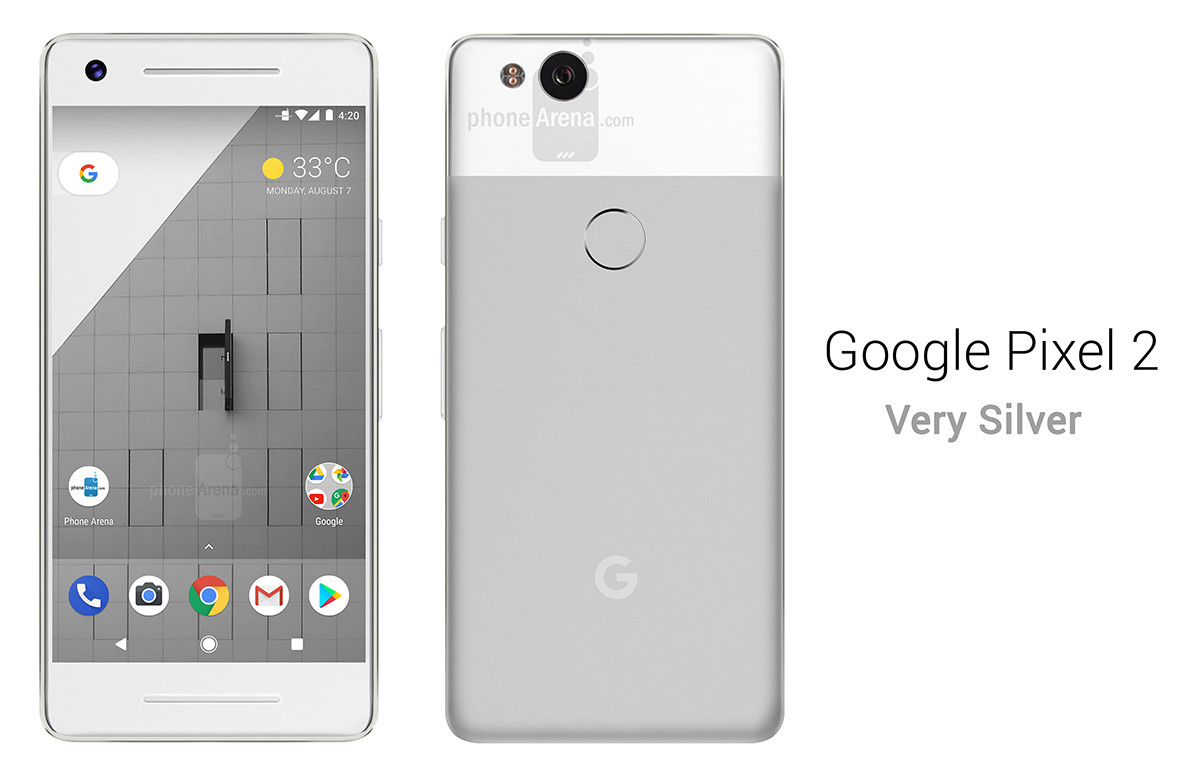 Read More: Alleged Google Pixel 2 Image Leaked; Several Features Like IP68 Chassis, Always On Display Revealed
In 2016, the Google Pixel and Pixel XL smartphones that were made by HTC were unveiled on Oct. 4. It appears that the search engine is prepping to announce the successor phones on the very same date this year.
Google's upcoming Pixel 2 and Pixel XL 2 smartphones have already been approved by Federal Communications Commission (FCC) in the U.S. This is indication that these smartphones are almost ready for launch. Rumors have revealed that the Pixel 2 is being assembled by HTC whereas the Pixel XL 2 is being manufactured by LG. Like the predecessor phones, Google will be selling them as "madebyGoogle" devices.
Recent reports have revealed that the upcoming Google Pixel phones will have the best features from flagship phones like HTC U11 and LG V30. The squeezable frame present on HTC U11 is expected to be available on Pixel 2 and Pixel 2 XL as Active Edge. The LG V30's FullVision OLED panel is pegged to be present on the Pixel XL 2.
(source)