Apple Unlikely to Meet iPhone X Demand Until First Half of Next Year, Claims Kuo
by Anvinraj Valiyathara Sep 18, 2017 4:56 am0
A recent report had revealed that the sales of iPhone 8 and iPhone 8 Plus may suffer in fiscal Q4. The probable reason behind it is that before buying an iPhone 8 or 8 Plus, customers may want to wait for the market release of the premium iPhone X that will happen on Nov. 3. It means that there will be stupendous demand for the iPhone X that sports an edge-to-edge display and other topnotch features. Ming-Chi Kuo, a well-known analyst with KGI Securities claims that the Cupertino company will not be able to meet the demand of the iPhone X before the first half of next year.
According to Kuo, Face ID, full-screen design and AR support of the iPhone X will be main features that will drive the sales of iPhone X. Previously, he had speculated that Apple would be shipping 50 million units of the iPhone X in this year. His revised prediction for this year states that only 40 million iPhone X units will be shipped. It seems that buying an iPhone X will be very difficult during the upcoming holiday season.
However, the Cupertino company is expected to increase the shipments of the smartphone in 2018. The analyst added that the company may ship 90 million units of the iPhone X in the coming year.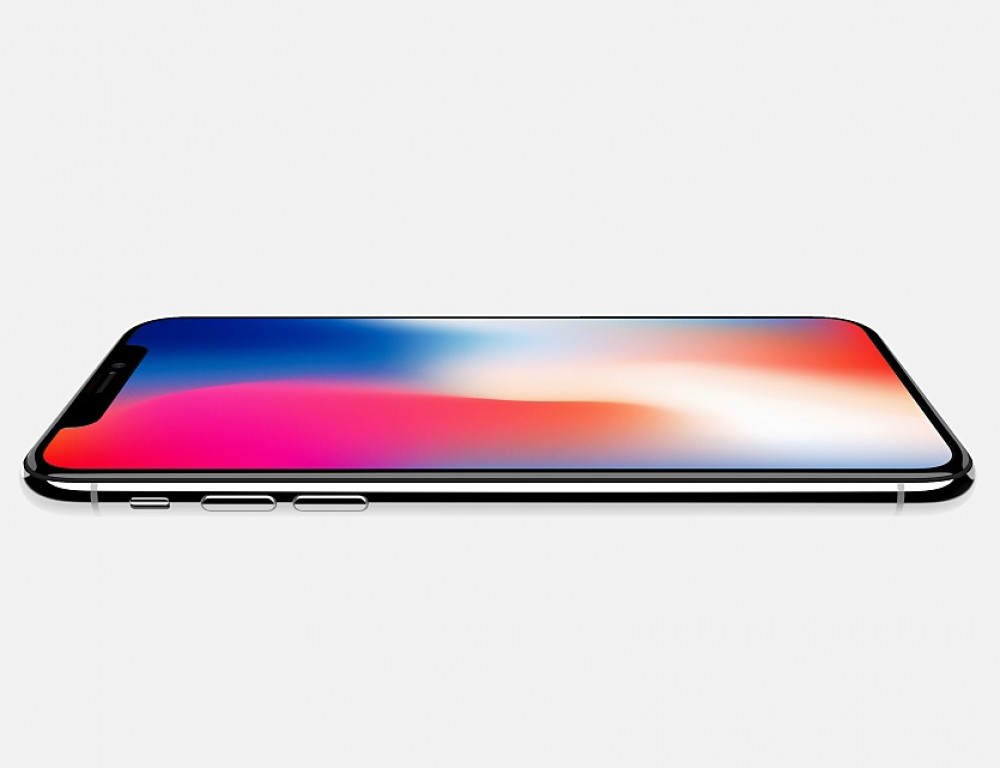 Read More: Apple iPhone 8, 8 Plus May Encounter Unimpressive Sales in Fiscal Q4
Kuo is of the view that the Face ID system that includes proprietary structured light technology will provide the iPhone X users with consistent and acceptable security. The new Face ID feature that replaces the Touch ID biometric recognition feature on the iPhone X can not only be used for unlocking it but also for authenticating Apple Pay transactions.
He further stated that the iPhone X's display offers the highest screen-to-body ratio. Hence, the iPhone X is the most impressive smartphone with edge-to-edge display available in the market. The iPhone X users are also expected to be impressed with Animoji (animated emoji). Animoji uses the Face ID hardware to let cartoon characters to match the facial expression and speech of the user. Also, the ARKit as well as the sensors available on the smartphone will provide users with the best AR experience that will not be easy for the rivals to replicate
The bezel-less OLED screen and advanced front-facing camera system are reportedly hampering the production of the iPhone X. Kuo had predicted in the previous week that Apple will be producing less than 10,000 units of iPhone X per day.