Xiaomi Mi Note 3 Teardown Reveals Three-stage Internals Similar to Mi 6
Xiaomi announced the Mi Note 3 along with the Mi Mix 2 and a new Mi Notebook Pro laptop on September 11. The device has already gone up for sale so it is unsurprising that it has been given the teardown treatment. We bring you the Mi Note 3 teardown photos which isn't really a guide in case you are looking for one. This is just to show you the internals and perhaps take note of a couple of important stuff inside.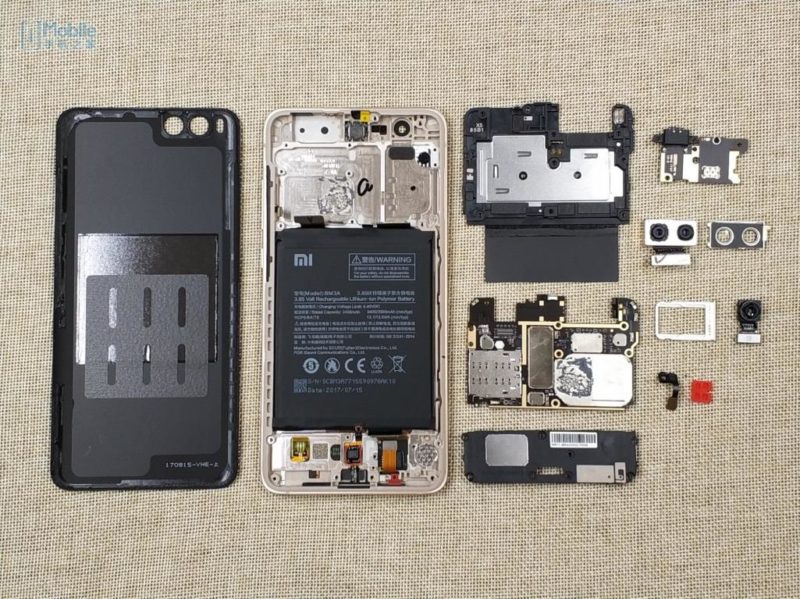 The Mi Note 3 is a bigger version of the Mi 6 and Xiaomi did state that clearly during its launch. The two models adopt exactly the same design on the outside and the hardware like dual camera sensors, metal body covered with glass, front fingerprint sensor and others are located in the same position on the two Xiaomi models. It is interesting to note that the internals are also arranged in the same manner on the Mi Note 3 as it is on the Mi 6. The internals are not exactly the same, as the Note 3 packs a mid-range Snapdragon 660 processor and a couple of other specs differences. Of course, SD 660 uses a 14nm FinFet process so would be larger than the 10nm Snapdragon 835 chip on the Mi 6. The teardown also reveals the Mi Note 3 comes with Xiaomi's regular three-stage design, though which should make it easy to dismantle. The teardown begins by removing the SIM card tray at the side of the device. Thereafter, the rear cover is removed using a suction cup and then a flat object to pry open the cover. From then on, it won't be a difficult task for anyone with the technical skills to disassemble the device.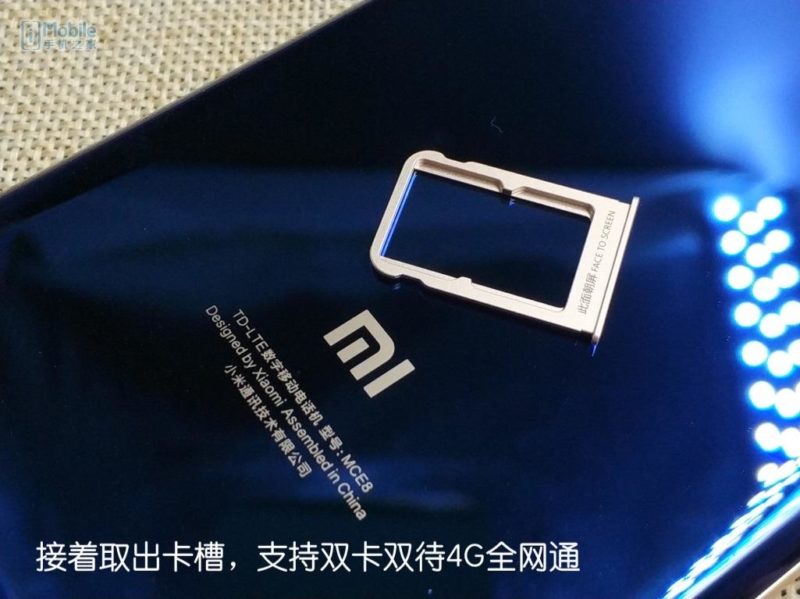 If you'll want to know more, you may be able to grab some more details from the source link down below. You can also check out the teardown photos from down below.
(source)