Nokia 9 Display Panel Leaks Revealing Bezel-less, Curved Edge-to-Edge Design
HMD Global's Nokia 8 is just a couple of months in the open but rumours of the next generation Nokia 9 has continued to rent the air lately. We had first seen a couple of mock-up renders of the device and recently, another render emerged purported to be from a trusted source. The render showed the Nokia 9 would come with a bezel-less design and not only that, would also utilise an edge-to-edge design with  3D glass at the back.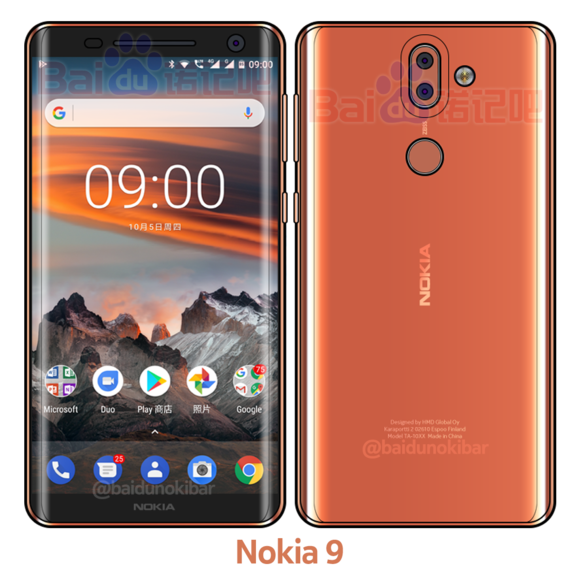 Apart from renders, what is said to be the Nokia 9's display panel has also appeared on China's Baidu. The source of this display panel image is relatively new but it looks very much similar to the renders we have been seeing. Accordingly, the source also added that the display will be a 5.5-inch display which is similar to what had earlier leaked.Apart from the size, the Nokia 9 is expected with a QHD resolution as well as 3D glass back and the display will be an OLED panel.  The 3D glass back is said to be included due to the incorporation of wireless charging on the Nokia 9.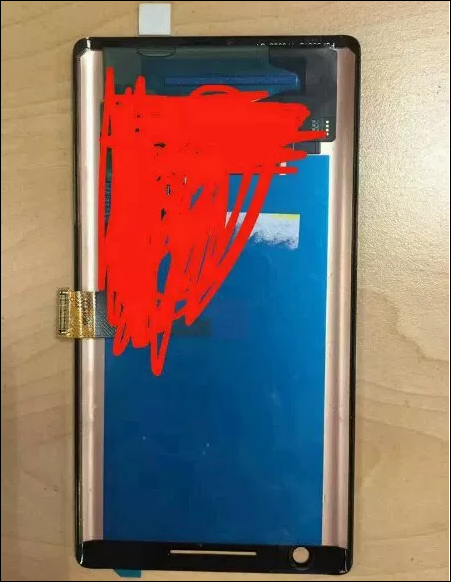 Read More: These Nokia 9 Mockup and Renders Gives Us A First Glimpse At The Flagship
In addition, the Nokia 9 is expected to feature a Carl Zeiss dual camera setup which the source claims are superior to the Nokia 8's setup. The device isn't expected to come with a physical home button under the display but will use virtual buttons. The Nokia 9 is rumoured to come with 6GB/8GB RAM, 128GB ROM, IP68 certification and it looks like there will be a rear fingerprint sensor. The flagship device may probably feature an Iris scanner. The device is expected to carry a price tag of around EUR 749 in Europe.