Ulefone Power Max With A Massive 13,000mAh Battery In The Works
A phone is only as good as its battery. If having a large battery is your prime concern, the big battery phones from Ulefone won't fail you. So far Ulefone has released two big battery phones with 6050mAh battery capacity, which are both well-received by customers. There's no wonder that Ulefone decides to beef up their big battery phone lineup and its upcoming model will blow your mind away with its massive battery capacity.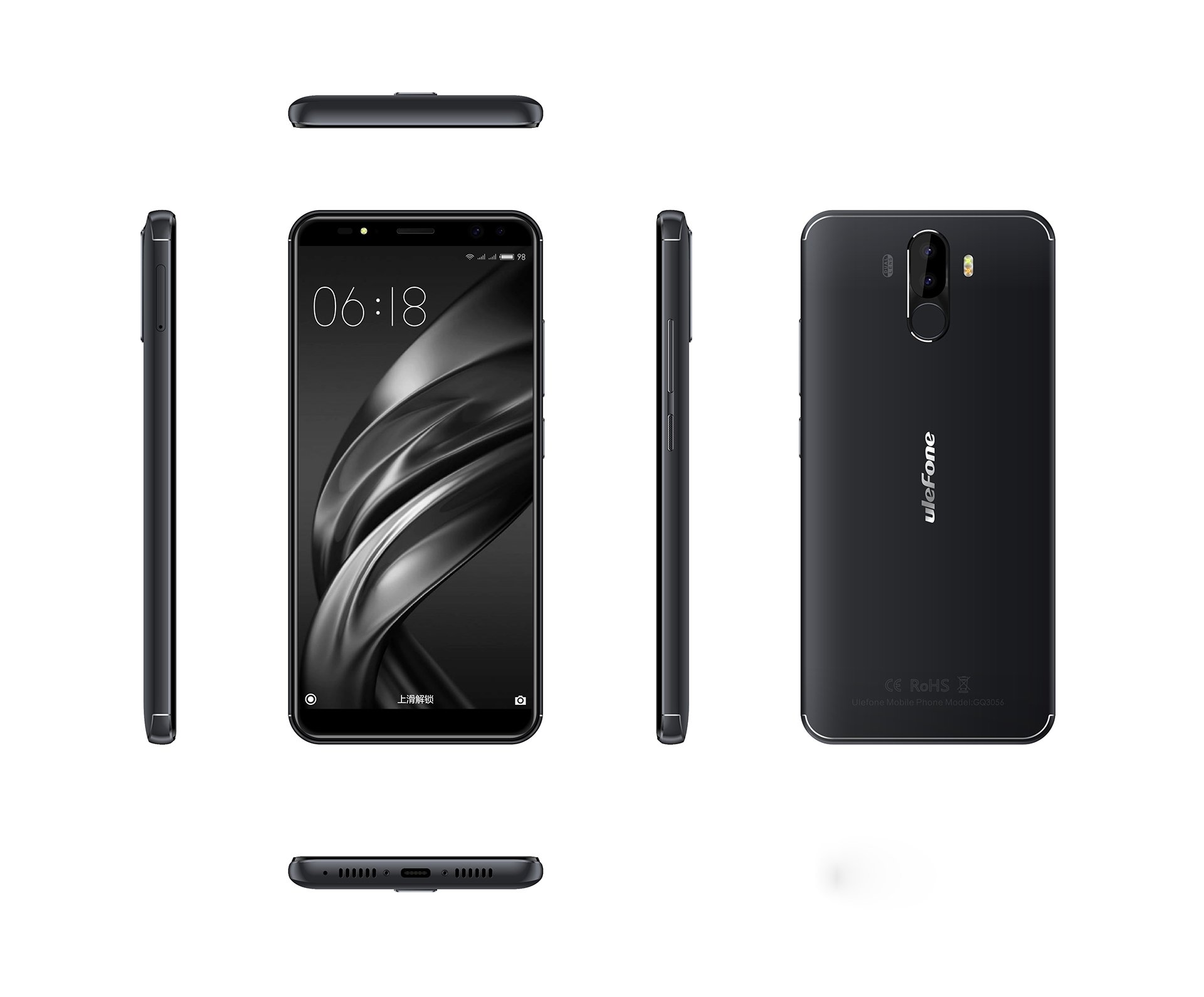 It's said that Ulefone is working on another two models with impressively large batteries. One of the models is the Ulefone Power 3 which is expected to retain the 6050mah battery capacity which its predecessor – the Ulefone Power 2 packed. The other smartphone is named Ulefone Power Max and as its name suggests, its expected to pack a huge battery. Ulefone has disclosed that the Power Max would pack a mammoth 13,000mAh battery, just like a power bank. If it were true, the Power Max is expected to be the first phone which packs such a huge battery. The two device is supposed to be released one by one this year. and would, no doubt, cause a stir in the smartphone field.
Related: Warm-up Event for the All-screen Ulefone MIX Kick off
For first-hand news about the two upcoming devices, you could subscribe to Ulefone official website: www.ulefone.com, or if interested, you could get an Ulefone Power 2 for €189 with €10 coupons (coupon code: UER9AYYP) from  Amazon store (Spanish) or 159 pounds with 10 pounds coupons (coupon code: 2IE7CXJM) from Amazon UK store. The special offer will be open until October 15th and after that, the price of the Power 2 will return to the retail level of $199.99.