Survey: Fewer People Want To Buy The New iPhone Models But In This Case, Less is More!
A survey has been conducted which is aimed at getting an idea of the number of iPhone users who would go for any of Apple's latest iPhone models. The research determined that fewer consumers want to buy one of the new iPhones compared to last year. The research conducted by RBC Capital Markets showed a decline in the percentage of possible iPhone buyers who would want either of the iPhone 8, 8 Plus or iPhone when compared to last year.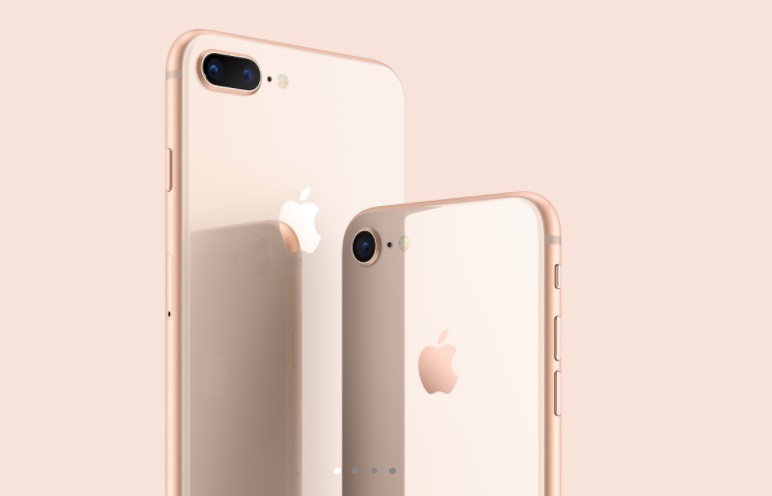 The survey was conducted among 4000 respondents and the findings indicated that 64% of possible iPhone buyers want one of the Apple iPhone 8, or iPhone 8 Plus or an iPhone X, as against last year's survey findings which showed that 71% of prospective iPhone buyers wanted an Apple iPhone 7 or Apple iPhone 7 Plus. That doesn't in any way mean the iPhone 7 is more popular than its successors but RBC offered an explanation that Apple has kept too many options available for possible iPhone buyers to choose from, by failing to eliminate 2015's Apple iPhone 6s.
Read More: iPhone 8 Plus Reportedly Explodes While Charging in Taiwan
Despite the lesser number of interests in the new iPhones, this is one time when less is more. Because of the higher price of the iPhone X, Apple will likely rake in more profits from its latest models than previous editions. RBC remains positive and bullish about the prospects of the models in the market. More than half of the potential buyers in the survey indicated that they will purchase the highest storage variant of the iPhone X and with its higher price tag, that would be a huge boost to Apple's revenue, as well as its profits. The iPhone X with 64GB storage has a retail price of $999 while the higher storage version with 256GB storage costs $1,149. With so much hype surrounding the product, it still isn't available to buy. Pre-orders will commence on October 27th while the iPhone X is expected to go on sale from November 3rd.
(source)