Two New Trademark Filings Reveal LG's Own Smartphone Chipsets Are in The Works
LG's latest trademark applications at the European Union Intellectual Property Office have shown that the Korean tech giant is once again working on its own chipset, following the footstep of fellow Korean rival Samsung as well as Huawei. Xiaomi recently joined the list of smartphone makers with its own chipset. This isn't the first time LG is working on its own smartphone processor, the tech giant first unveiled its mobile phone SoC in 2014  with the chip adorning the LG G3 Screen which was exclusive to South Korea.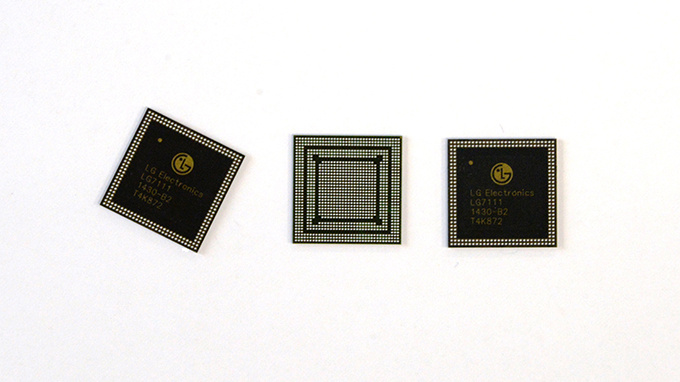 That the LG G3 was launched in 2014 packing a LG-developed NUCLUN is as stale as the fate of the G3 Screen. The phone was a flop and that may not have been solely due to the chipset but the phone's failure ended the journey of LG's first chipset. The Nuclun processor didn't receive positive reviews, either. The chip was described to be "one generation" behind "Chinese entry-level processors" from the likes of MediaTek and smartphone competitor Huawei. Also, the Nuclun processor reportedly downclocks its clock speed very aggressively under high operating temperatures, resulting in sluggish performance. These problems contributed to the poor sales growth for the LG G3 Screen.
The latest trademarks, however, show these are entirely new and different processors with one having the name, "LG KROMAX Processor" and the second one named "LG EPIK Processor." Both trademark listings are classified as "Chips [integrated circuits]; Multiprocessor chips," which points to the fact that they are processors. Apart from this, the trademark filings offer no description of the processors.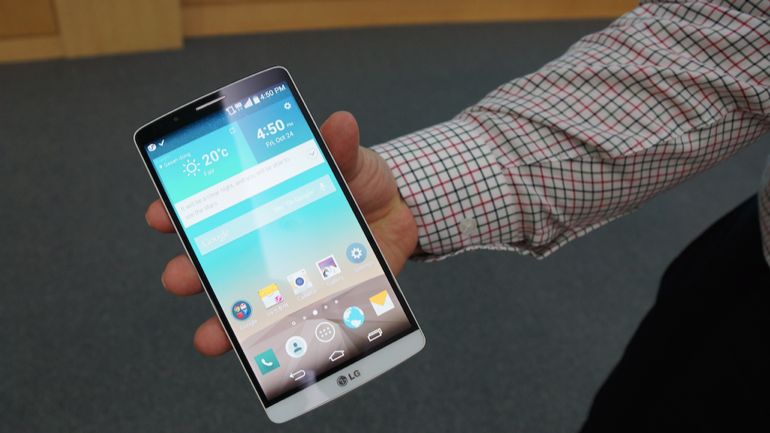 Read More: LG K7i Mosquito Repellent Phone Launched in India for Rs. 7,990 (~$121)
We're not betting entirely on these being smartphone processors, though, they could possibly be for integration into IoT gadgets. But they are more likely to be smartphone SoCs. It could be recalled that Intel officially confirmed last year that it will manufacture LG-designed ARM smartphone chips in its factories. According to the same report, the chips will use the current industry standard 10 nm technology, which is also expected to remain in use in next year's flagship processors as well. If they are actually smartphone chipsets, we don't expect them on LG's flagship models as that would be too big a risk to take since they are untested.