IHS Markit Research: Apple iPhone 7, iPhone 7 Plus are the Bestselling Phones in First Half of 2017
by Anvinraj Valiyathara Oct 9, 2017 11:36 am0
IHS Markit, a London-based research firm has confirmed the list of top 10 bestselling smartphones for the first half of 2017. It has revealed that the Apple iPhone 7 is present at the number one spot followed by the iPhone 7 Plus. The Samsung Galaxy Grand Prime Plus midrange phone from 2016 is on the third position.
The fourth position is occupied by iPhone 6S and the sixth and seventh places have been reserved by Samsung Galaxy S8 and Galaxy S8+. The research firm claims that flagship phones from Apple and Samsung have met with sluggish sales in the first half of this year.
The 4.7-inch iPhone models have been ranking at number one position consecutively for the last three years. The iPhone 6, iPhone 6S and iPhone 7 were bestselling phones in 2015, 2016 and 2017 respectively. However, the market share of these iPhones has been consistently falling from 10 percent to 7 percent and now it has come down to 5 percent this year.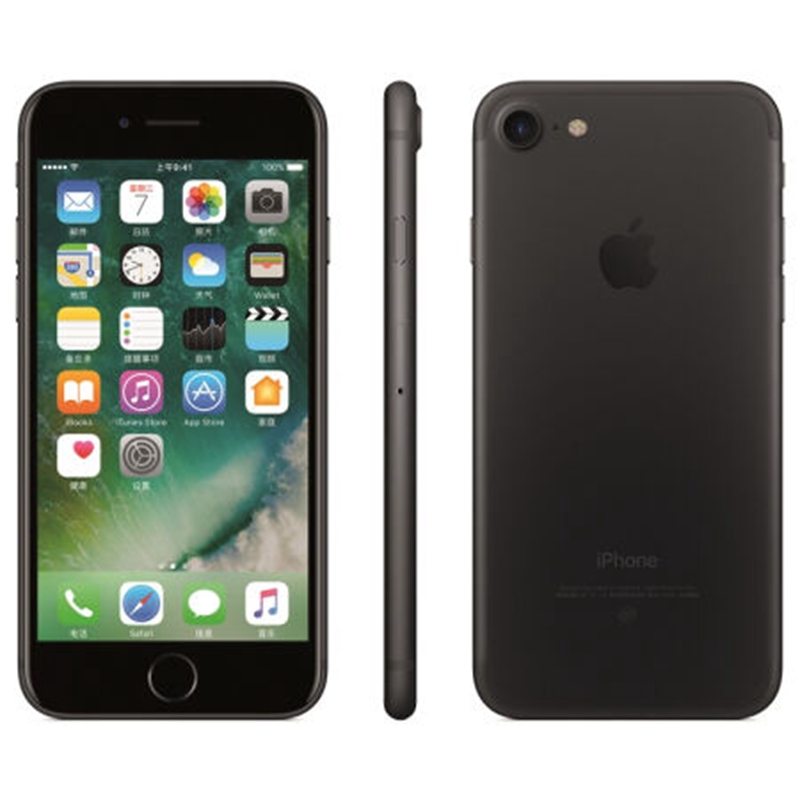 Read More: Real Images and Video of Apple iPhone X Leaked Before Official Pre-Orders
The reason why Samsung Galaxy S8 and Galaxy S8+ models are not ranking higher in the list is that these phones were made available for buying in April. Hence, compared to the other better ranking phones on the list, Samsung has shipped lesser units of the Galaxy S8 duo in first half of 2017.
The list includes five smartphones from Samsung and four from Apple and one from OPPO. However, the name of the OPPO phone that has made it to the list has not been revealed by the research firm.
IHS Markit has also stated that compared to 2016, the number of smartphones with shipments of more than 1 million units per month has increased 22 from 17 in this year. Samsung and Apple respectively have 10 and 4 phones that have shipped over 1 million units per month.
The popularity of smartphones from Chinese OEMs have also increased as they started shipping smartphones outside of China. There are five OPPO phones, two Xiaomi phones and one Huawei phone that have shipped over 6 million units in the first half of 2017.
(source)