There Are Now At Least Seven Cases Of iPhone 8 and 8 Plus With Swollen Batteries
Apple's latest iPhone 8 and 8 Plus have been repeatedly plagued by one major problem (call it minor if you like) and it is related to the battery. There have been a couple of reported cases of iPhone 8 and 8 Plus units with swollen batteries which usually result in the display popping out of the chassis. Some of the cases occurred while the phones were charging for the first time and there was a case of the defect occurring while the new iPhone is yet to be unboxed.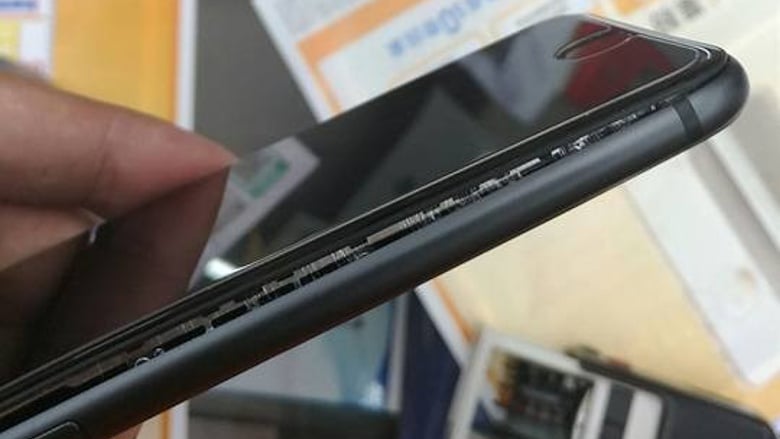 Although Apple has indicated that they are looking into the issue, the number of cases seems to swell by the day. We have had a case reported in Japan and Taiwan. There have also been reports from Canada, China Greece and Hong Kong. A case has also been reported in the Formosa region in Argentina. So, we may well be looking at least seven cases which are randomly shared between the iPhone 8 and its bigger variant iPhone 8 Plus.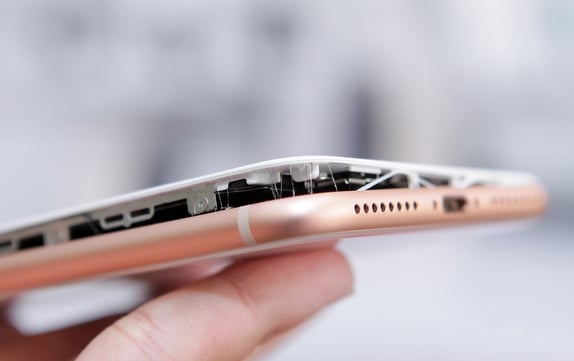 Related: iPhone 8 Plus Swollen Batteries Reports To Be Investigated
We are not quick to compare this with the Samsung Galaxy Note 7 because there has been no reported case of battery explosion. Besides, millions of iPhones come off the production line overseas, and thereby millions of lithium-ion batteries are being manufactured, so it's common in the industry for there to be a very low percentage of defective units. But it may interest you to know that Samsung SDI is one of the two suppliers of the iPhone 8 and 8 Plus batteries. Samsung SDI is also responsible for the defective batteries which resulted in the Galaxy Note 7's recall. LG Chem also produces the batteries for the iPhone 8 and iPhone 8 Plus. Until Apple releases its findings, we can't tell the root cause of the issue. Until they do, we do hope the number of cases won't continue to rise.
(source)