Nokia Well On Course To Ship 10 Million Phones In Its First Year Back In Business
When
Nokia
announced that they had been acquired by Microsoft in a deal valued at $7.17 billion back in September 2013, what has remained as an indelible mark from that conference is the words of Nokia's then CEO Stephen Elop. Elop is credited to have ended his speech amidst tears with the following words, "We didn't do anything wrong, but somehow, we lost." While the speech is a subject for debate if Nokia actually did nothing wrong, what is important at this point is that Nokia looks to be back to winning ways since the resurgence of the brand under HMD Global Oy.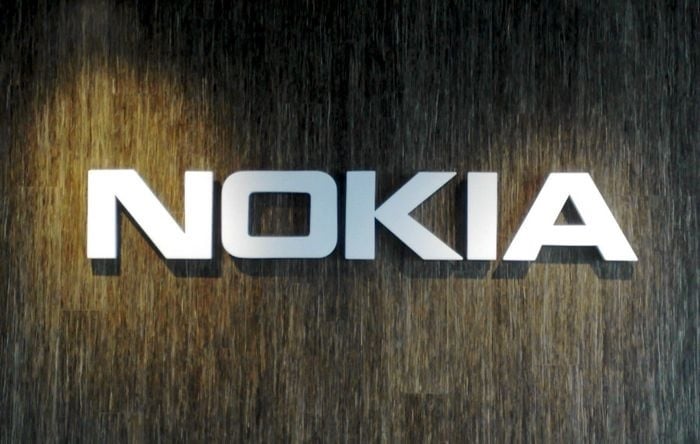 Nokia re-entered the smartphone market with the launch of the Nokia 6 mid-range smartphone in China on January 20, 2017. The Nokia 6 was an instant hit, selling out in its first sales with sales hitting over a million units. Since then, the tech giant has gone on to release the Nokia 3, Nokia 5 and even a remodelled Nokia 3310 feature phone. Nokia has also released its first flagship phone, Nokia 8 which features a Qualcomm Snapdragon 835 processor. In case you are wondering how well the HMD Global-controlled Nokia brand is faring in sales and popularity, the company's Chief Marketing Officer Pekka Rentala has revealed that since the announcement of the Nokia 6 at MWC 2017 in Barcelona, it has sold "millions" smartphones and "tens of millions" features phones. The official confirmation came on September 2nd and covers all four Nokia smartphones on sale.
 This lends credence to a recent report by research firm IDC which states that Nokia phones are selling well. IDC estimates that the Nokia brand already ranks number 5 in Finland and has a 0.4% global market share. The agency says Nokia smartphone sales stood at 1.5 million for the first half of the year. A former Nokia staff and researcher Tomi Ahohen has thus put the figures together to come up with a breakdown for the four quarters that make up this year, including a forecast of sales for Q4 2017. The figures are listed below.

The analyst added IDC's estimate for the first half and then revealed that Nokia sold 2.5 million units globally in the third quarter. Using the expectation that holiday sales are usually higher, coupled with the new Nokia 8 models the tech giant recently added, sales are expected to peak at 3.5 million in Q4. That brings the possibility of sales hitting 10 million units in 2017. We'll have to wait till the first quarter of next year to get the official figures. No doubt, Nokia would be enthusiastic to share the analysis especially if sales are favourable.