OnePlus 5 Goes Out Of Stock, Is OnePlus 5T Launch Imminent?
Earlier, in June this year, OnePlus launched its flagship smartphone of the year — the OnePlus 5. Now, after about four and a half months, the phone is not available across the world, except India.
Upon checking the availability of the OnePlus 5 smartphone in several markets where OnePlus is officially available, it appears that the device is only available in India. The smartphone is listed as "In Stock" in India while everywhere else, the OnePlus 5 is listed as "Out of Stock".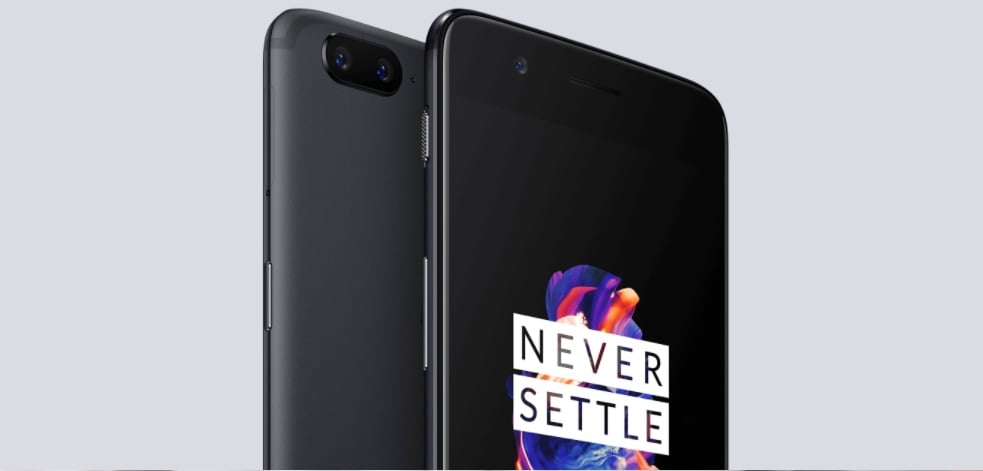 OnePlus has not yet provided an official statement regarding this matter. However, the similar situation happened ahead of the launch of OnePlus 3T — an upgraded version of the OnePlus 3, which was the flagship smartphone of the previous year.
Before the launch of OnePlus 3T, the OnePlus 3 went out of stock in every country except India, where the smartphone is still available.
However, it is also possible that the company is having supply issues with the device and will be back in stock as soon as the issue is resolved.
With OnePlus 5 going out of stock across almost all regions, and with rumours related to the OnePlus 5T making rounds, it is believed that the company may soon launch a new smartphone.
Reports suggest that the company's upcoming smartphone — OnePlus 5T could be released as soon as next month. It is expected to come with a larger 6-inch display with an 18:9 aspect ratio and a bezel-less design.
Read More: OnePlus 5T Design Revealed in Fresh Render
As of the specifications, it is expected to retain the same set of specs as of OnePlus 5 given that there is no successor of the Qualcomm's Snapdragon 835 processor. Along with the improved display, it is also expected to come with features such as water and dust-resistance.
There doesn't seem the need to launch an upgraded version within just 4 months of the flagship smartphone's launch. With almost all smartphone manufacturer now focusing on the display technology, the department where OnePlus 5 lacks, the company might be hoping to fill the gap with the new OnePlus 5T smartphone.