Huawei Ranked As Most Authentic Indigenous Chinese Brand
Huawei is surely having a good run this year with a consolidated performance on all front. The tech giant was recently revealed to have enjoyed a brief stint as the world's second-largest phone maker in July 2017 and also added a number of premium smartphones both from the Honor line and Huawei brand. That is apart from the title of being the world's largest telecommunications equipment supplier. A new report has now been outed which confers on Huawei the title of being the most authentic brand in China.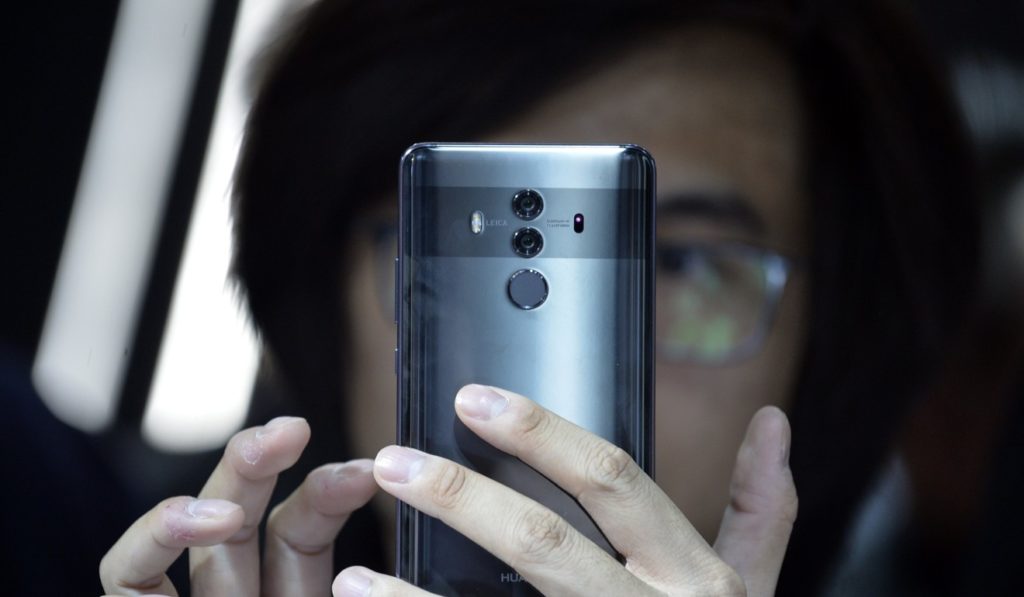 The report by New York-based communications agency Cohn & Wolfe is an annual consumer survey conducted in 15 markets around the world on the role of authenticity in business. This is the fifth authentic brands study the firm would be carrying out.Huawei ranked number four in last year's ranking but has now unseated Bank of China which was last year's number one authentic brand in the whole of China. It sure is a huge boost to Huawei's image and marks a huge leap in the progress of the brand domestically and globally. Huawei recently ranked at number 49 in an annual survey of the most valuable global brands conducted this year by British multinational advertising company WPP and market research firm Kantar Millward Brown.
The study by Cohn  & Wolfe involved surveys conducted on more than 1,400 brands and administered from May to June this year to more than 15,000 consumers in 15 markets: Brazil, Canada, China, France, Germany, Hong Kong, India, Indonesia, Italy, Singapore, Spain, Sweden, the United Arab Emirates, Britain and the United States. The survey conducted in China shows 68% of the respondents (consumers) indicated higher purchase intent with brands they perceive to be authentic, compared to 67% in India and Indonesia. The global average is 62%, according to Cohn&Wolfe. As you can predict, Huawei's popularity rests on its smartphone business piloted by the Mate series and Honor models.
Read Also: Huawei Leaps Over Apple To Emerge World's Second-Largest Smartphone Company
Apart from Huawei, other brands on among the top 10 authentic brands in Mailand China include; HP, the Bank of China, semiconductor giant Intel, Haier, Visa, Chinese pharmaceutical company Tong Ren Tang, Siemens, Lenovo Group and appliance maker Gree Electric.   While in Hong Kong, the top 10 most authentic brands comprise Google, Apple, Ikea, HSBC, Visa, Canon, MasterCard, 3M, the Hong Kong Jockey Club and Rolex. Globally, the survey shows the top 10 authentic brands this year are Amazon.com, Apple, Microsoft, Google, PayPal, Adidas, Intel, Lego, BMW and HP.
(source)