Meizu's Mysterious New Smartphone With Bezel-Less Design Leaks Online
With almost all smartphone manufacturers are now coming up with a bezel-less smartphone, Meizu too is joining the list. The Chinese smartphone manufacturer's new smartphone with full-screen display has been leaked online.
The leak shows Meizu's unknown smartphone featuring a bezel-less display. While the display covers almost the entire front panel, there is some space at the bottom, enough for a home button. It appears that the company has also incorporated a fingerprint sensor in the home button.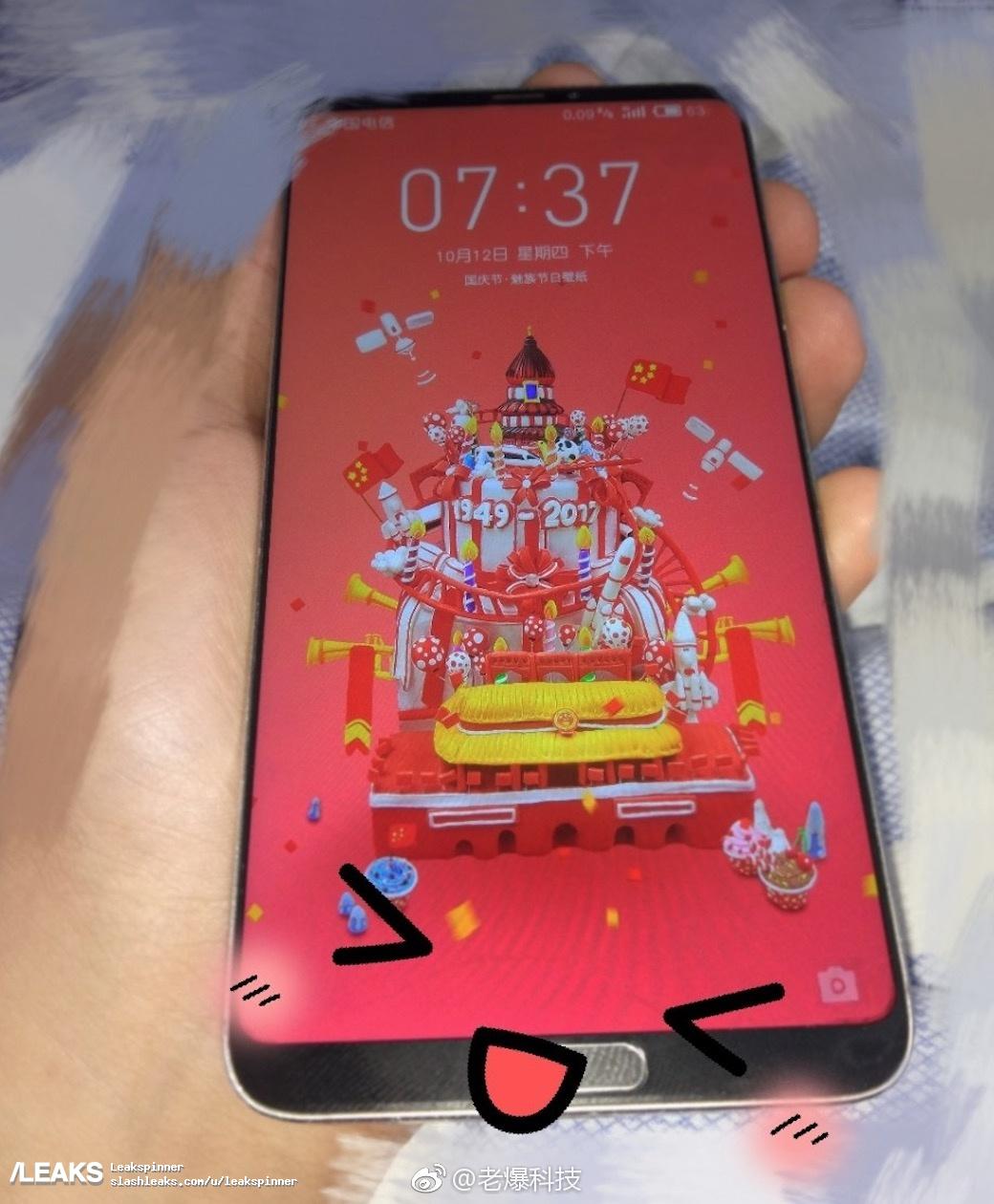 Although the phone's model number or name is not known, this could be the same smartphone that the company plans to launch next year. Recently, Meizu's Head of Global Marketing had revealed that the company is working on a bezel-less smartphone that will be launched next year.
The leaked image also suggests that the smartphone will be running on the company's own Flyme OS. However, there is no information if it will be based on Android 8.0 Oreo or Android Nougat. It is being speculated that the phone will be made out of metal.
While it's confirmed that Meizu will launch bezel-less phone next year, we couldn't confirm that this leaked image is legit or not. For that, we'll have to wait for a few more weeks.
Read More: Meizu To Open Blue Charm Store Before Next Spring Festival
The company's Senior Vice President had earlier confirmed that the company will launch Meizu MX7 next year. It is expected to be launched by the end of Q1 of 2018 or the beginning of Q2 next year.
Looking at the last few launches from Meizu, it seems that the company has not been focusing on offering high-end specs for its smartphone. However, this could change with the MX7 — the smartphone that is expected to feature a bezel-less display.
(Source)