Xiaomi Launches Momoda Smart Leisure Massage Chair Priced At 3,999 Yuan (~$602)
Xiaomi has continued to expand its MIJIA lineup even as it strives to ship more smartphones. The MIJIA sub-brand has been a silent cash cow for the tech giant and now, there has been another crowdfunded product, the 124th product. The product is a Smart Leisure Massage Chair with a hefty price tag of 3,999 Yuan (~$602).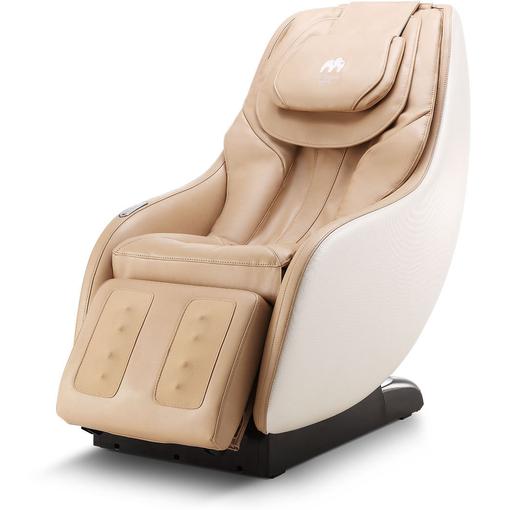 The Xiaomi Smart Leisure Massage chair is manufactured by Momoda and actually carries the company's logo. The chair comes with an L-shaped extended rail design and at the same time uses a high bionic robot design. The Xiaomi Smart Massage chair performs a complex massage of the entire body from the neck to the shin. The intensity can be adjusted independently. You can also choose from several modes (for example, kneading or acupressure). The device is made of environmentally friendly, durable Polyurethane (PU) leather. The leader has low odour, zero stimulation and has been tested to be resistant to hydrolysis, wear and tear and can stand the test of time. There are silicone massage balls under the leather which gives it a soothing feel.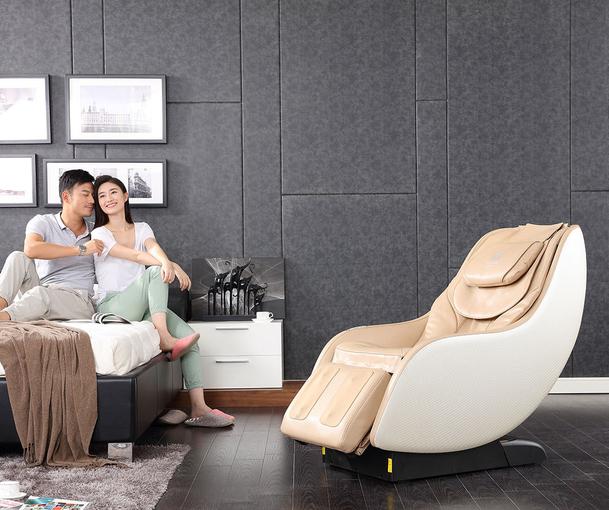 The Momoda Smart Massage Chair easily translates into a Zero Gravity position with an angle of 126 degrees in which the person loses the sense of gravity like a space capsule. During the massage the Smart Massage Chair consumes about 100 watts but while in the standby mode it consumes only 0.5 watts.The noise level does not exceed 55 db.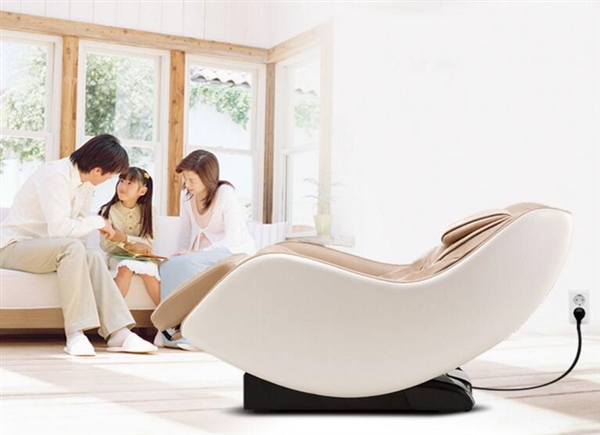 The smart massage chair can be connected to the MIJIA app on your smartphone and users can then use the phone to set the functions and can customize their own massage combination. There are various modes like exercise mode, soothing mode, sleep improvement. Apart from that, users also can manually adjust the posture angle, massage techniques, massage parts and so on. 
Read Also: Xiaomi's MIJIA Compact 4K Camera With 6-Axis Stabilization Goes Official
Xiaomi Momoda Smart Leisure Massage Chair has been priced at 3,999 yuan ($602) and is currently available for funding under crowdfunding platform. The product will start shipping from December 9.