Huawei Reportedly Shipped 112 Million Smartphones This Year So Far
Huawei Technologies, which is up against Apple for the second position in the world's top smartphone vendors, has reportedly shipped 112 million smartphones between January 2017 and September 2017.
Earlier, the company had forecasted smartphone shipments to be around 140 million-150 million this year. Huawei has shifted its focused towards chasing profits instead of volumes by selling more high-end phones.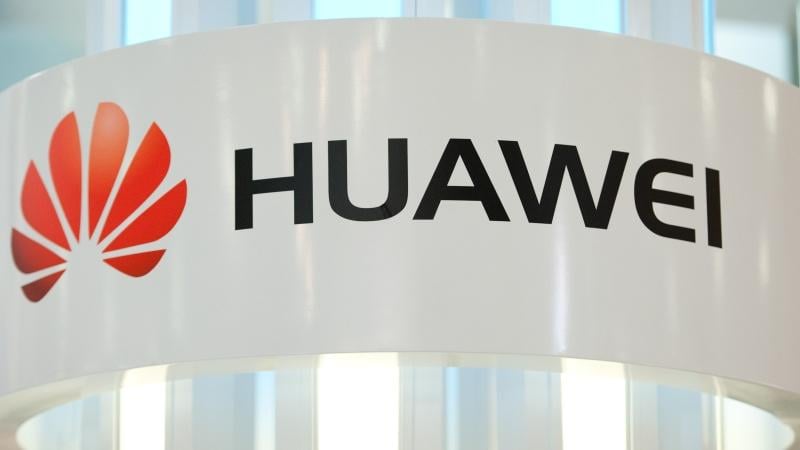 The company has already shipped 73 million smartphones in the first half of this year. Last year, the company had shipped around 139 million smartphones, which was up 29% compared to the year before.
The smartphone shipments from the China-based Huawei is expected to grow even further after the launch of its latest Mate 10 smartphone series. The company is also planning to launch new models under its Honor brand, which focuses on mid-range to premium smartphones.
While the Mate 10 series has already been launched in China and selected European countries, Huawei is expected to start selling Mate 10 and Mate 10 Pro in more than 15 countries and regions including Spain, UAE, Saudi Arabia, Malaysia, Singapore and Australia.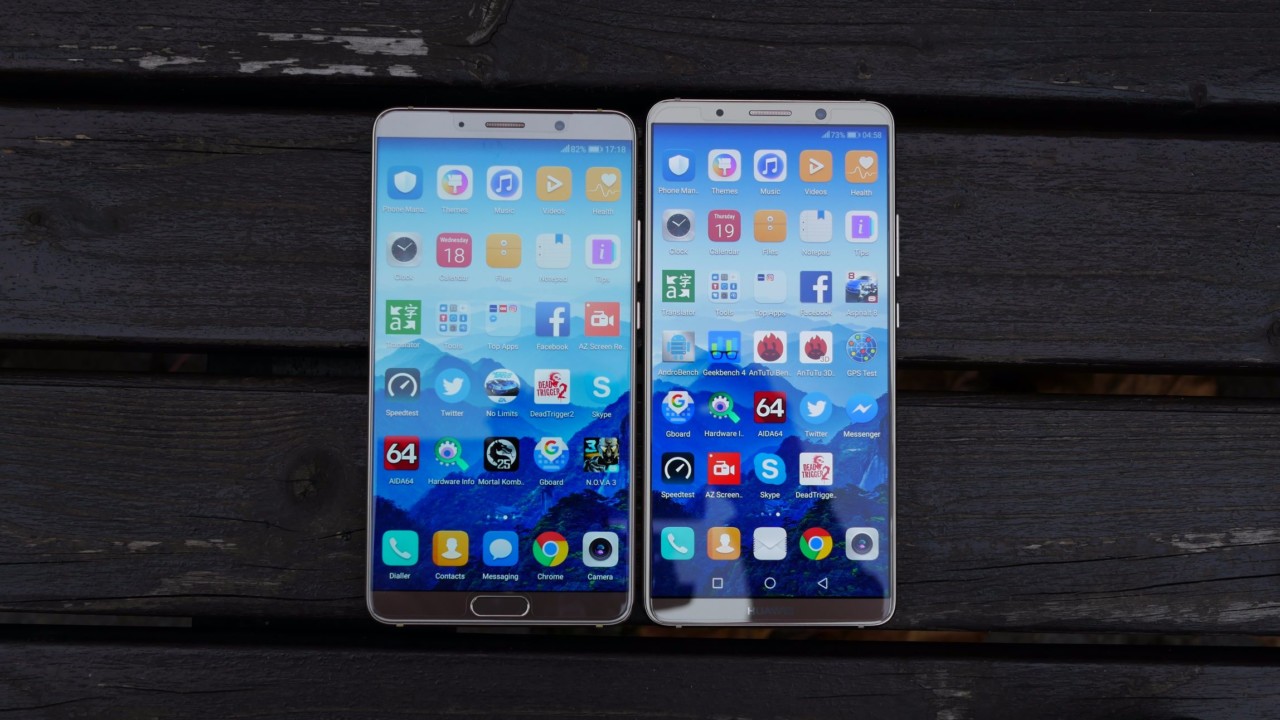 According to International Data Corporation (IDC), Huawei had a market share of 11.3 percent in Q2 2017, hitting double digits for the first time. The Chinese smartphone company is getting awfully close to Apple. IDC has also predicted that it will overtake Apple in global market share either this year or next.
While Apple reported that iPhones sales in the second quarter increased by 2 percent to reach 41 million, Huawei sold 38 million smartphones in the quarter, witnessing a 20 percent increase.
In the first half of this year, Huawei increased its mobile phone shipments in Southeast Asia, Japan and South Korea by more than 45%, while shipments in Europe increased by 18% year-on-year.
Read More: Average Selling Price Of Smartphones Grew By A Record 7% in Q3 2017
Now it seems that the company will try to crack the US market as it has been investing heavily in Research & Development. It has shifted its focus to high-end and mid-range products.
Richard Yu, CEO of Huawei's consumer business group had earlier said that the company has given up the ultra low-end segment. He also added that the average selling price of Huawei phones rose 28 percent in the first half of 2017.
(Via)