Lenovo's ZUK Edge Reportedly Gets ZUI 3.1 Update
Lenovo may have rested the ZUK brand but the flagship model among the lot seems not to have been forgotten. Some users of the ZUK Edge in China have reportedly received the update to ZUK's ZUI 3.1. This should come as a surprise because the brand has been rested and Lenovo seems not to be interested in pushing updates to the models. Instead, the tech giant uses the ZUI custom ROM for its revamped Moto line in China. The Moto Z2 Play in China was launched pre-installed with ZUI 3.0 and the company had hinted earlier on that it would utilise ZUI ROM for the Moto line in China were custom ROM reigns supreme.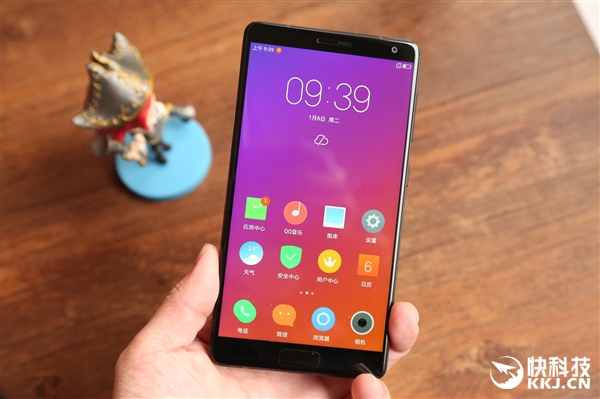 The ZUK Edge comes pre-installed with ZUI based on Android Nougat, perhaps that is why it still gets updated. Instead of ZUI 3.0 which the Moto Z2 Play runs, the new update is named differently as ZUI 3.1. We don't expect the previous ZUK models like the ZUK Z1 and Z2 to get this same update. For one, the ZUK Z1 has remained stuck on Android Lollipop-based ZUI 2.1 and outside China, on stock Android 5.1 Lollipop while the ZUK Z2, fair enough, has got the update to Android Nougat but both may never get updates especially the ZUK Z1 that never got updated out of Android Lollipop.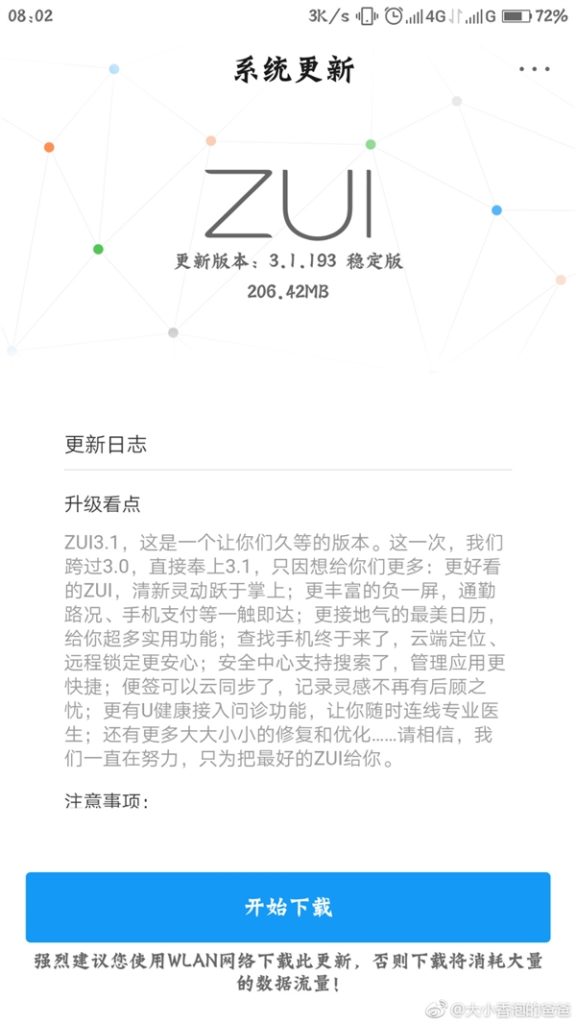 Related: ZUK's Future ZUI Updates Could Bring It Closer To Stock Android
The ZUI 3.1 update brings on new features like a richer display screen, security centre search, memo cloud sync, U health access interrogation capabilities and lots more. It also includes large and small bug fixes and optimization. This latest update could be an indication that the last may not have been heard of the ZUK brand. Could there be a possibility of Lenovo launching a second-gen ZUK Edge model? We somehow hope that happens soon.
(source)