OnePlus 5T Probable Pricing Revealed, Still Quite Competitive
In the past few days, OnePlus officially confirmed the existence of the OnePlus 5T. Earlier today, the company even confirmed that the launch will take place in New York, without giving out an exact date of the event. The display is said to be upgraded to a 6-inch 18:9 display in the new model but the internals should be more or less the same as the OnePlus 5.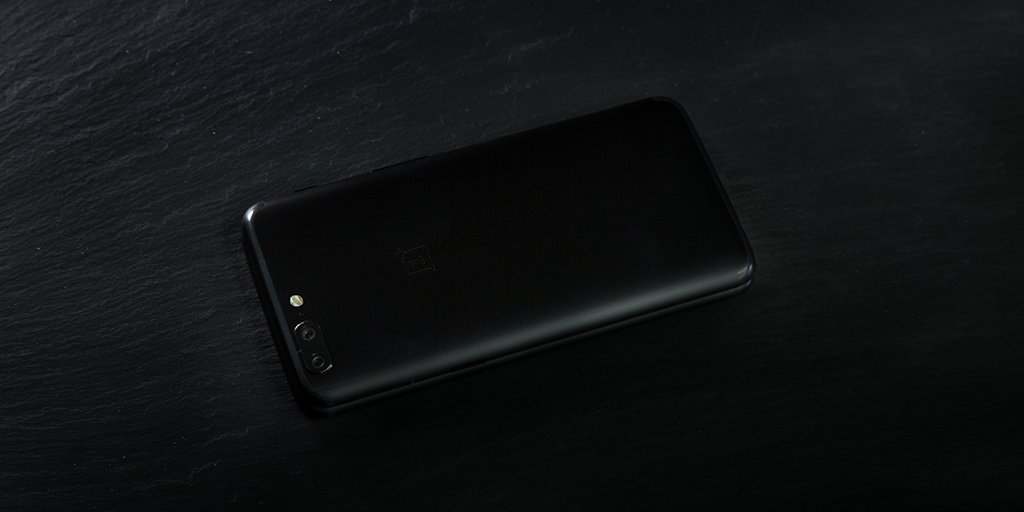 While we are still busy figuring out the exact specs of the OnePlus 5T, our source reveals the probable pricing for the model. The OP5T should most likely start at 3499 Yuan ($525) for the 6GB + 64GB model and 3999 Yuan ($600+) for the 8GB + 128GB model. If true, this would make the new model $70-$80 costlier than the existing OnePlus 5 which started at 2999 Yuan ($450). Considering the rumored specs, the OnePlus 5T would once again be a true value for money flagship but this time around, the difference between its price and those of the mainstream competitors wouldn't be significant. For example, right now, you can get an unlocked Galaxy S8 for around $630. So, things could get tougher for OnePlus at this price tag.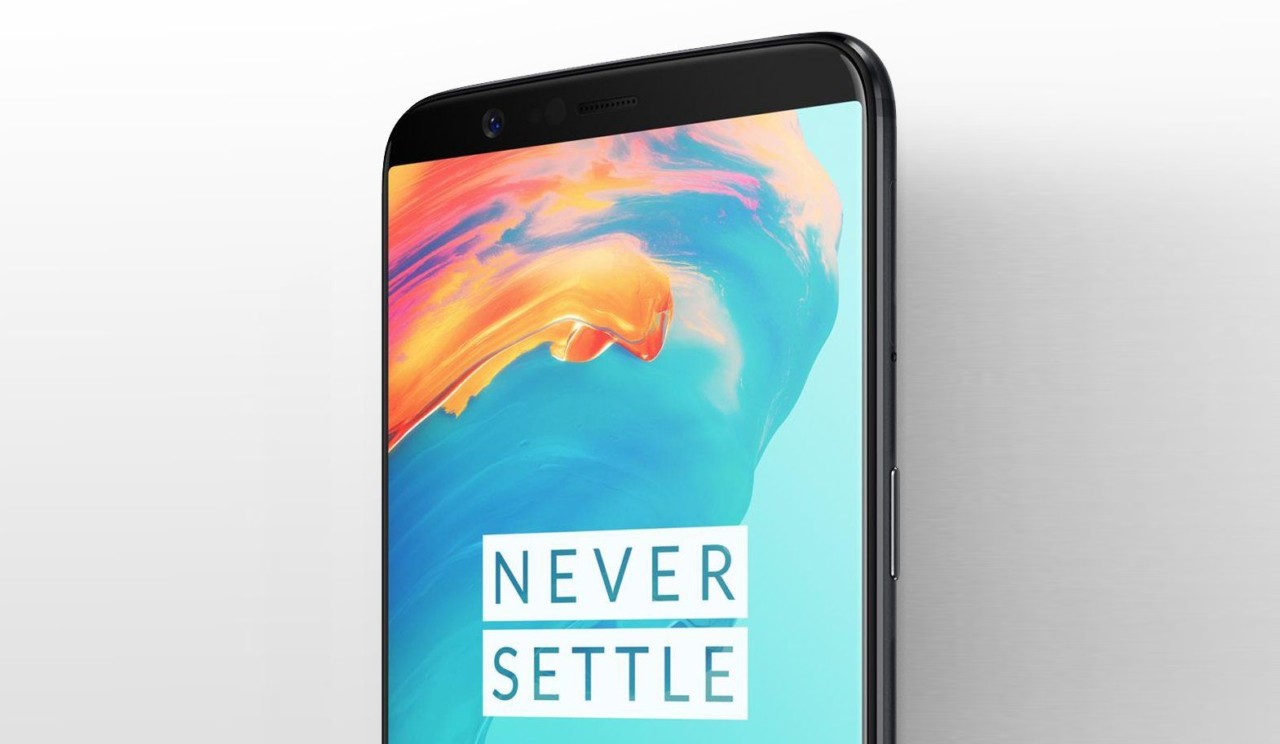 While our source has been right so far, we cannot be 100% sure of these figures. But expect the final pricing to be close to these figures. After all, OnePlus CEO recently confirmed on Weibo that $600 should be enough to purchase the upcoming handset.
What do you think about these prices?