Xiaomi Opens Largest Flagship Mi Home Store in China With All Its Products In Stock
Xiaomi recently shifted its focus from online sales which it pioneered in the smartphone industry in China to integrating both offline and online sales and in doing so, the tech giant mooted the idea of opening up several bricks and mortar stores across the major cities of China. That move is gradually paying off with the latest surge in sales revenue. But Xiaomi is known for its innovativeness and they have taken the Mi Home store to an entirely new level with the launch of a concept flagship Mi Home store in China where all the tech giant's products are sold.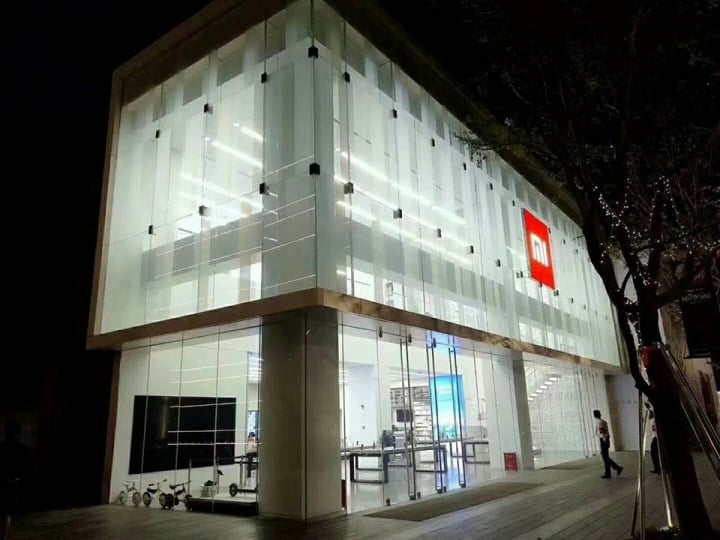 The new Mi Home store is the first of its kind and is located in the city of Shenzhen, the same city where Xiaomi has got its headquarters. The store is a flagship store and is the first of many that would be opened in other cities soon. The Mi Home combines old-fashioned retail with internet plus and new retail strategy. The first thing that stands it out is its sheer size. It is a huge two-floor store measuring 650 square meters. The building itself is an architectural masterpiece designed by Eight Inc. Xiami says the designer Tim Kobe is one of the brains behind the minimalistic glass cube Apple store in New York's 5th Avenue.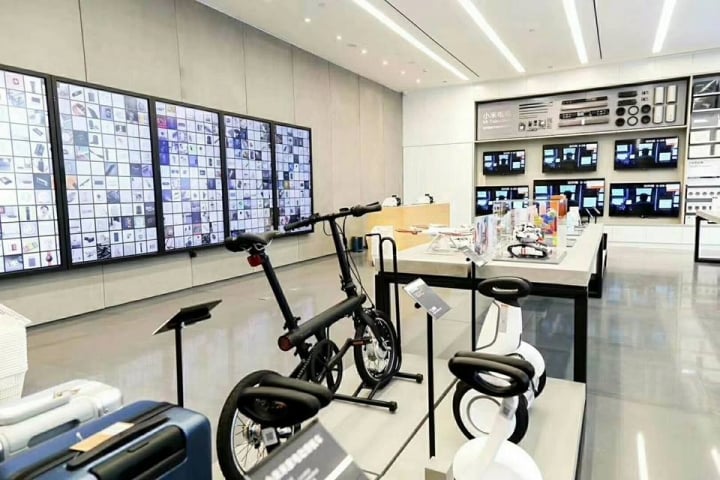 You'll be mistaken if you think this is just another replication or imitation of APple's concept. The flagship Mi Home goes beyond, as it has a rich lineup of products including Xiaomi's smartphones and also the Mi Ecosystem products such as Mi Sphere camera, Mi Robot Vacuum, Mi Powerbank, Smart Bike, and hundreds of others. The ground floor is where you'll find the smartphones and Mi Ecosystem products while the second-floor stocks smart home concept products under its newly created Youpin e-commerce platform. Youpin originally only sold smart furniture and home furnishings from Xiaomi's ecological chain via the Mijia app and all products sold under Youpin can be gotten on the second floor. It should be noted that not all the products sold on the platform are manufactured by Xiaomi or Xiaomi Ecosystem company. The flagship store has an electronic board where all products are displayed and information about the products can be gotten just with a touch of the screen.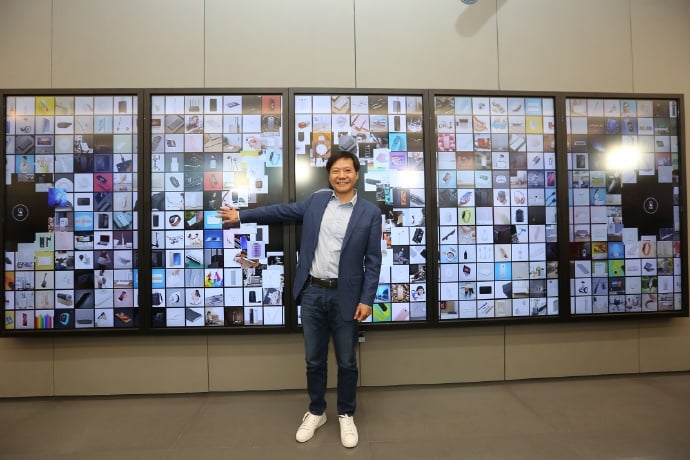 Related: Xiaomi to Soon Open Mi Home Store in Greece
So, perhaps you happen to be in China, you could check out the Mi Home store in Shenzhen. Apart from opening up more stores in China, we hope Xiaomi takes this model outside China where most of its products besides smartphones are well sort after.
(source)