Apple Facing Yet Another Lawsuit, This Time For Dual Camera Patent Infringement
Apple is no stranger to lawsuits. Come on, who wouldn't want a share of the huge revenue they generate each year a new iPhone joins the family. A new suit has been filed against the Cupertino-based company by Coreophonics, an Isreali company specialized in the manufacture of dual-lens camera technology. This coming on the heels of a recent lawsuit against the iPhone maker by Qualcomm for breach of contract.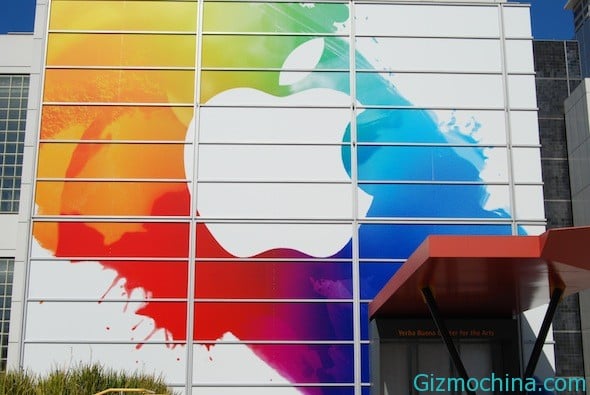 The lawsuit was filed in the US District Court in Northern California, within the jurisdiction of Apple's headquarters.The Isreali company claims that Apple uses its technology on the iPhone 7 Plus and the iPhone 8 Plus. Corephotonics alleges that the two iPhone models copy its patented telephoto lens design, optical zoom method, and a method for intelligently fusing images from the wide-angle and telephoto lenses to improve image quality. Quite Surprisingly, the iPhone 7 Plus is already over a year old in the market.
The iPhone X wasn't mentioned in the suit despite packing a dual-lens camera. This could be because the 10th-anniversary commemorative flagship only entered the market a couple of days ago. The filing also revealed that Apple has been in talks with the company but no favourable resolution was made hence the lawsuit. Apple obviously has the resources to see this linger for years.
Read Also: Apple iPhone X Releasing in 14 More Countries by November End
Coreophotonics had demonstrated its dual camera technology last year at MWC in Barcelona. The demonstration showcased how images from both sensors could be combined for a more detailed picture, including an optical zoom up to 5x.
(via)