Xiaomi & OPPO Working On 3D Facial Recognition Similar to iPhone X
When Apple announced the iPhone X with a full-view screen, apart from the expansive display one other feature which stood out is the 3D facial recognition technology which the device packs. The iPhone X represents a huge change in terms of design and features for the iPhone lineup, which ever since its inception had offered users a physical home button. However. Apple decided to ditch the home button and subsequently, the Touch ID on the iPhone X, replacing it with a facial recognition system dubbed Face ID.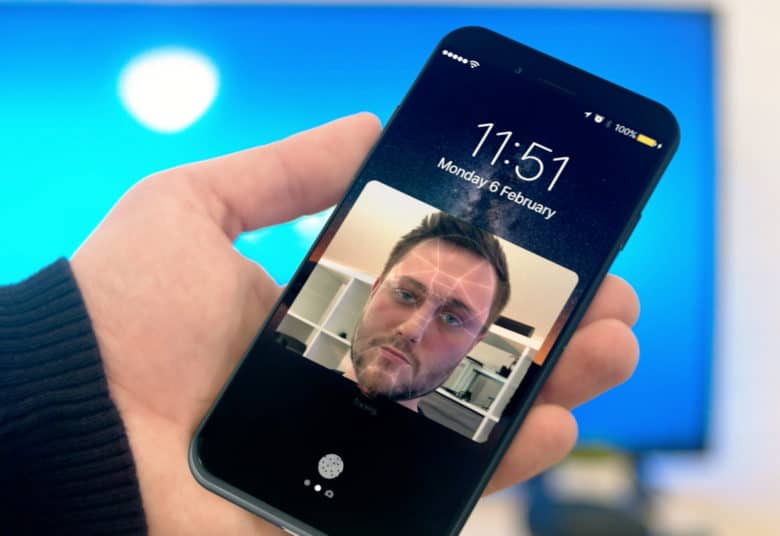 The iPhone X's Face ID feature has continued to receive positive reviews even though the device is still new in the market. The implication is that rival OEMs won't waste time before debuting a similar feature on their models. Already, there are reports that Xiaomi, as well as Samsung, are working in conjunction with Qualcomm for the use of 3D Facial recognition on their flagships. OPPO has now been fingered to be working on a Facial Recognition technology with Qualcomm. The latest report is that Xiaomi and OPPO are fine-tuning arrangements with Qualcomm for the debut of the technology on their flagships next year.
The 3D Facial Recognition technology is said to be jointly developed by Qualcomm and Wonder Vision while the sensor module will be supplied by Reliance Optoelectronics. The facial recognition solutions would reportedly enter mass production around March and April next year. Apart from the trio mentioned here, Huawei is also tipped as working with Sunny Optical Technologies to develop 3D sensor solutions for its high-end models. In China, Ophelia optical technology is also said to be developing a similar technology and is expected to cooperate with domestic manufacturers in the near future.
Read Also: Qualcomm's 3D Facial Recognition To Power Samsung, Xiaomi Flagships Next Year
First, it was the full-screen design that has turned into the current trend, are we about seeing another revolution in the industry that could see a reduction in the use of fingerprint recognition technology.By the way, we don't see the fingerprint sensor going anywhere anytime soon.
(source)