JESY J9S Review: Strong Rugged Phone With Classic Specs
by Shine Wong Nov 9, 2017 12:38 pm1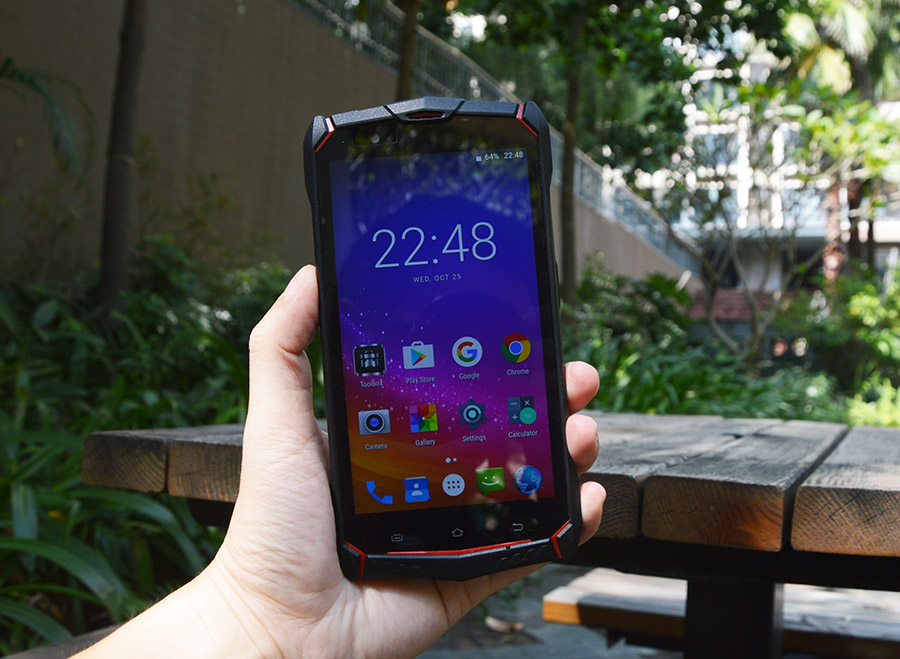 A few weeks ago, JESY release new generation J9S rugged phone.  It's the  first Android phone with both IP68 and MIL-STD-810G testing standard. In short, it can be called as the strongest rugged smartphone so far. Further, to spice things up, it looks a bit different than other rugged phones.
While the number of IP68 phones are increasing,  their number is still very limited. But for many, it's a very important feature for their everyday use. While you may know IP68 standard,  MIL-STE-810G standard isn't that common and hence I think its best to get an explanation from wikipedia.
MIL-STD-810, Environmental Engineering Considerations and Laboratory Tests, is a United States Military Standard that emphasizes tailoring an equipment's environmental design and test limits to the conditions that it will experience throughout its service life, and establishing chamber test methods that replicate the effects of environments on the equipment rather than imitating the environments themselves. Although prepared specifically for military applications, the standard is often used for commercial products as well.
The standard's guidance and test methods are intended to:
define environmental stress sequences, durations, and levels of equipment life cycles;
be used to develop analysis and test criteria tailored to the equipment and its environmental life cycle;
valuate equipment's performance when exposed to a life cycle of environmental stresses
identify deficiencies, shortcomings, and defects in equipment design, materials, manufacturing processes, packaging techniques, and maintenance methods; and
demonstrate compliance with contractual requirements.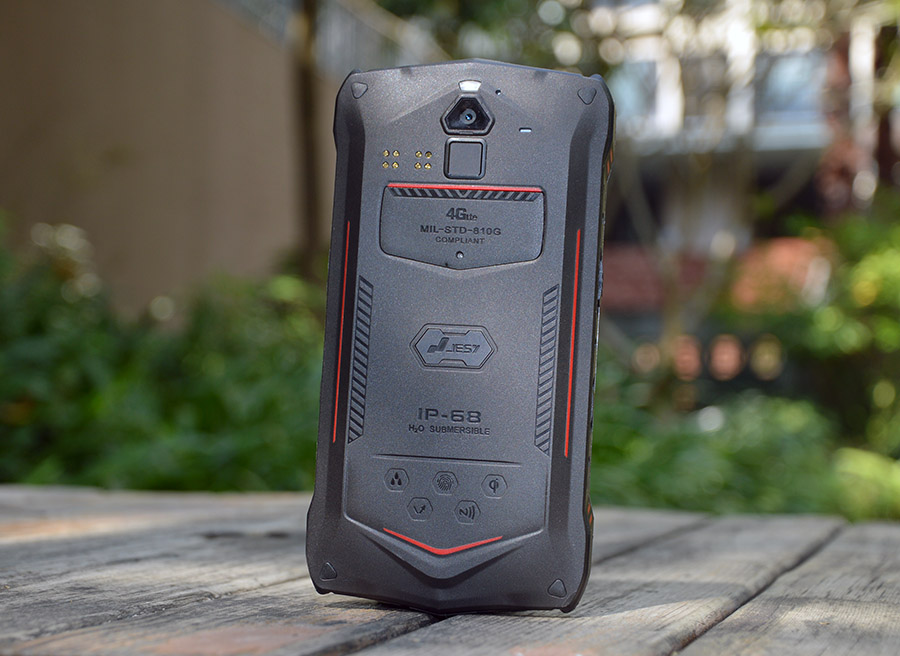 JESY J9S Specs
When I first saw this phone, it's really huge, bigger than all normal phones I have ever used. For the specs, it features a 5.5-inch full HD screen, MediaTek MT6755 octa-core processor, along with 4GB RAM and 64GB storage. Other features include a 16MP rear camera with Optical Image Stabilization (OIS) and a front shooter of 8MP. Also, there is a super-fast fingerprint sensor as well as an IR blaster on top and NFC sensor under the back. These are pretty powerful specs for rugged smartphone.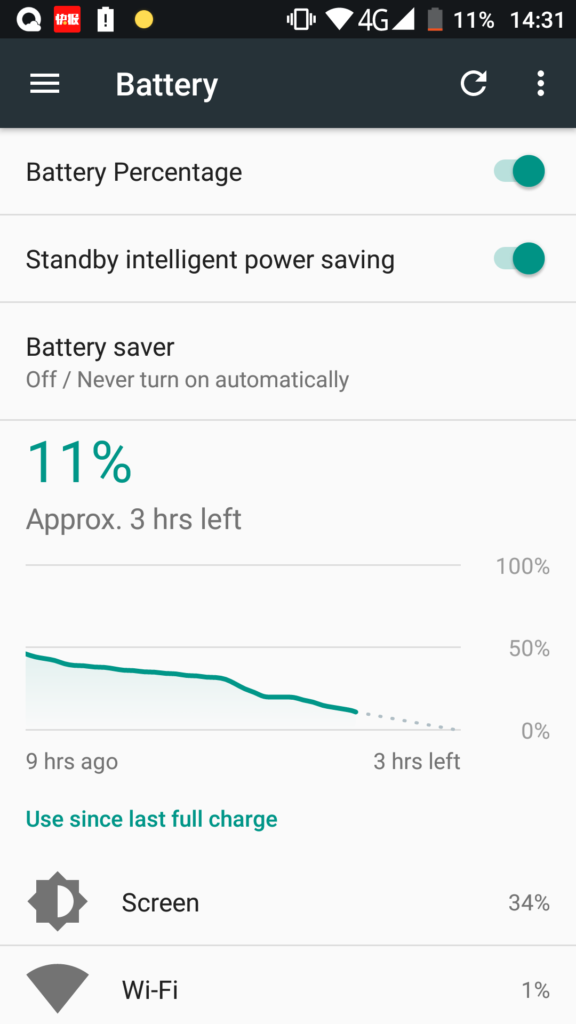 JESY J9S is powered by a huge 6150mAh battery, it's bigger than most 5.5-inch phones. The battery went down to 11% power after 9 hours normal using from 49%. As JESY official says, it offers more than a full day use and week-long standby time. Surprisingly, it also support Qi wireless charging which is only found on some high-end smartphone.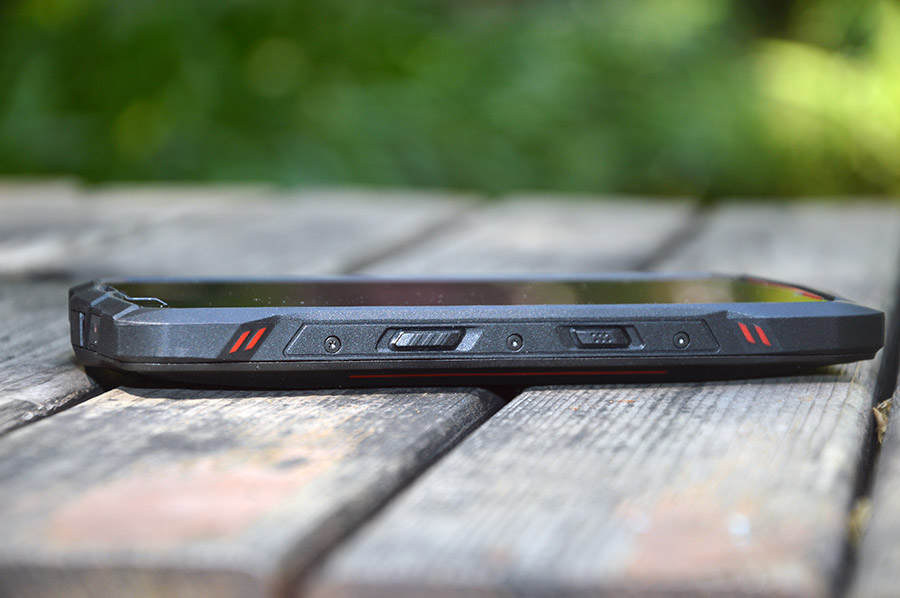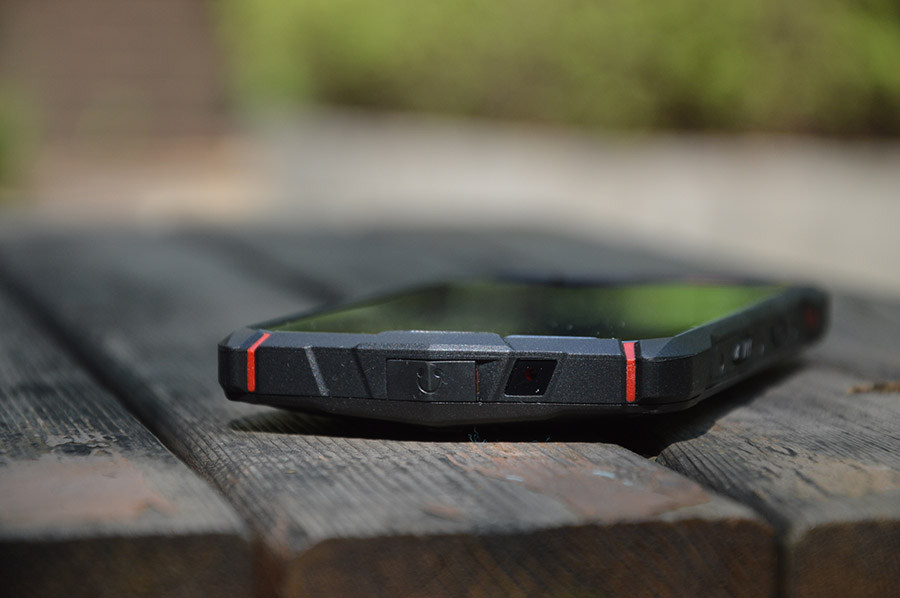 JESY J9S Camera
The 16megapixel camera is okay for a rugged phone. The pictures taken from the phone don't have high saturation bt overall its decent for a couple of shots. In short, its the same story as other Chinese smartphone cameras.
JESY J9S Software
JESY J9S comes with near stock Android 7.0 OS, it has full Google Play service and no extra app inside except the tools. The JESY J9S is great in terms of connectivity as well. Thanks to the MT6755 chip it supports numerous 4G LTE frequency bands. Thus it is compatible with various carriers in different countries and regions.
JESY J9S also provides some special tools app for outdoor user, including Sound Meter, Compass, Flashlight, Bubble Level, Pic Hanging, Heart Rate, Pedometer, Height Measure, Pressure, Plumb Bob, Alarm etc. These are very convenient and useful in your outdoor adventures.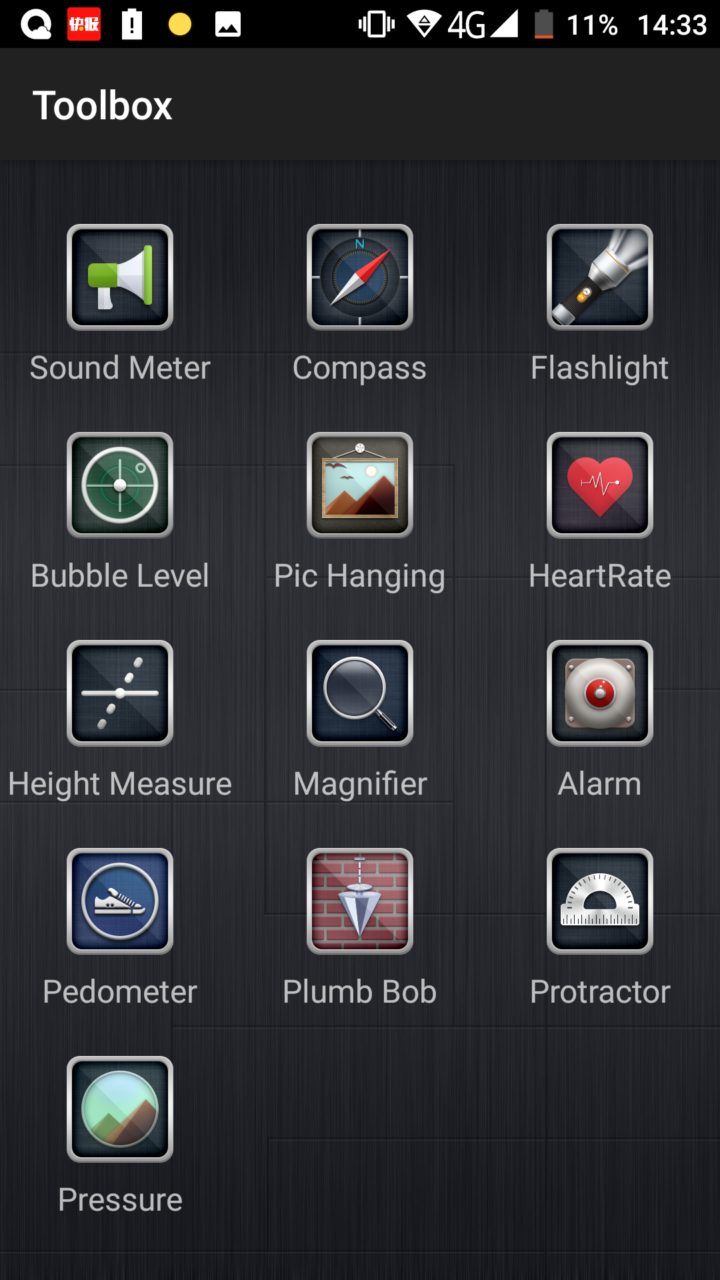 Conclusion
The durability of this smartphone can't be overstated. It's not only certified with IP68 and MIL-STD-810G but also brings a lot of tools including a protractor, compass, torch, loupe, ruler, plummet, gradienter etc.
In my opinion, this is a great buy for travelers who love exploring the world and going into dangerous and uncommon conditions as this device can become a very good companion for them.
If you have made up your mind and want to buy this phone then here is the link for it. You will be getting discount price if you use the below link for your purchase.