OnePlus 5T is launching this week on Thursday through an unveil event in New York. Plenty of information on the specifications and features of the OnePlus 5T flagship phone have appeared over the past weekend. However, there have been conflicting rumors about the pricing of the OnePlus 5T. Today, a tech publication has revealed the leaked pricing of OnePlus 5T for India.
In the recent past, OnePlus CEO Pete Lau had tweeted that the cost of the components of mobile phones are increasing faster than the pricing of houses in Shenzhen, China. After this tweet, it was speculated that the OnePlus 5T may be priced higher than the predecessor phone. However, fresh information suggests that the OnePlus 5T would be carrying the same price as OnePlus 5. Even in the U.K., the upcoming flagship from the company is expected to be priced same as OnePlus 5.
The 64 GB OnePlus 5T featuring 6 GB of RAM may carry a pricing of Rs. 32,999 (~$504) in India. Its 128 GB model is likely to carry a pricing of R. 37,999 (~$580). The 64 GB and 128 GB of OnePlus 5 were respectively priced at Rs. 32,999 and Rs. 37,999.
Rumors have it that the OnePlus 5T would be arriving with a 6.01-inch display that will carry support for full HD+ resolution of 2060 x 1080 pixels and an aspect ratio of 18:9.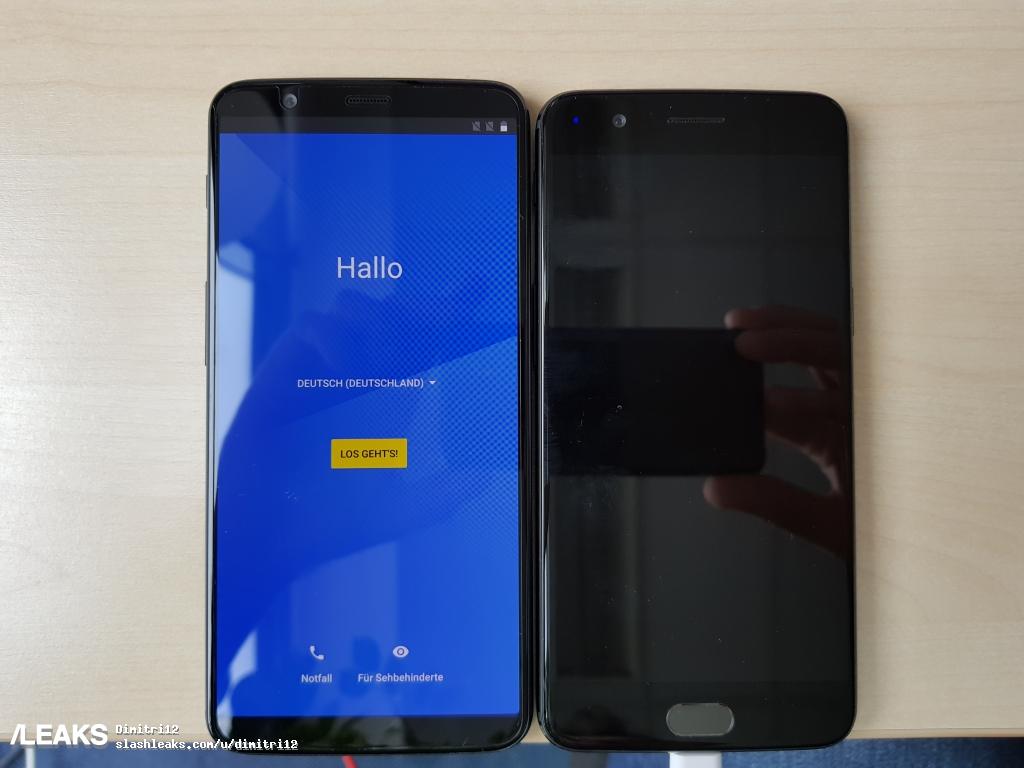 Read More:Be Among The First 10 Lucky Reviewers To Get The OnePlus 5T Before It's Launched
The Snapdragon 835 chipset that powers the OnePlus 5 would be powering the OnePlus 5T. It is expected to retain the same 16-megapixel + 20-megapixel dual rear cameras and 16-megapixel front-facing camera that is available on OnePlus 5 smartphone. It may be equipped with same 3,300mAh battery found under the hood of OnePlus 5.
In India, the OnePlus 5T will be exclusively available through Amazon India. The unveil event of Nov. 16 will be not only livestreamed on the official site of the company but also through 5 multiplexes in India. OnePlus 5T will be available on flash sale on Nov. 21 at 4:30 PM on Amazon India. The retailer giant will be starting with actual sales from Nov. 28.
These rumored specs suggest that the only major change arriving on the OnePlus 5T is the inclusion of a bigger display. Will you be interested in buying the OnePlus 5T? Share us your views by adding your comments below.