Qualcomm Officially Rejects Broadcom's $130 billion Takeover Bid
Broadcom last week made an unsolicited $130 billion bid for fellow chip maker Qualcomm and we can tell you now that Qualcomm has officially rejected the offer. Broadcom had offered that for every share of Qualcomm it receives, the Qualcomm's stockholders will get $60 in cash and $10 in Broadcom stock. This $70 face value of the transaction represents a 28% premium from Qualcomm's closing stock price the day before rumours about the merger first started to appear.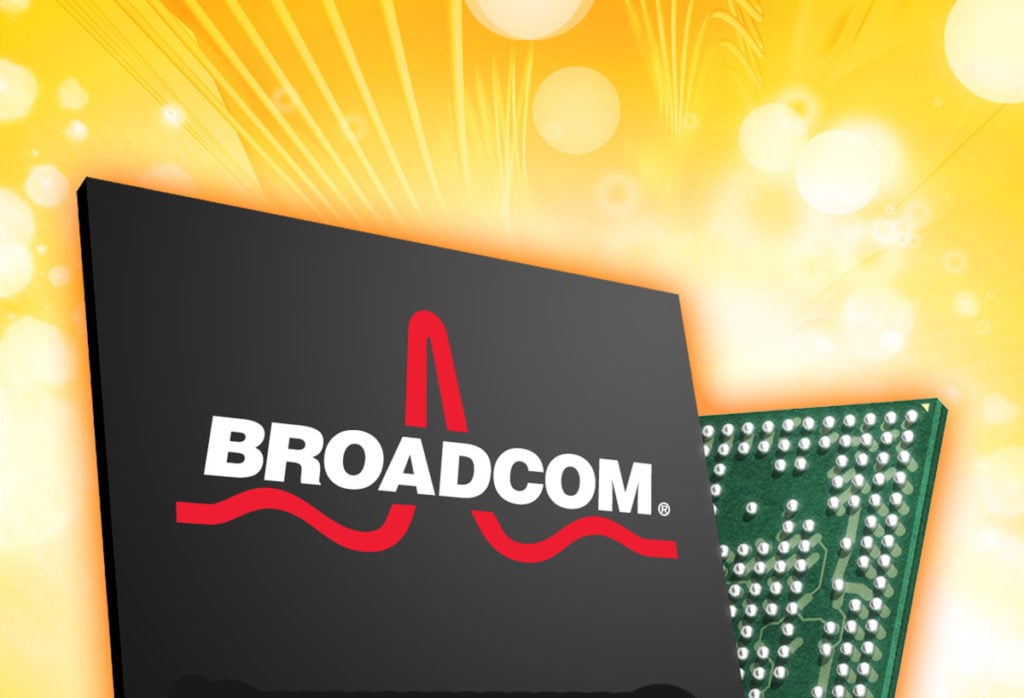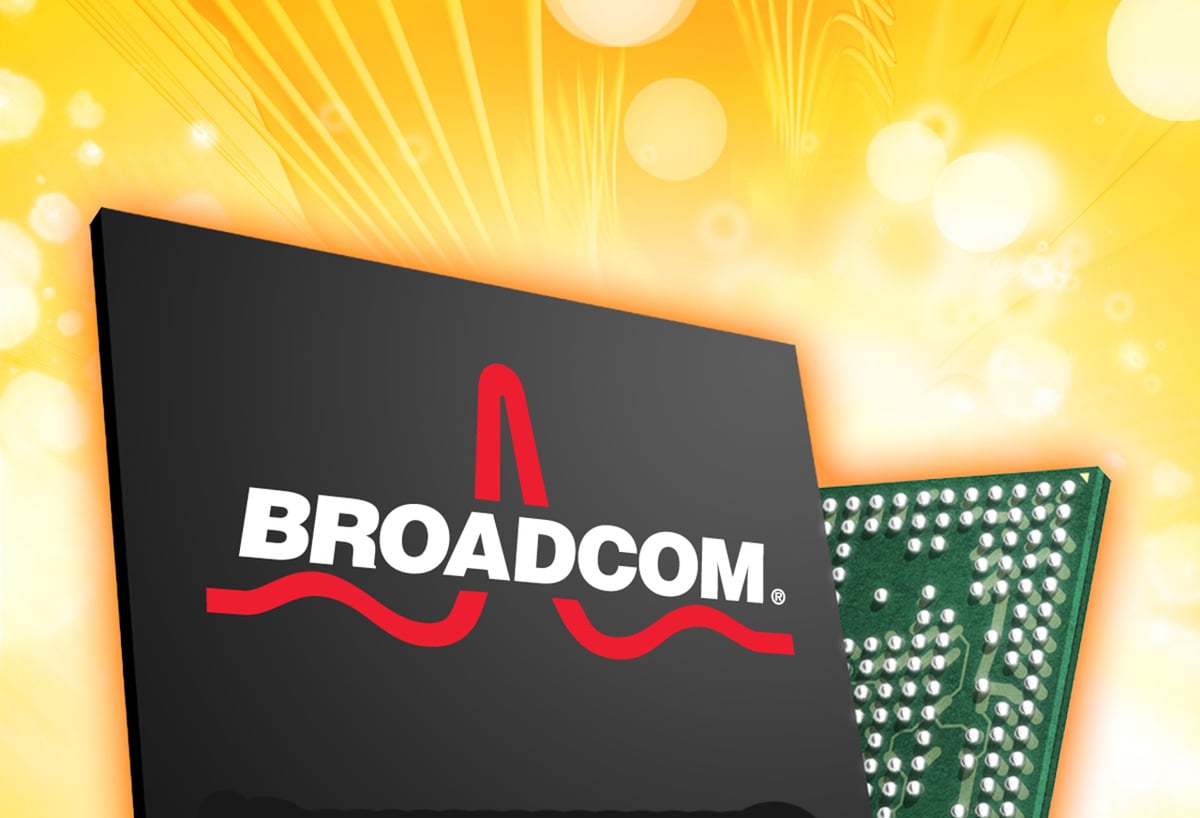 Qualcomm's Board of Directors reportedly met today and a unanimous decision was reached from Qualcomm's board of directors which expressed the company's belief that Broadcom's offer "dramatically undervalues Qualcomm," and moreover, "comes with significant regulatory uncertainty." The Qualcomm board also believes the company is well positioned to "lead the transition to 5G". We really can't say this is the end as a new improved bid could see both companies struck a deal.
Read Also: Broadcom's Attempt To Acquire Qualcomm Could Face Regulatory Scrutiny In China
Even if Qualcomm had agreed to the deal, regulatory agencies would have to give their approval, along with stockholders of both firms and the possibility of sailing through all the hurdles looked unfeasible. Qualcomm has often faced criticism for not licensing its standard-essential patents in a fair, reasonable and non-discriminatory manner. The company is also faced with series of litigations, including one with Apple and it recently sought a ban on iPhone sales in China.
(source)