OnePlus CEO Releases Camera Sample Teasing The OP5T's Amazing Low-Light Performance
The OnePlus 5T's November 16 launch is just a couple of days away and so we expect a number of new teasers promoting the upcoming model. The latest teaser is that of a camera sample shared by OnePlus' founder and CEO Pete Lau on Twitter Monday. The sample photo was accompanied by a short tweet "Nice low light photo. #ANewView #ShotonOnePlus".
The CEO never mentioned the OnePlus 5T in his tweet but there is no doubt that he was referring to the upcoming model and in essence, showcasing the nice low light capability the camera would come with. OnePlus had teased the OnePlus 5 with the same low light capability but it looks like the 5T will come with a camera solution that's significantly better than the one boasted by its predecessor in terms of low-light performance. By the way, this isn't the first time Pete Lau is teasing the low-light performance of the OP5T camera.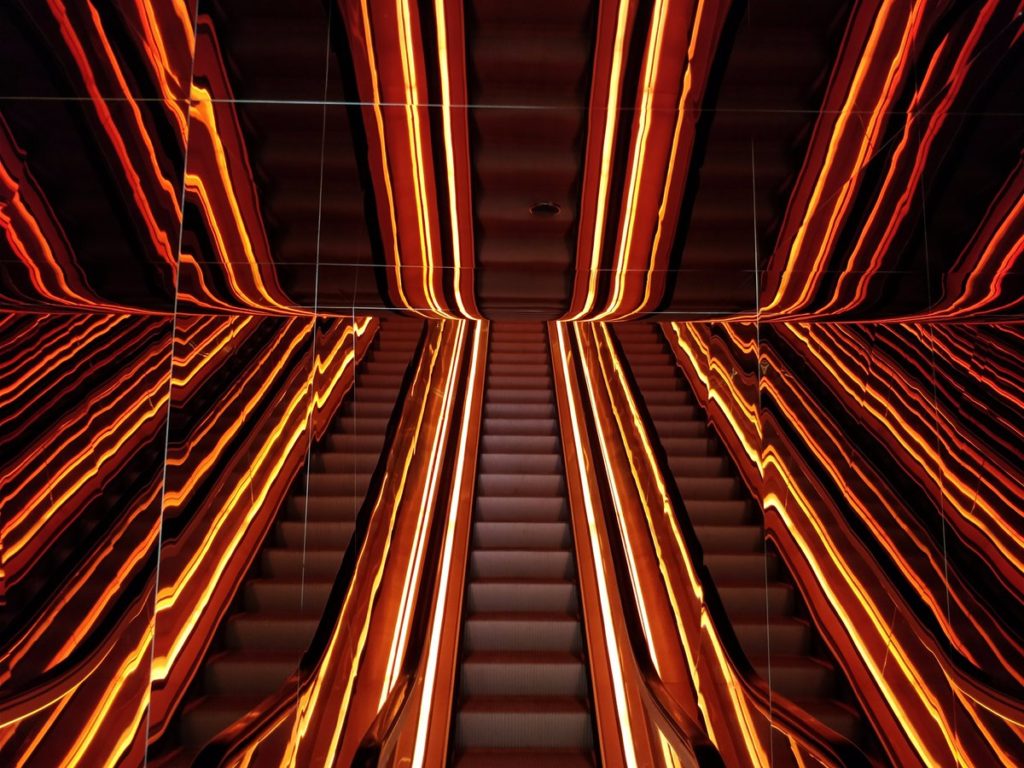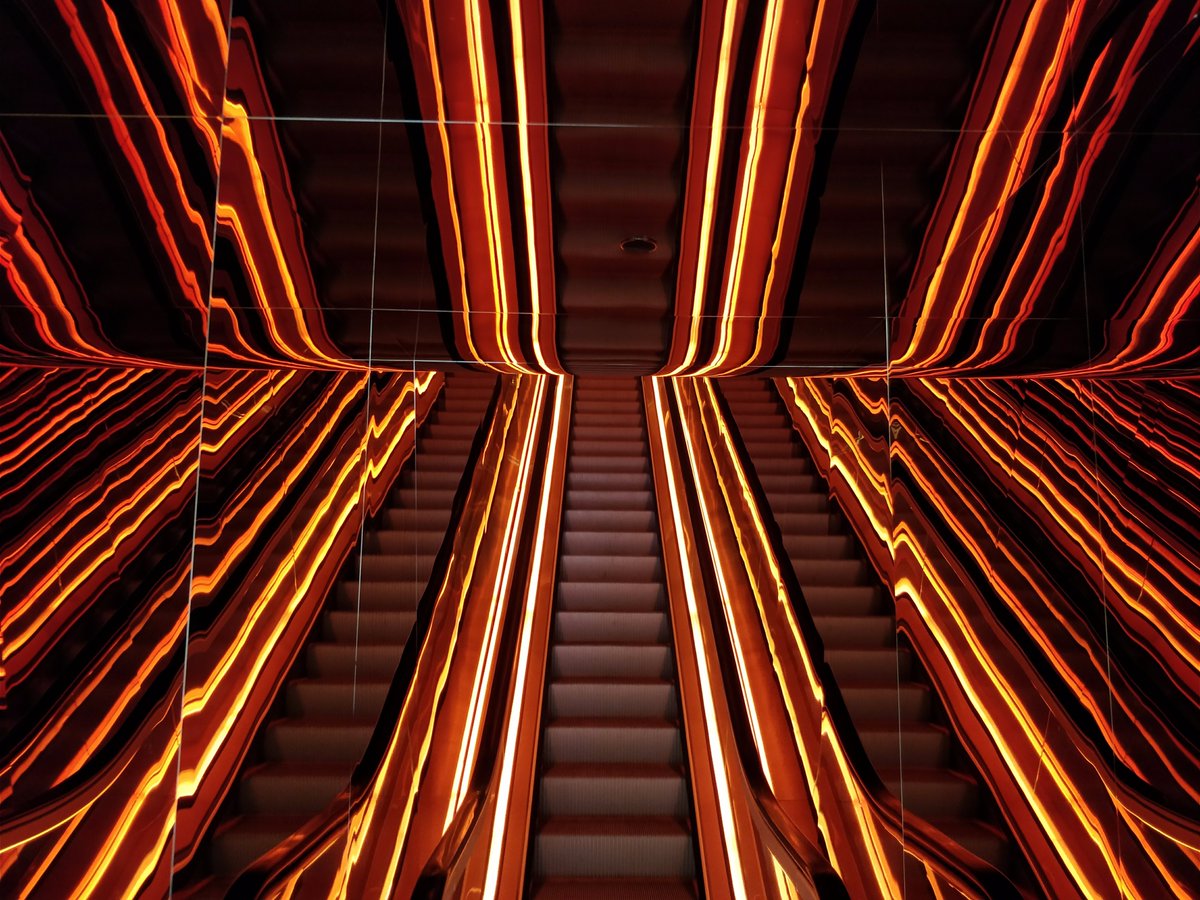 The image is that of an escalator located in a poorly lit room with the only source of light being the orange fluorescent strip on the rails and ceiling. This sort of arrangement would be a tough nut to crack for some mobile cameras but the OnePlus 5T handled it very well. The photo comes out crisp clear with very low level of image noise.
Read More: OnePlus 5T Will be Lacking Wireless Charging, Confirms OnePlus
The OnePlus 5T is expected to pack a dual camera setup at the rear but it seems that have got some improvement over the OP5. OnePlus may have finally dished the telephoto lens and instead put a second 20MP sensor behind the front lens which has an f1.7 aperture. This may have resulted in the improved low-light performance of the camera. We can't say if the picture has been enhanced, so we'd wait for the reviews to rate its properties after it is launched.
(source)