OnePlus 5 Jelly Scrolling Issue Has Been Sorted Out On The OnePlus 5T
There is no such thing as a perfect smartphone, but when the OnePlus 5 was released and discovered to have got a "jelly scrolling" issue with its display, it took imperfection to a new height. That is because the OP 5 was supposed to be a flagship model that shouldn't have such obvious flaws. Whatever disappointment that was on the OP 5 seems to have been corrected on the newly launched OnePlus 5T. XDA Developers have been able to unravel that the newly-unveiled OnePlus 5T does not experience such issue.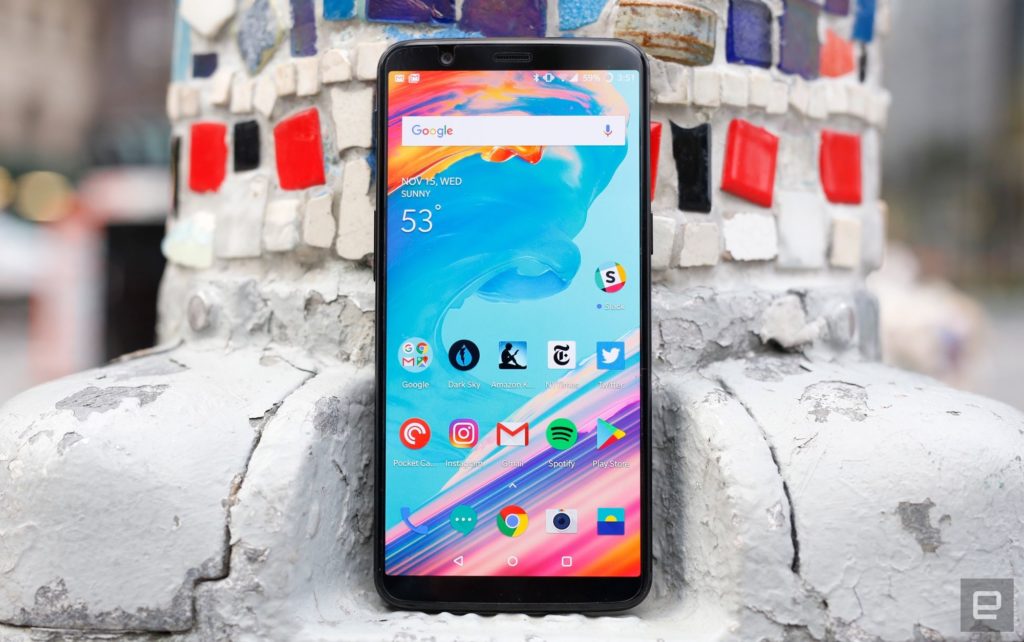 In case you don't know what "Jelly scrolling" means, here is the thing. It is a phrase used to describe the undesired effect noticed on the display whereby some content on the screen appear stretched and squashed when scrolling. Just like a jelly, the screen doesn't respond swiftly when scrolled instead the screen content seem to lag behind. A theory was put forward back then that the jelly scrolling issue may be as a result of the fact that the OnePlus 5 uses an inverted screen. This was discovered when the OP5's teardown was compared to that of the OnePlus 3T and others. Also, the kernel source code for the display was dug up by a developer and it clearly showed the inversion was captured in the source code.
Read More: Moto Z2 Force's Jelly Scrolling Issue Revealed in a Video
OnePlus later acknowledged the issue but stated that it was perfectly normal but some users would have none of that as they find it distracting and annoying. Some even took advantage of the 15-day return window to send back the smartphone and get a refund. But in the real sense, it could easily be ignored. You won't have to ignore or live with the same issue on the OnePlus 5T, though, as the issue is none existent or so we are told. We'd have to wait for the teardown to know if we still have an inverted screen or if the screen has been turned upright. But a check on the code of the display panel by an XDA Developer shows it is not inverted but is sitting upright at 180 degrees. We'll surely bring you Linus' review here on Gizmochina. Wait for it to confirm if actually the issue has been sorted out.
(source)