Baidu's Raven H & R Smart Speaker & Robot Make Google Home & Amazon Echo Look Boring
Chinese web services giant Baidu held its world conference on November 16 in Beijing, China. The Baidu world conference was an occasion for the company to showcase some innovative and futuristic products that they have manufactured. During the conference, Baidu's GM of Intelligent Hardware and founder of Raven Tech Jesse Cheng Lyu unveiled Baidu's Raven series. The Raven series is made up of AI-powered hardware products that can hear, understand and fulfil customer's needs, thus transforming the smart home experience using Baidu's latest technologies.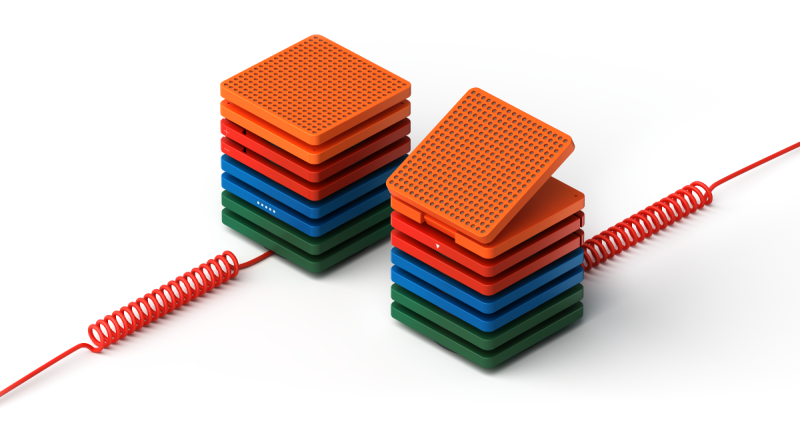 One of the products is Baidu's first smart speaker named Raven H and then two home robots that would be powered by DuerOS, the company's conversational AI technology similar to Amazon's Alexa or Microsoft's Cortana. The two home robots are named Raven R and Raven Q. There are already more than 100 appliances ranging from smartphones to televisions, refrigerators and washing machines which use DuerOS as Baidu had earlier made the OS available to businesses and developers. However, the Raven series represents the first devices that would be showcasing Baidu's AI services. DuerOS conversational AI is able to provide similar functionalities AI assistants like Alexa and Google Assistant can do, such as search the web, create reminders, perform transactions, control smart home devices, and play music. The company also revealed that all the Raven series products are integrated with Baidu's AI technologies including facial recognition, computer vision, and even its Apollo autonomous driving technology.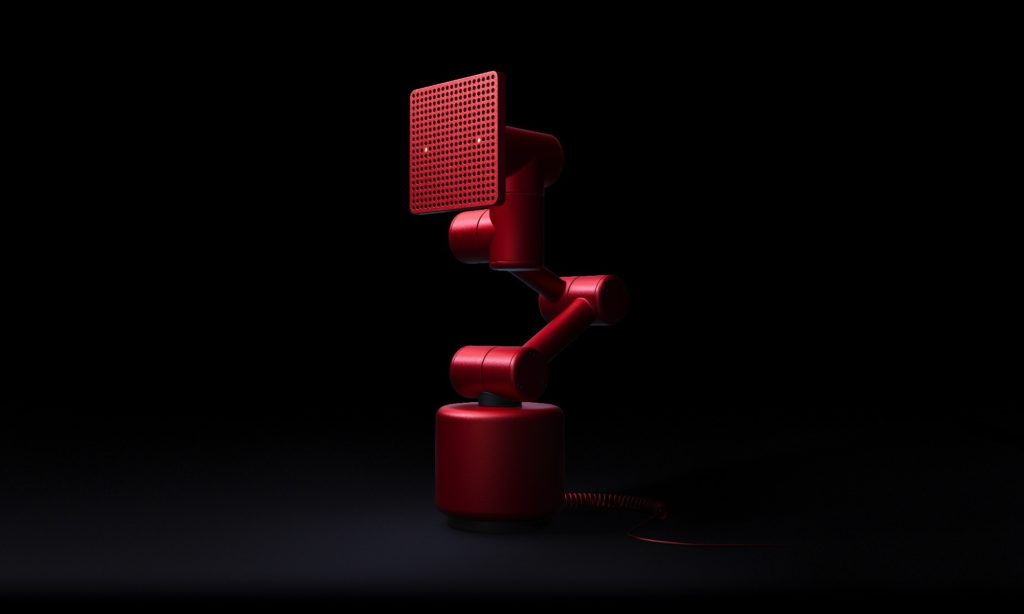 The Raven H smart speaker and the two home robots were designed by Raven Tech and Teenage Engineering, a start-up Baidu acquired in February. The smart speaker has an LED display touch controller that is detachable from the device's base. The touch controller can also be used within Wi-Fi range for voice control. Also, the Raven H's touch controller can be used to control Raven series and smart home devices. It will go on sale next month and is priced around $256.
On the other hand, the Raven R is a home robot having an arm and LED display. The robot also has the ability to swivel and move to mimic expression and emotion. This could come in as a form of entertainment whenever you're bored. You can watch how the Raven R dances from the video below.
Read Also: Lynky Is A Google Assistant Smart Home Hub With A Display
Baidu also unveiled a third product in the Raven series and it is a home robot named Raven Q. The robot will utilise DuerOS natural language processing and computer vision to construct a 3D model of its surroundings. Baidu is yet to reveal the prices and release dates for both the Raven R and Raven Q home robots. We'll bring you more details when both the smart speakers and home robots go on sale.