Samsung Launches Bixby AI Chinese Version, Galaxy S8 & Note 8 Get First Taste
Samsung has officially launched the Bixby AI smart voice assistant for its smartphones in the Chinese language. The Chinese version of Bixby voice assistant will first be incorporated on the Galaxy S8 models and the Galaxy Note 8. The feature will be available to users of both models as from November 30. Also, future Samsung flagship models will come with Bixby smart voice assistant enabled.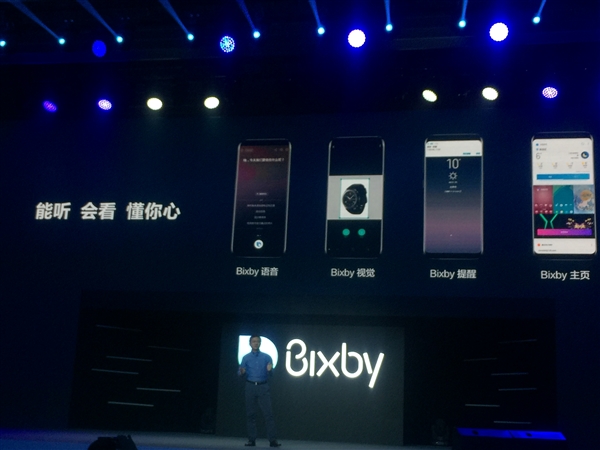 Samsung first introduced Bixby voice on the Galaxy S8 and S8+ smartphones and the AI is already available in American English and British English after some initial bottlenecks. The smart AI was later introduced on the Galaxy Note 8 and also the Galaxy J7+ mid-range smartphone but not yet in China. Other mid-range models like the A-series would also get Bixby in the near future. The tech giant also recently announced that Bixby was now available in 200 countries, with plans in place to make it available in different European languages. It also introduced it in India but the Indian version only supports U.S English with some optimization which will enable it to understand English spoken in Indian accents.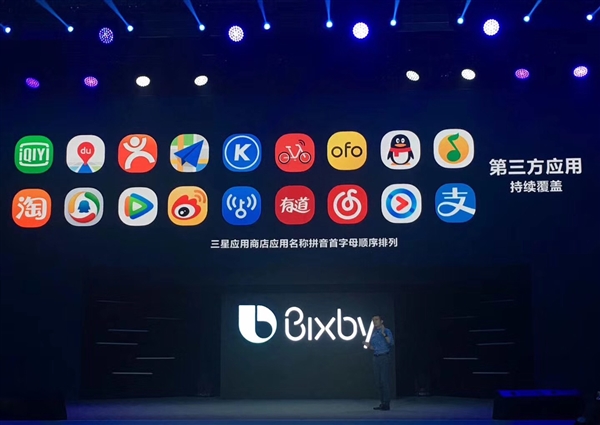 Read More: Samsung's Foldable Galaxy Note Releasing in 2018, Bixby AI Smart Speaker in Works
The Samsung Bixby offers basic functions like performing some basic tasks such as taking screenshots, turning on the Wi-Fi, adjusting brightness, turning on the flashlight, taking selfies and more in response to the relevant voice commands. Bixby would also be capable of performing advanced tasks such as controlling the smart home gadgets such as turning on the air condition, controlling the washing machine, managing groceries o the Family Hub smart refrigerator and much more. Samsung also made improvements to the Chinese version as it supports local applications and there are more than 20 third-party apps currently supported. The company hinted that they will continue to incorporate more apps in he future.
(source)