Meizu's Blue Charm Website Renamed as mBlu
Meizu in May this year established the Blue Charm division, splitting it from the Meizu division which houses its flagship models. The Blue Charm division is headed by Li Nan who used to be Meizu's VP. There are indications that the Blue Charm division has been rebranded as mBlu division. This is evident with the change of the name of the Charm Blue website to "www.mblu.com".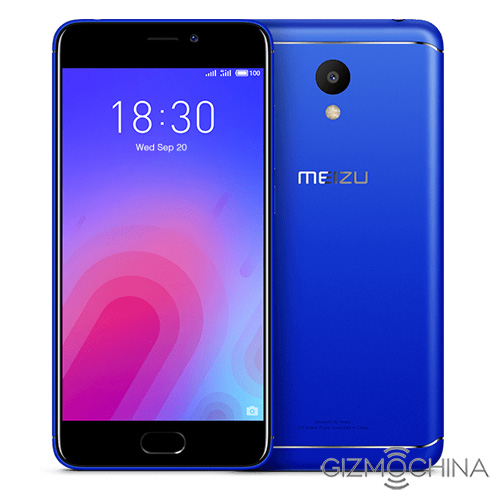 Statistics have shown that Meizu has sold up to 45 million units of its Charm Blue models which the Meizu E2 and Meizu M6 belong to. The Note series spearheaded by the Meizu M6 Note has also seen shipments exceeding 20 million units and that goes to show the splitting has been a success. The Charm Blue division also includes accessories like the Meizu Flow headphone and others.
Read Also: Meizu's Li Nan Reveals Bezel-less Phone Will Meet With Us Next Year
Signs that Meizu was going to rebrand the Charm Blue division first surfaced a few months back when a new logo for the division was spotted online. We also saw a bezel-less device leaked identified as the Meizu mBlu Zero. We can't say when Meizu will launch a new model under the Blue Charm division but we expect the new name to reflect in future releases from the division and perhaps, a lot more smartphone accessories. Meizu is yet to officially announces the new name.
(source)