Busted! Xiaomi's Much Publicised Desh Ka Smartphone is the Redmi 5A
Xiaomi India is gradually acquiring a reputation for generating media hype around its products and other of its activities, especially on Twitter. The brand has kept the media abuzz for a while now regarding a new smartphone that would be launched in India on November 30. The phone was simply identified as Desh Ka smartphone, a code-name which translates to "Country's smartphone".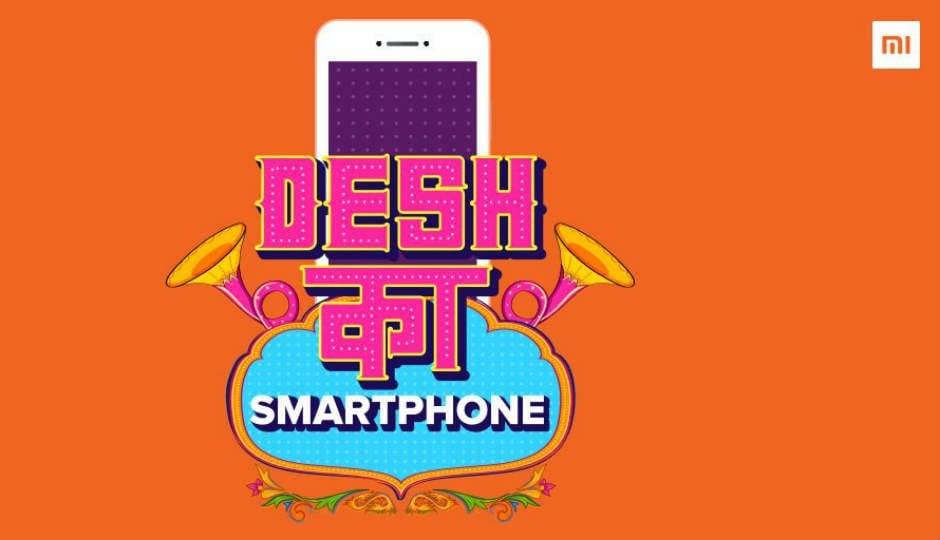 Xiaomi India markets the product as a new one that would be hitting India on that day and some of its features include an affordable price, large RAM, a big battery and so on. Well, if you are looking out for a new smartphone, that may not happen as the identity of the Desh Ka smartphone has been uncovered. The smartphone is more or less the Xiaomi Redmi 5A hitting India for the first time. This latest information was spotted from the source code of Xiaomi's teaser page for the event and it contains the "Redmi 5A" name.
Thebudget Redmi 5A is already on sale in China since October when it was quietly unveiled. Creating so much hype around the launch of a smartphone that was quietly listed up for sale in China is a pointer to how Xiaomi considers India as an important market in the entry-level and mid-range segment. This could also be Xiaomi way of trying to get into the consciousness of those who are yet to embrace the smartphone revolution, especially in rural India. Studies have shown that there are still many people in India using feature phones despite the enormous number of persons already using smartphones.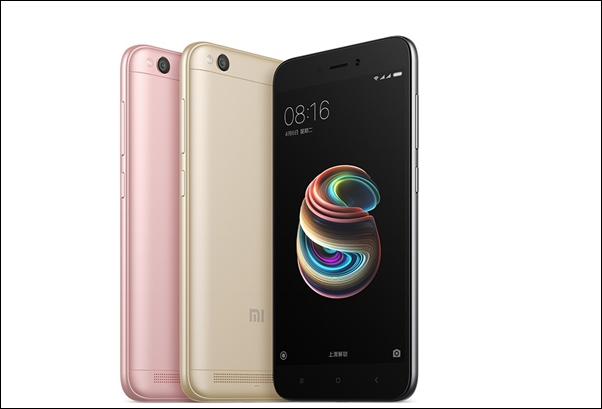 We must point out that we couldn't find the original article on the source link provided by GSMArena or set our eyes on the source code itself. The article seems to have been pulled down. But the Redmi 5A had all along been suspected as the smartphone that would be launched today in India. Well, except Xiaomi will be unveiling an entirely new model alongside the Redmi 5A. Whatever smartphone that would be unveiled today is already revealed as a Flipkart exclusive.
(via)