Essential To Focus On Reparability For Its Next-Generation Smartphone
Essential Products, the newest entrant in the premium flagship smartphones category, has confirmed in a Reddit Ask Me Anything (AMA) that the company is working on its next-generation smartphone.
It's good to see that the company has not been affected by the absence of Andy Rubin, the company's founder and CEO, who is also the face of the company.
In the Reddit AMA, while the company said that it's working on its next-generation smartphone, it has not revealed anything related to the phone. However, the company said that they are "focusing on reparability" of the smartphone. The Essential Phone (PH-1) is very hard to repair, as concluded by the iFixit team.
The company said, "We will make sure that your phone can be repaired at a reasonable and competitive price if the consumables, like batteries need to be replaced."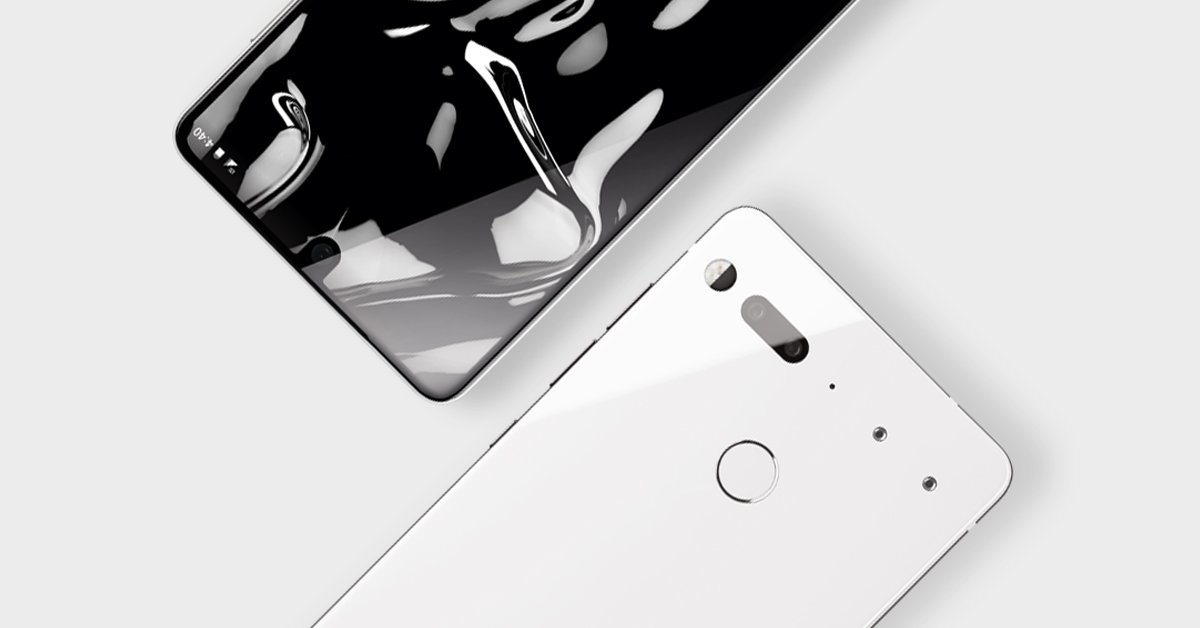 Currently, there is no information available related to the upcoming smartphone's features and specification. It is not known when the company is planning to launch the device, but we expect the phone to get launched in the first half of next year.
Essential PH-1 was launched in May this year, with an aim to make its mark in the premium flagship smartphone category. However, it seems that the company is struggling to sell the smartphone.
Recently, the smartphone received a price cut of $200, bringing down the phone's price to just $499 from $699. The smartphone features a 5.7-inch bezel-less display that comes with a screen resolution of 2560 x 1312 pixels and an unusual aspect ratio of 19:10.
Under the hood, the device is powered by a Qualcomm Snapdragon 835 chipset, along with 4GB of RAM 128GB of internal storage. It has dual camera system at the back, which includes a pair of f/1.85 aperture 13-megapixel sensors — one is monochrome lens while the other one is RGB lens. It also has a f/2.2 aperture 8-megapixel front-facing camera.
The smartphone is fueled by a 3,040mAh battery. On the back of the phone, there is a set of magnetic pins that hold Essential modules just like Motorola's Moto Mods. It recently received the latest Android Oreo update.
Read More: Essential Phone Gets Another Camera Update, Brings Portrait Mode
At the time of launch, Essential promised that the smartphone will receive guaranteed updates for two years. The smartphone is also slated get monthly security updates for the next 3 years.
(Source)