Xiaomi Launches The 8H American Spring Fabric Sofa Under Crowdfunding
Xiaomi has announced a new product under the MIJIA crowdfunding platform. The product is the 139th product that tech giant would be churning out from its crowdfunding platform. The new product is manufactured by Chengdu Fun Sleep Technology Co., also known as 8H which is known for its quality products like the 8H Mattress launched last year.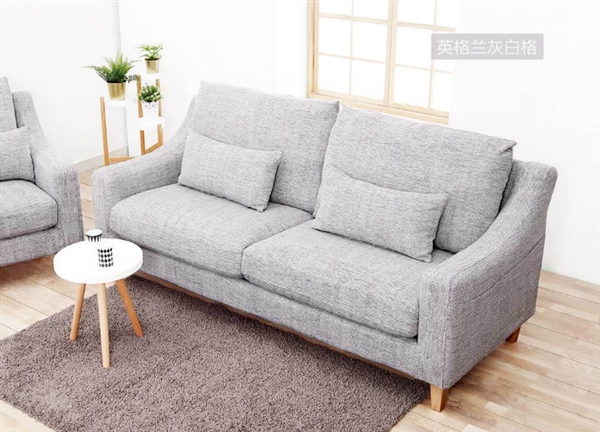 The 8H fabric sofa comes with a minimalistic design and it utilises the simple spring and clothes sofa pattern. It is available as a single sitter, double sitter and three-sitter form, each with a different price tag but the price starts at 1,599 Yuan. You also get the option of three colours to choose from. There is an Autumn Blue colour, Ascot Gray and England Gray colours.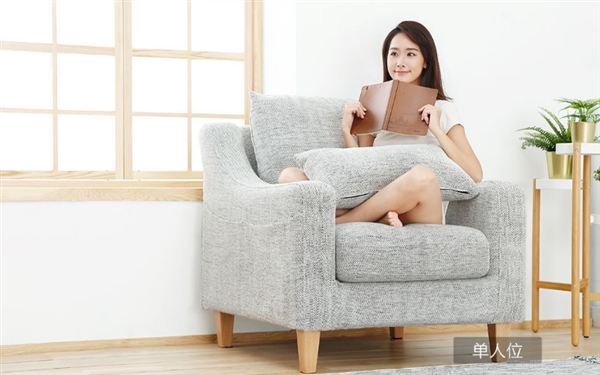 Design wise, it features a simple yet classic style design. The backrest and sit use removable cushion while the handrail is widened to guarantee comfort. Despite the presence of cushion, there is still high-carbo steel spring underneath for extra comfort and high weight support. The fabric is made from high-grade natural linen material. It is soft, delicate to touch, and is treated to ensure water doesn't seep into the fabric if there is a spill. The sofa fabric is also removable and can be taken off for washing easily.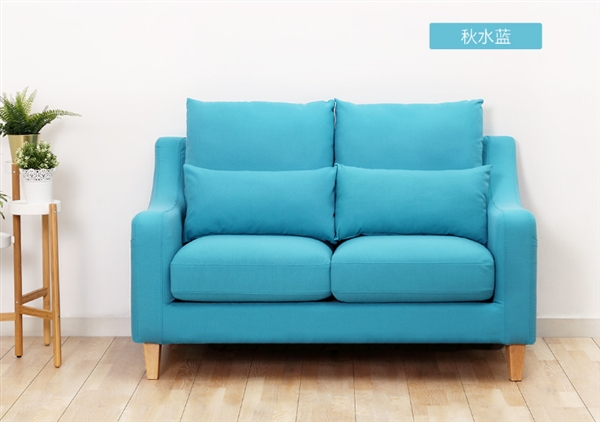 Read Also: Xiaomi Launches 8H Latex Mattress M3 Under Crowdfunding
Perhaps, the most spectacular aspect is that the sofa comes with removable buckle bolt design. All joints are screwed together such that it can be disassembled when there is need to move the furniture. As for the prices, the single unit starts at 1,599 Yuan (~$241), while the double-sitter has a price of 2,499 Yuan (~$377) and a three-sitters is priced at 2,999 Yuan (~$453). The product is up for funding on Mi.com and would start shipping as from December 30.