Xiaomi Redmi 5 Plus & Redmi 5 Side By Side In Pictures: Impressive Duo!
Xiaomi finally took the wraps off the Redmi 5 and Redmi 5 Plus, its first full-screen model in the mid-range segment. Xiaomi's concept Mi Mix which was released last year can be credited to be the catalyst that spurred the trend we are presently witnessing in the smartphone industry. However, the Samsung Galaxy S8 played a great role and since the launch of the flagship Galaxy S8 and S8 Plus this year, we haven't been able to keep count with the stats of models with such design.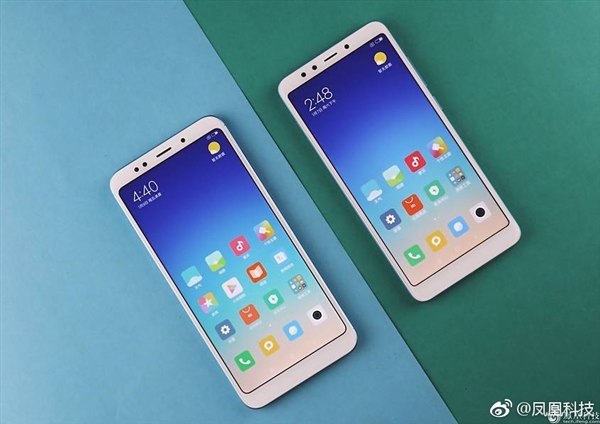 The Xiaomi Redmi 5 and Redmi 5 Plus utilises the full-screen design but some might not be too impressed with it because it looks like Xiaomi just slightly reduced the bezels around the screen. However, there is still a considerable and noticeable amount of bezels on all four sides. The large screen form factor makes the reduced bezels quite obvious, though. The Redmi 5 comes in at 5.7 inches HD+ (1440 x 720p) screen while the Redmi 5 Plus has a display size of 5.99 inches with FHD+ (2160 x 1080p) resolution. Both models have a rear design similar to the Redmi 4X. There is a single camera and a rear-mounted fingerprint sensor under the camera.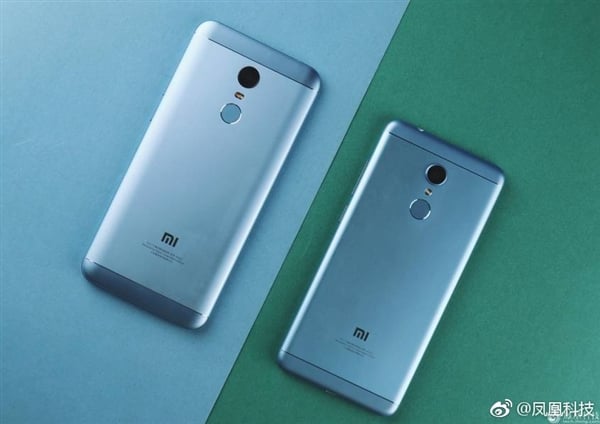 Apart from the full-screen design, one other aspect the Redmi 5 models tickle is their prices. The Redmi 5 starts at just 799 Yuan ($120) for the base 2GBRAM + 16GB storage variant. There is a second variant having 3GB of RAM and 32GB of storage and it still comes cheap at 899 Yuan (~$135). The Redmi 5 Plus also has a considerably cheap price tag for a phablet size smartphone. The base model of the Redmi 5 Plus has 3GB of RAM and 32GB of storage and it costs 999 Yuan (~$151). On the other hand, the higher variant with 4GB of RAM and 64GB of storage is priced at 1,299 Yuan (~$196).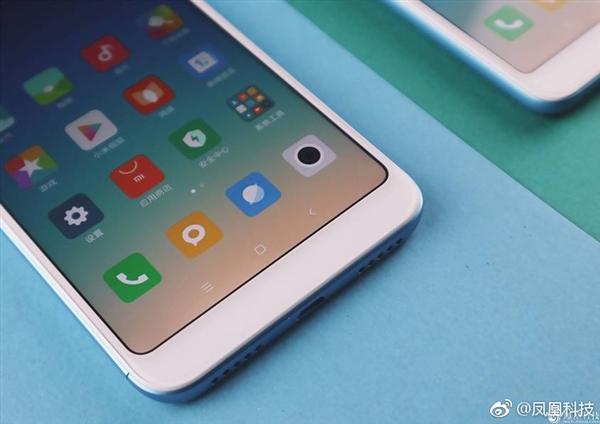 Read Also: Yeelight Moonlight Chandelier Launched for ¥349
At these prices, both models are expected to be top sellers and Xiaomi isn't waiting too long before introducing them into the market. From December 12, fans domiciled in China can begin buying any of the models they want from online retail outlets like Mi Mall, Jingdong (JD.com), Suning Tesco, and Lynx. Check out more pictures of the sleek Redmi 5 and Redmi 5 Plus below.
(source)