OnePlus Smartphones Cannot Stream HD Videos, Company Says Fix Is Coming
OnePlus has come across several issues related to its smartphones, starting from privacy mayhem to security loophole. Now, another issue related to the company's devices have surfaced online. OnePlus phones are not able to stream High Definition (HD) content on platforms such as Netflix and Amazon Prime Video.
The streaming of media content on such platforms is limited to only standard definition (SD) resolution. This is surprising given that the phone has an HD-capable display and packs powerful hardware, which is more than enough to allow HD streaming.
This was noted in a thread on the OnePlus forums, which points to lack of support for Widevine Level 1 DRM, which many streaming service providers require for HD streaming.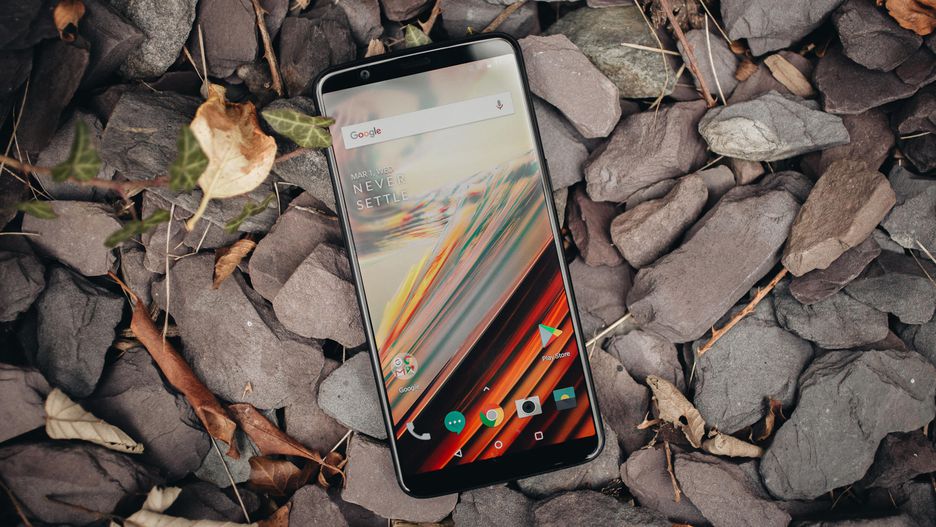 The recently launched OP 5T presently supports Widevine Level 3, which only covers standard definition streams. It has been confirmed that both the OnePlus 5T and its predecessor are currently unable to stream Netflix or Amazon Prime videos higher than the SD resolution. The previous generation smartphones from the company — OnePlus 3 and 3T are also affected.
However, a spokesperson from the company has confirmed that the feature was skipped from the start on these devices. While the company didn't mention why they skipped the feature, OnePlus says that it will soon roll out a software update which will add this functionality on the OnePlus 5 and 5T. But, there is no time-frame provided by the company regarding the availability of the update to fix this issue. Interestingly, the company has not mentioned OP 3 and the 3T in the press release.
Read More: After India, OnePlus 5T Star Wars Edition Is Now Heading To Europe
The recently launched OP 5T smartphone comes with a 6-inch Full HD+ display and is powered by a Qualcomm Snapdragon 835 processor. The configuration is more than enough to support HD streaming and the lack of support for HD streaming is an odd omission. It's quite confusing as the Widevine website says that "Google does not assess license fees for the Widevine product". So, the addition of this feature in the first place wouldn't have cost anything. We just hope that OnePlus addresses this issue with the software update sooner.
(Source)