Huami Launches Amazfit Sports Smartwatch 2 & Amazfit Watch 2S. Starts At 999 Yuan (~$150)
Smartwatch maker Huami has announced the much-anticipated second-generation Amazfit Sports Smartwatch 2 in China via a live webcast. The company this time around sliced the smartwatch into two versions with a higher Smartwatch 2S having a higher price tag and slightly improved features and then the regular Amazfit Sports Smartwatch 2.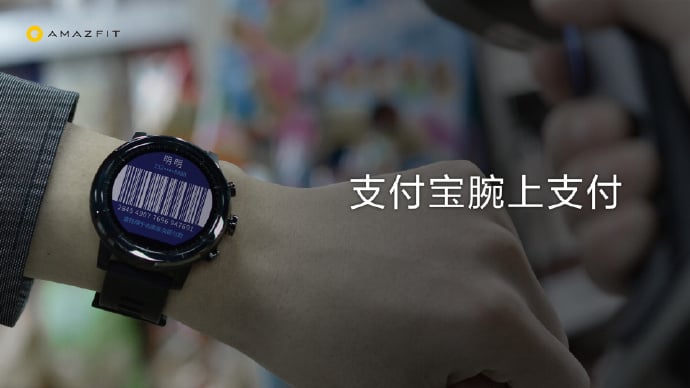 Huami Amazfit Sports Smartwatch 2 & Amazfit Sports Smartwatch 2S Features
The Amazfit Sports Smartwatch 2 adopts an entirely changed outlook compared to that of the first generation model. There is a change in the design as this new versions both come with a more sporty and rugged look. This new design is a true representation of the numerous sports features the smartwatch comes with. It features different modes for various sporting activities including swimming. On the display aspect, both the Watch 2 and Watch 2S adorn a 2.5D tempered glass with hand-polished ceramic bezels. The buttons, as well as the charging, are made from 316L stainless steel. The watch body also comes with a 3D laser carbon fibre body as well as a glass-reinforced polycarbonate case. The Amazfit Sports Smartwatch 2S, on the other hand, presents with a screen made from Sapphire glass while it has leather straps instead of rubber. The leather strap is made of the same fluoro-elastomer material used on the Apple Watch.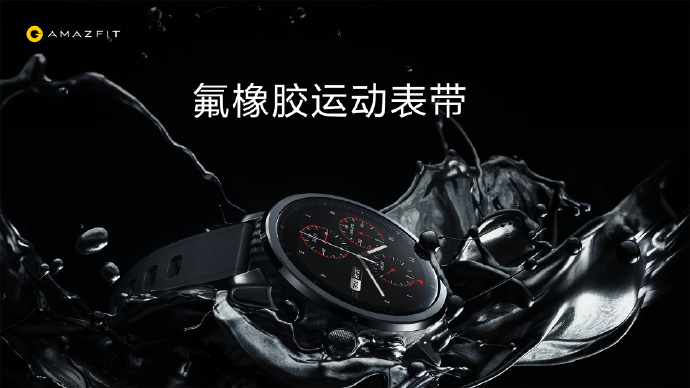 Both smartwatches come with the ability to be used in water to a depth of 50 meters. The watch also comes with two swimming modes; a swimming pool and open water (river) mode. In the swimming mode, swimmers can check the number of laps covered, stroke efficiency index and it also identify the stroke style such as breaststroke, freestyle, backstroke and butterfly stroke. Apart from swimming mode, there are up to 10 other different modes such as running, walking, outdoor riding, indoor riding, indoor running (treadmill), swimming pool, elliptical machines, mountaineering, cross-country running, open water swimming and others. Huami also announced that it would exhibit the product at CES 2018 and would also unveil three new sports modes of golf, soccer, tennis at the event.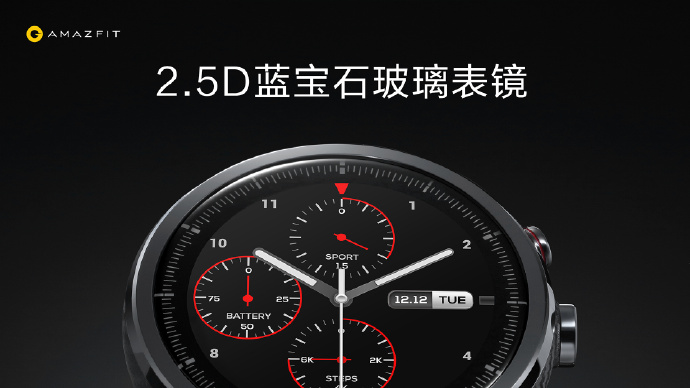 Furthermore, the Huami Amazfit Sorts Smartwatch 2 comes with GPS and a long battery life. The smartwatch can last up to 35 hours even with the GPS-tracking feature turned on. As such, it can easily be used to track athletes during cross-country races. There is also 24-hour heart rate monitoring feature. The watch 2 also supports the new Amazfit Watch app 2.0, Yue Run circle and other third-party APP. It can also be used to control Xiaomi's smart home devices. It also supports Alipay offline payment and can control the Music player via Bluetooth. Furthermore, you can view call alerts, set alarm, monitor your sleep pattern and check the weather via the app.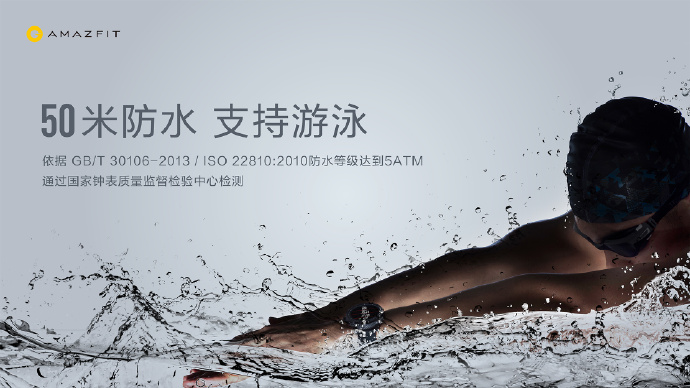 Read Also: Huami, Mi Band 2 Maker, Launches Own Amazfit Fitness band with IP67 Certification
Pricing & Availability
As for the prices, the Amazfit Sports Smartwatch 2 is priced at 999 Yuan (~$150) which is almost similar to the price of the first-gen Amazfit Watch. On the other hand, the Amazfit Sports Smartwatch 2S comes with a higher 1,499 Yuan price tag obviously due to its more classic design and leather straps. The Amazfit Sports Smartwatch 2 is presently on pre-sale at Jingdong (JD.com) and Lynx. While the Amazfit smartwatch 2S will go on sale on January 9 via the same channels. No word yet on when it will roll out globally but you can get it from online retailer GearBest presently at a slightly higher price. We expect the device to be launched for the international market in March.