Doogee Demos Truly Bezel-less Smartphone With Slide Design
by Habeeb Onawole ago2
Most manufacturers this year adopted a full-screen design for their phones albeit in different ways. While most settled for reduced top and bottom bezels, a few others adopted a tri-bezel-less design, and Apple settled for a completely bezel-less design but with a notch at the top for the iPhone X. None of these designs are completely bezel-less for the simple reason that front cameras, sensors, and earpiece still need a place to stay. Doogee seems to have come up with a solution, one that is familiar.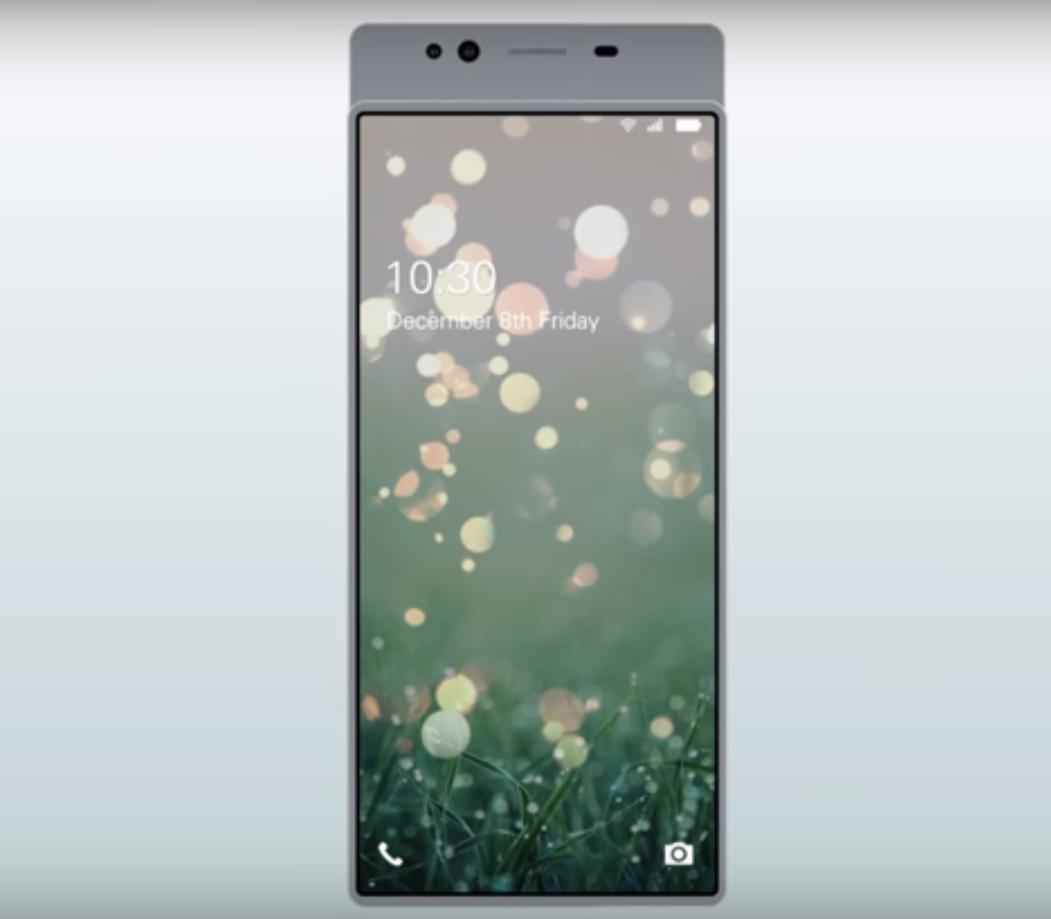 Doogee has released a short video demoing a full-screen phone with a slide mechanism which it thinks might be the future of smartphone design.
Rather than join the notch-trend, Doogee's approach is a slide-mechanism similar to that of the Nokia N95. This design results in the phone sporting a true full-screen design as the front camera(s), earpiece, and sensors are hidden behind the screen and can be accessed by simply sliding down the phone.
This design however comes with one flaw – a thicker phone. Is the desire for a full-screen smartphone worth the addition of a few mm?
The design of the phone doesn't end there. There are dual cameras and a fingerprint scanner on the rear. All three are stacked on top of one another in a vertical arrangement, and are separated by a dual LED flash. A few centimeters below is Doogee's branding.
At the bottom of the phone is a USB-C port and speaker grilles. We can't see the top but the only thing it will most likely house is a noise cancelling microphone.
READ MORE: Doogee To Launch Phone With Flexible Full-Screen Display Next Year
What do you think of Doogee's take on full-screen smartphones? Is this the solution we need or is there a better option? Let us know your opinion in the comment box below.