Sharp To Launch A Smartphone With Highest Screen-To-Body Ratio In January
Sharp, the company which is better known for its televisions, has also jumped into the smartphone market. The company, which introduced a bezel-less smartphone in the year 2014, is now reportedly gearing up to launch a new smartphone.
The company's CEO Luo Zhongsheng has said that Sharp is going to launch a new smartphone in January that will have the highest screen-to-body ratio in a phone so far. The company has lined-up a few more smartphones at an affordable price range, featuring a bezel-less display, which is currently in trends.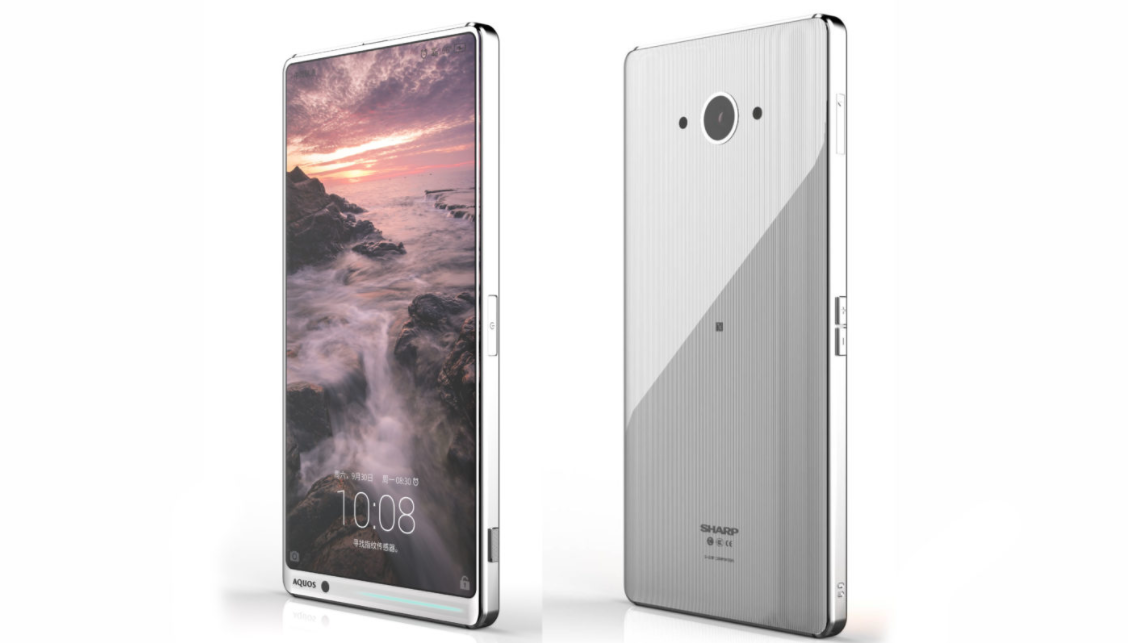 This news comes at a time when the company has not been performing well in the smartphone market. The company re-entered the smartphone market of China in August this year with Sharp S2, but that has not performed well in China.
Recently, President and CEO of the company, Jeng-Wu Tai, confirmed that the company's first batch of smartphones for the European market would appear at the Mobile World Congress 2018 in Barcelona. While the company didn't reveal which smartphones will be available, there is a possibility that Sharp FS8018 could be one of those devices.
Recently, the Japan-based company's upcoming smartphone with model number FS8018 appeared on benchmarking portal GeekBench. It is powered Qualcomm's Snapdragon 630 octa-core processor, clocked at 2.2GHz, along with 6GB RAM. It is said to be running Android 7.1 Nougat operating system.
Read More: Mysterious Sharp Aquos Phone with Full-Screen Display, Front-Bottom Selfie Camera Appears in Leaked Images
A few months ago, the Sharp FS8008, which has a similar appearance like the Aquos S2, was certified by China's TENAA regulatory body. Recently, two other smartphones from the company were spotted online — Sharp FS8010 and FS8016, which features bezel-less display.