Nokia Camera App Update Brings Telephoto and Wide-Angle Support
by Habeeb Onawole Dec 14, 2017 12:07 pm0
The Nokia 5 got an Android Oreo beta update a few days ago. One of the features of the update includes an updated camera app which brings a number of new features albeit hidden or unusable.
The new Nokia camera app shows not only 2x telephoto zoom but also wide angle mode (both features the Nokia 5 can't even make use of since it has a single camera). No dual camera phone at the moment can shoot both telephoto and wide angle, so its strange that the camera app has both modes.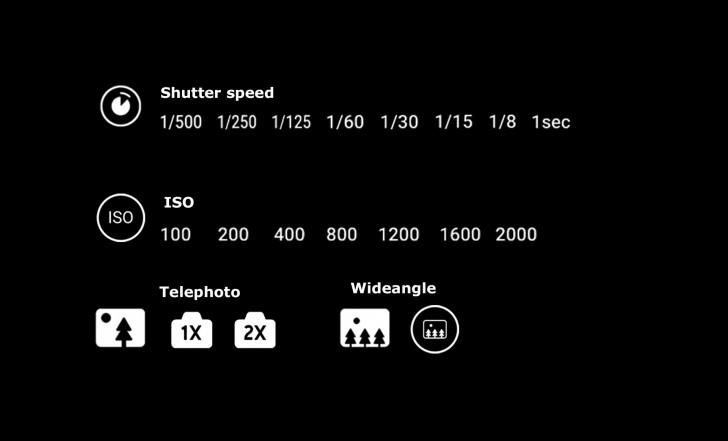 The only possible explanation is that Nokia is teasing features that may come in the near future. The Nokia 8 is currently the only HMD phone with dual cameras but the upcoming Nokia 9 is also expected to launch with two cameras on its rear.
The latter may come with either telephoto or wide-angle mode but most likely not both. To achieve that, one will need not less than three cameras.
Other features included in the camera update is the ability to manually select shutter speed and adjust ISO, giving you more control when in manual mode.