Google China that is situated in the Shanghai World Financial Center in Shanghai had only 20 employees in the previous year. However, with 150 employees this year, the Google China team is expanding rapidly. Fresh information suggests that Google China is working on various kinds of devices including wearables.
There are many smartwatches available in the market that are running on Android Wear OS by Google. However, the search engine giant is yet to launch a smartwatch with its own branding. Speculations are rife that Google China staff could be working on a Pixel Watch. There is a possibility that the company could be working on an entirely different wearable device.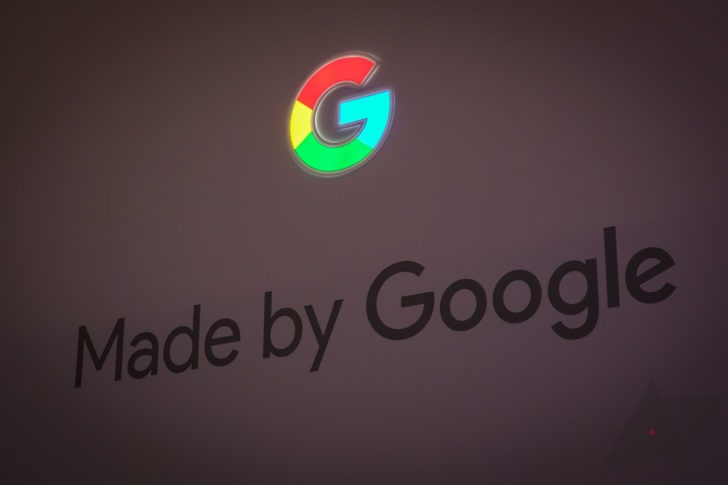 Read More: Google Project Tango to End on March 2018
Apart from wearables, Google China is said to be working on devices such as virtual reality (VR) headsets, Pixel phone, smart speaker Home and Pixelbook 2-in-1 notebooks. Since Google China is located close to its supply chain, it is speculated that it could be assigned with prototyping tasks. Even though its division in China is expanding at a quick pace, Google has not confirmed anything on selling its devices in the country.
It was in 2010 that Google had quit the Chinese market completely after it denied censoring the Google Search results in China. Later on, the search engine had also withdrawn the access to Play Store in the country. Earlier reports from this year have claimed that Google is working on bringing a custom-made version of Play Store for Chinese audience by partnering with a domestic company.