Apple Called Racist By Chinese Users, Face ID Protected iPhone X Unlocked By Third Party
by Michele Ingelido Dec 22, 2017 2:12 pm6
Chinese users are accusing Apple of being racist because Face ID is not always reliable as expected, at least in China. The episode that led people to complain about Apple and Face ID is about a boy being able to unlock his mother's iPhone X without knowing the password. A husband from Shanghai has reported that his son was playing with his mom's phone which was locked with Face ID, but he unlocked it without any effort, just by looking at the device and without knowing the password.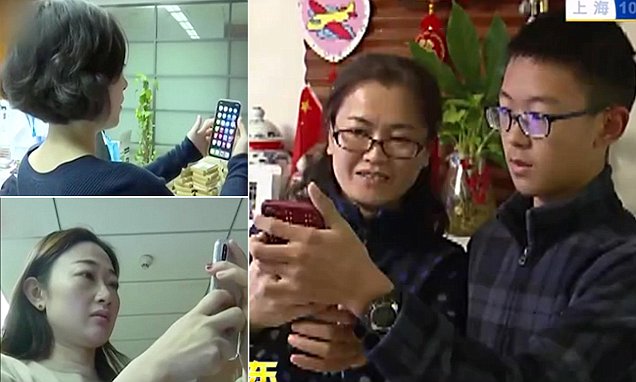 According to the Cupertino giant, it is a rare and isolated case, but it seems that the company has started investigating the report made by the Chinese man who has been identified with the surname Liu. Chinese people are starting to be worried about the security and privacy features of iPhone X, as this is not the first case in which another Chinese person has been able to unlock a phone locked by its owner with Face ID. A few days ago we learned that a woman had its iPhone X unlocked by her colleague. The women went to an Apple Store to report the issue, and the staff attributed the issue to a "faulty TrueDepth camera", so they offered a replacement.
But interestingly, the woman's colleague was able to unlock even the second iPhone X, and right after that, it was discovered that she was able to unlock every iPhone X in the Apple Store. This happened despite the two women having different features (different hair and other features). This is why some Chinese users have started accusing Apple of racism, but we obviously believe that it is just a technical issue and a future update would probably block other Chinese users from unlocking a third party iPhone X.
Do you trust the security provided by iPhone X with Face ID or you think it should get improved by the Cupertino giant?
(source)