Various flagship phones coming in 2017 are expected to be powered by the Snapdragon 845 chipset. At the beginning of next year, consumers will be able to lay their hands on Snapdragon 835 powered Always Connected PCs. Recent reports have also revealed that Snapdragon 845 notebooks will also arrive in the second half of next year.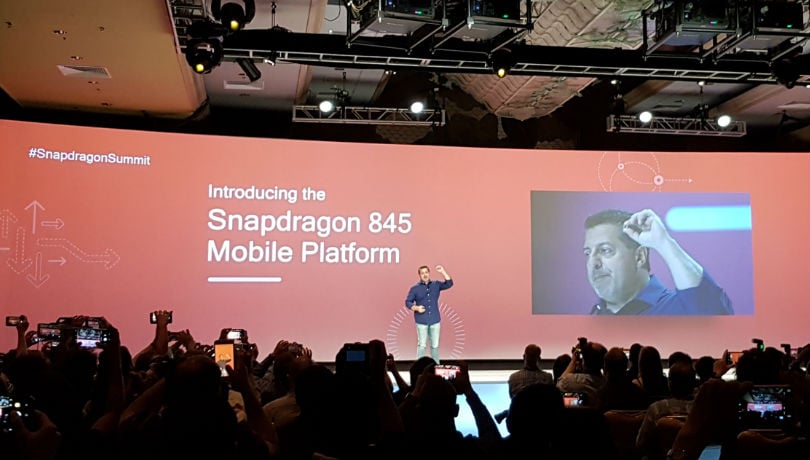 Read More:Qualcomm Reveals Snapdragon 845 Full Details, Focuses On Camera, AI, and Battery Life
According to XDA Developers, the Chromium commits that it has come across have suggested that even Chromebooks powered by Snapdragon 845 may arrive in the next year. One of the commits refers to a new board called "cheza" and the follow-up commit indicates that "Cheza" is a board overlay for a reference device that is fueled by the Snapdragon 845 chipset.
The HP Envy x12 and ASUS NovaGO that are fueled by Qualcomm Snapdragon 835 have shown how smoothly they can run on Windows 10. The chipset offers gigabit LTE connectivity and battery life that is said four times better than new smartphones. The new Snapdragon 845 is even more capable at handling the Windows 10 OS.  Since the Chrome OS is a lighter OS than Windows 10, the Snapdragon 845 powered devices running on it are expected to deliver stellar performance.
(source)