Another Apple Engineer Joins Google, Fueling Rumors of Production Of In-house Mobile Chips
Barely six months after it was revealed that Google employed Manu Gulati, a former Apple CPU Architect, the company has been discovered to have drafted another Apple engineer into its team.  This time around, the tech giant has deployed chip designer John Bruno who until recently was in charge of Apple's silicon competitive analysis group. Bruno's team at Apple made sure that the chips used inside Apple devices like the iPhone and iPad were always ahead of those used by competitors.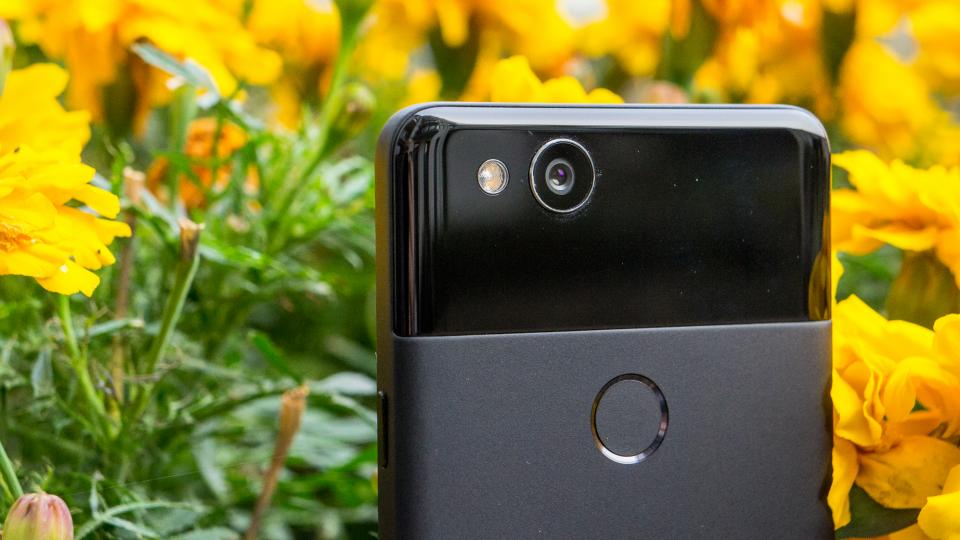 John Bruno's rich profile as seen on his LinkedIn account also included a stint at Advanced Micro Devices, where he was a head engineer before heading off to Apple. At AMD, he worked on the development of the Fusion line of chips the chip design at ATI. Presently, John Bruno's LinkedIn profile shows that he is a "System Architect" for Google.
Read More: Chip Wars: Google Employs Former Apple CPU Architect To Lead Its Processor Department
Google is reportedly in the early stages of developing its own line of in-house mobile chips that would be utilised on future Pixel phones and other mobile devices. With such high-profile recruitment from Apple who unarguably has the best mobile chipsets in the market, we could see Google launching its own line of chips as early as next year. But we can't say if Google will take the risk of introducing a relatively new chipset on its 2018 flagship Pixel phones.
(source)