Yesterday, the CEO of 360 Mobiles posted a teaser on Weibo which we thought was a new product. It actually turns out that it is not a new product launch but a teaser for the "new" color variant of the 360 N6.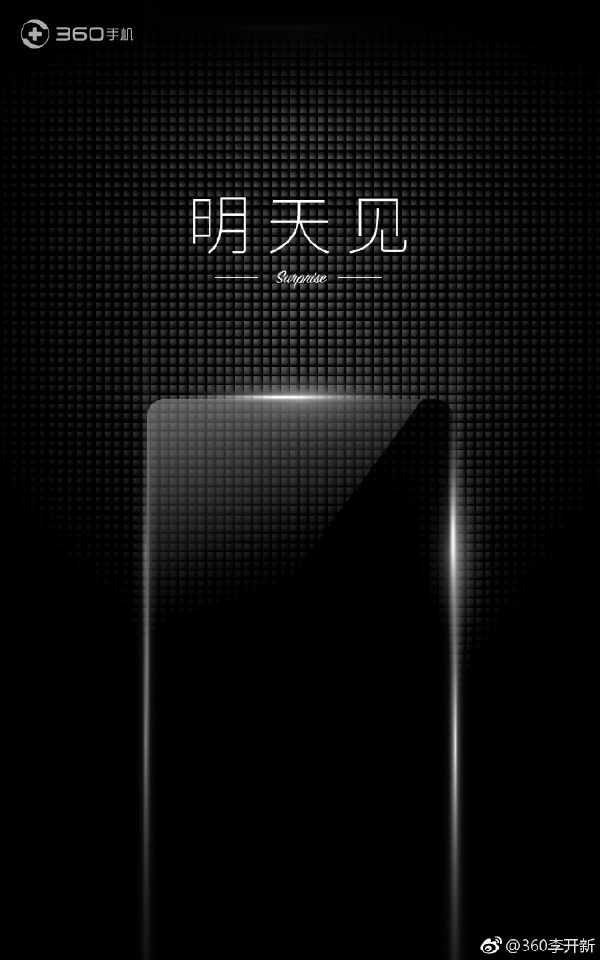 The 360 N6 is a full-screen smartphone that was launched earlier this month. It is the second of the N6 trio, the other being the N6 Lite and N6 Pro.
When it was announced, the 360 N6 was said to be available in Bright Gold and Flint Black but only the former was available for purchase. 360 Mobiles has announced that starting today, interested buyers can now purchase the phone in Flint Black.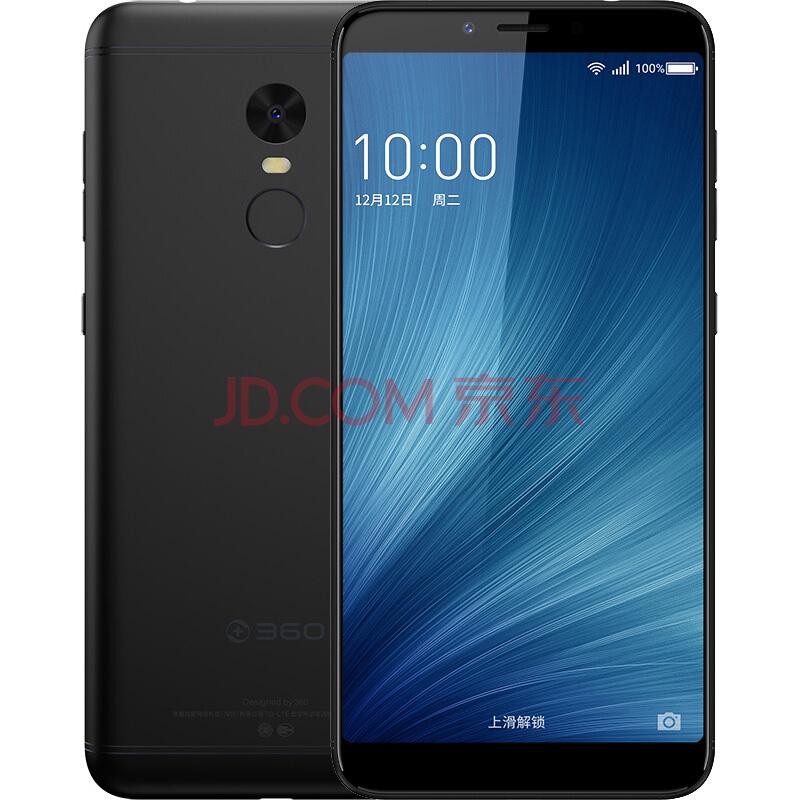 JD.com is still the official retailer and will sell the phone in both the 4GB and 6GB RAM variants. At the moment, the store still doesn't have it in stock but you can keep checking.
The 360 N6 is a mid-range phone with some very interesting features. First, it packs a 5.93-inch 18:9 display with a FHD+ resolution. It is also powered by the Snapdragon 630 processor.
Its main selling point is its 5000mAh battery which is said to last up to 3 days on a single charge. It also has support for Quick Charge 3.0
READ MORE: 360 N6 Lite vs Xiaomi Redmi 5: Entry Level Smartphone Specs Comparison
The 360 N6 is priced at ¥1399 (~$214) for the 4GB RAM + 32GB model and ¥1599 (~$ 244) for the 6GB RAM + 64GB model.