Android P May Provide Power to Carriers to Hide Signal Strength Completely
by Anvinraj Valiyathara Dec 26, 2017 7:40 am1
Google has reportedly begun works on Android P since late August. Fresh information revealed by XDA Developers states that Android P may allow telecom operators to hide the strength of the network in Settings. An evidence that supports this claim has been found in the Android Open Source Project commits.
The AOSP commits reveals that mobile network operators in the U.S. might hold the power to disable signal strength in the "SIM Status" settings in Android P. It appears that the search engine giant is doing so on the request of some carriers without taking users into consideration.
The actual numerical signal strength that is measured in dBm or asu can be seen in the SIM Status. This can be done by navigating to Settings > About phone > Status > SIM status. Hence, the network bars that appear at the top of the screen are the not actual representation of the strength of the signal that the device is receiving.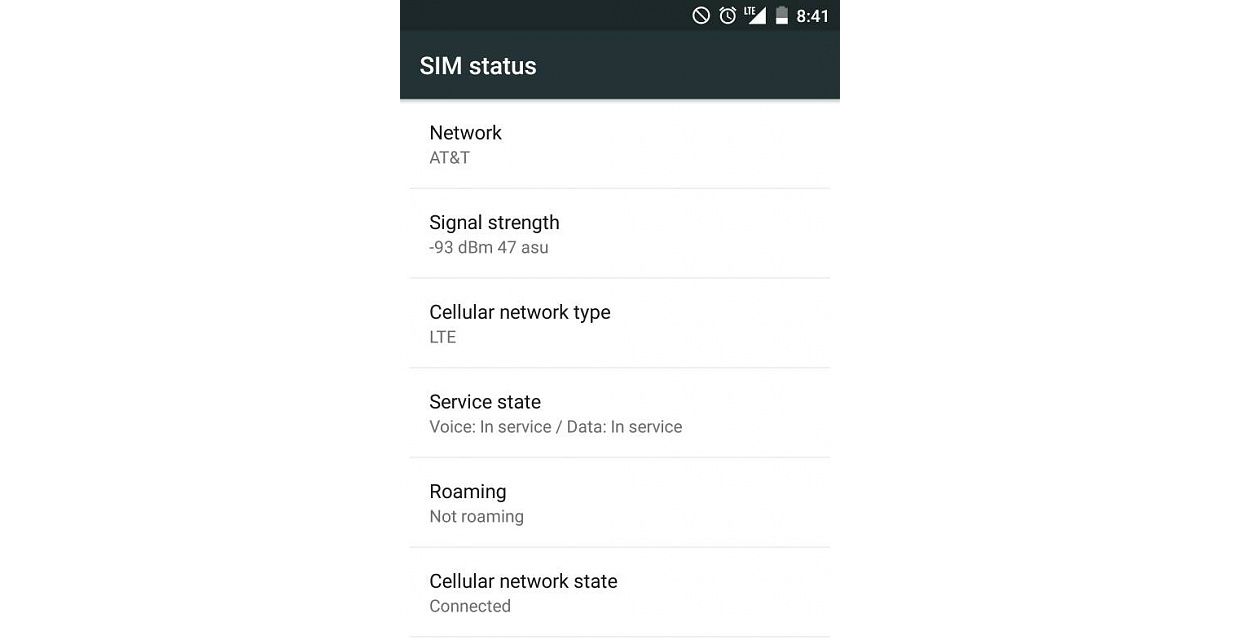 Read More: HMD Global Announces That Its Nokia Smartphones Will Get Updated To Android P
If the dBm value is low, it means that the strength of the signal is poor. Low signal strength will impact call quality, internet connectivity speed and battery life of the device.
Through the signal strength value, users can decide whether they want to switch to another mobile network operator that offers better signal. The publication claims that the configuration on of the carrier in the vendor.xml determines whether to show or hide the signal strength to the users. Hence, the power to change the visibility of signal strength in Android P will prevent users from the seeing the actual signal in the SIM status.
Even if the carriers decide to hide their signal strength in Android P, users can still accurately how good the network strength is by using third party apps like Signal Strength available on the Google Play Store. However, if a carrier is putting more pressure to prevent users for seeing network strength in Settings, Google may block it on an API level.
Android P is expected to arrive with version number 9.0 in the coming year. Its first developer preview may get unveiled at Google I/O event in May 2018. Its stable edition may arrive by August next year.
(source)