Buy Electronic Items Starting Just $3.99 On GeekBuying
by Vinay Patel ago1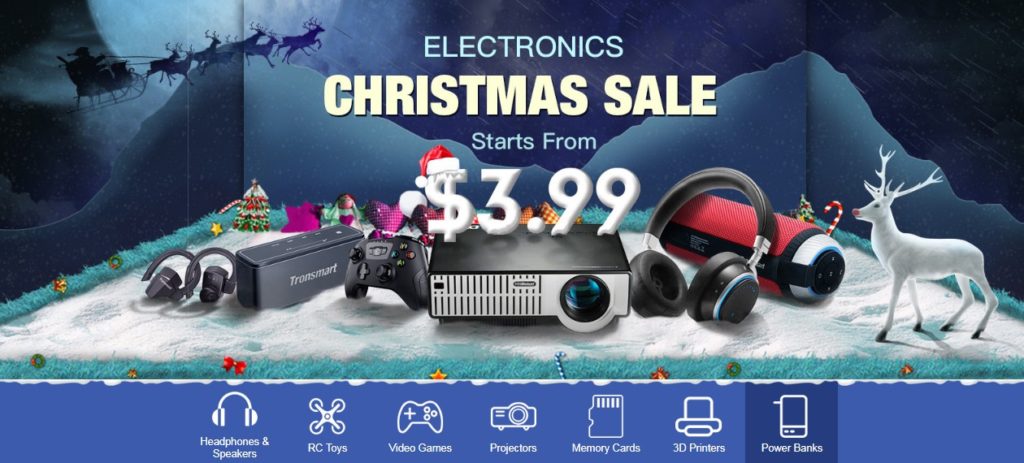 As part of its Christmas Sale, GeekBuying is offering a slew of electronic items including RC toys, video games, projectors, memory cards, 3D printers, power banks, headphones and speakers at a discounted price, starting from just $3. Let's check out some of these items.
Headphones & Speakers
GeekBuying has some jaw-dropping discounts in the aforesaid categories. There's a massive reduction in the cost of Xiaomi-branded earphones, and up to a considerable 69% discount on Tronsmart, and Bluedo-branded Bluetooth speakers.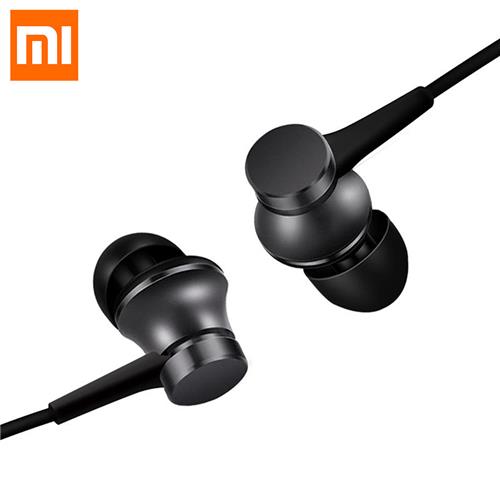 There is a 41% off the Original Xiaomi Piston Fresh Edition Earphone Wired Control Headphone (with mic). You can now buy it for just $4.69 before the promo comes to an end.
RC Toys
GeekBuying is offering a myriad of RC toys at a discounted price. You can save a considerable 35% while buying JJRC H44WH DIAMAN 720P WIFI FPV Foldable RC Quadcopter from the site.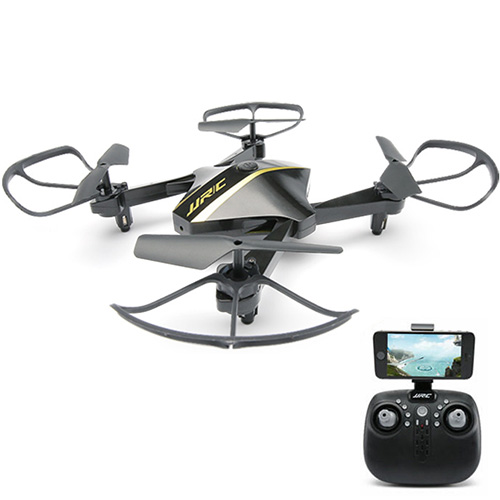 While the original asking price of the foldable RC quadcopter is $48.99, you can buy it on GeekBuying for just $31.99.
Video Games
The next category we will take a gander at is video games. Avid gamers can now avail up to a whopping 57% off the video gaming accessories including Tronsmart Mars G02 Wireless Game Controller, which is up for grabs on GeekBuying for just $19.99. This is a massive reduction from its original $46.02 asking price.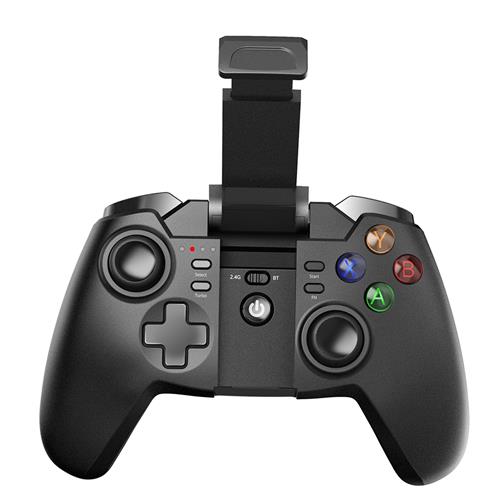 Aside from wireless game controller, you can buy other accessories such as Nomu AR1 Fidget AR Fitness Gamepad, 8Bitdo NES30 Arcade Stick Bluetooth USB Connection for Nintendo Switch / Android / Windows / MacOS and lots more.
Projectors
GeekBuying's Christmas Sale showcases a slew of amazing projectors, from YG-300 Mini Pocket LCD Projector (which you can buy for just $ 35.99) to Original Xiaomi Mijia Laser Projector, which is currently available for only $1899.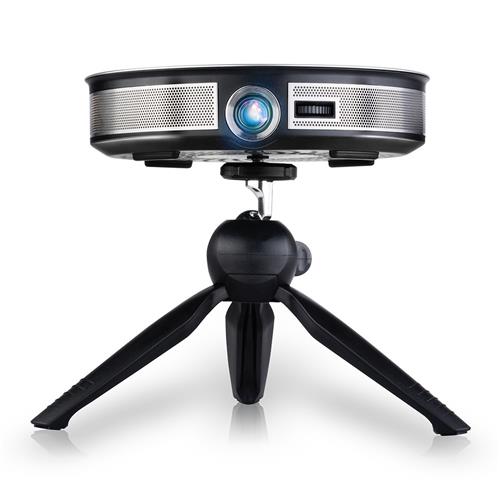 There's discount on the original asking price of D8S 3D HD Portable Projector with 1GB/16GB and 2GB/32GB RAM and storage options. While the 1GB version is available for $369.99, with 12% discount, the 2GB version has received a 3% discount that brings down its original asking price of $430.99 to $415.99.
Memory Cards
Although nearly all current-gen smartphones come with large internal storage options, users are likely to run out of it sooner rather than later. Thankfully, we can extend internal storage of devices with the help of memory cards. Geekbuying is currently offering a huge 63% discount on this important item.
You can now buy Original Samsung EVO Plus UHS-3 128GB Micro SDXC Memory Card with 32GB, 64GB and 128GM storage capacity by shelling out just $12.99, $21.99, and $44.99, respectively.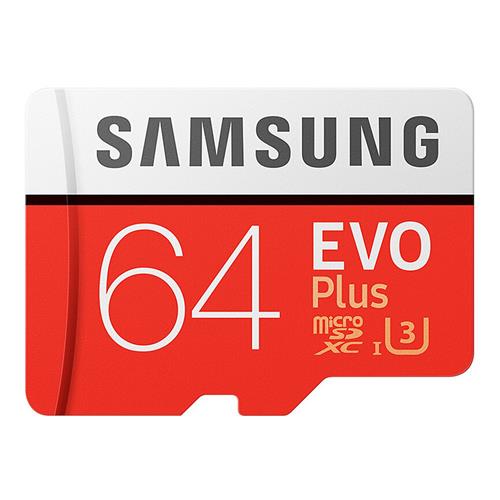 Alternatively, you can go for OV 32GB Micro SD Card Memory Card, which is available on GeekBuying in four storage capacities including 64GB, 32GB, 16GB, and 8GB.
You can buy OV Micro SD Card Memory with 64GB storage capacity for just $26.99, 32GB storage capacity for only $15.99, 16GB storage capacity for $9.99, and 8GB storage capacity memory card is available for only $4.99.
3D Printers
There are some considerable discounts on GeekBuying for 3D printers as well. For instance, Creality 3D CR-10S DIY 3D Printer, which comes bearing a steep price tag of $699.99, is currently available on the website for just $499.99.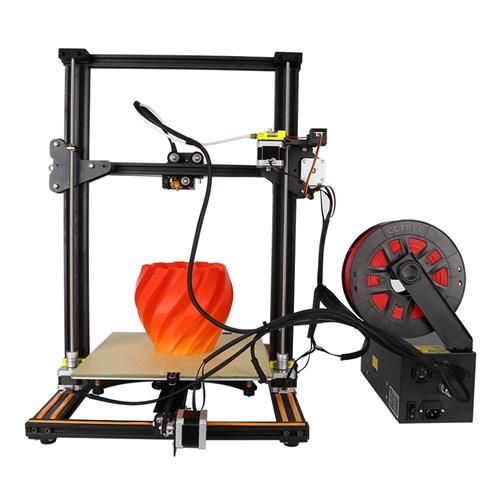 You can choose between Blue and Orange color options.
Power Banks
If you're a travel buff, you know how important it is to keep your mobile devices charged while on the go. Thankfully, we can now rely on power banks that allow you to store electrical energy and then later use it to charge up a mobile device.
This vital accessory is currently available on GeekBuying at a discounted price. The site is offering up to 58% discount on power banks.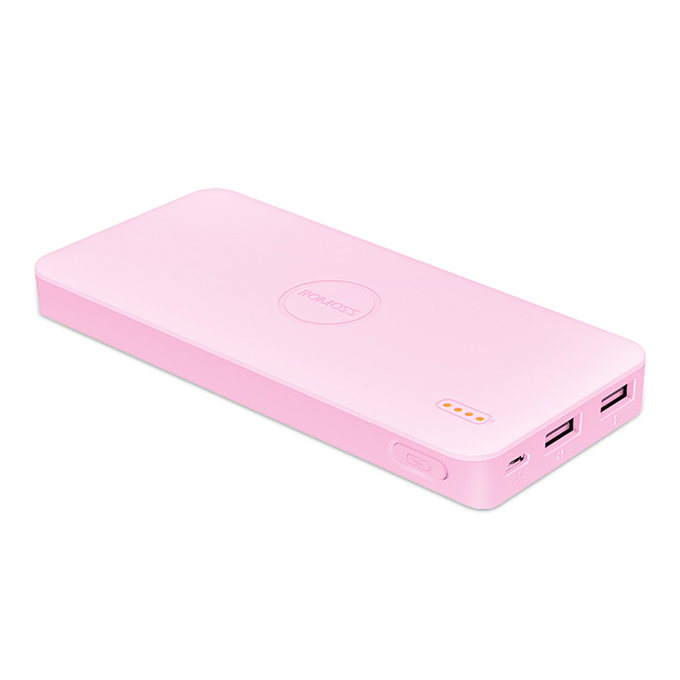 You can now buy Original ROMOSS Polymos 10 Air 10000mAh Dual USB Li-polymer Power Bank Mobile Power Charger by shelling out just $13.99, which is a big reduction from its original asking price of $32.99.
It's worth noting that only a few pieces of these items were left at the time of writing. If you want to take advantage of GeekBuying's Christmas Sale, head straight to this link.