Apple is not new to acquisitions. Just before the end of last year, it acquired Shazam Entertainment Ltd, owners of the song-recognition app, Shazam. Latest news says Netflix may be its next target.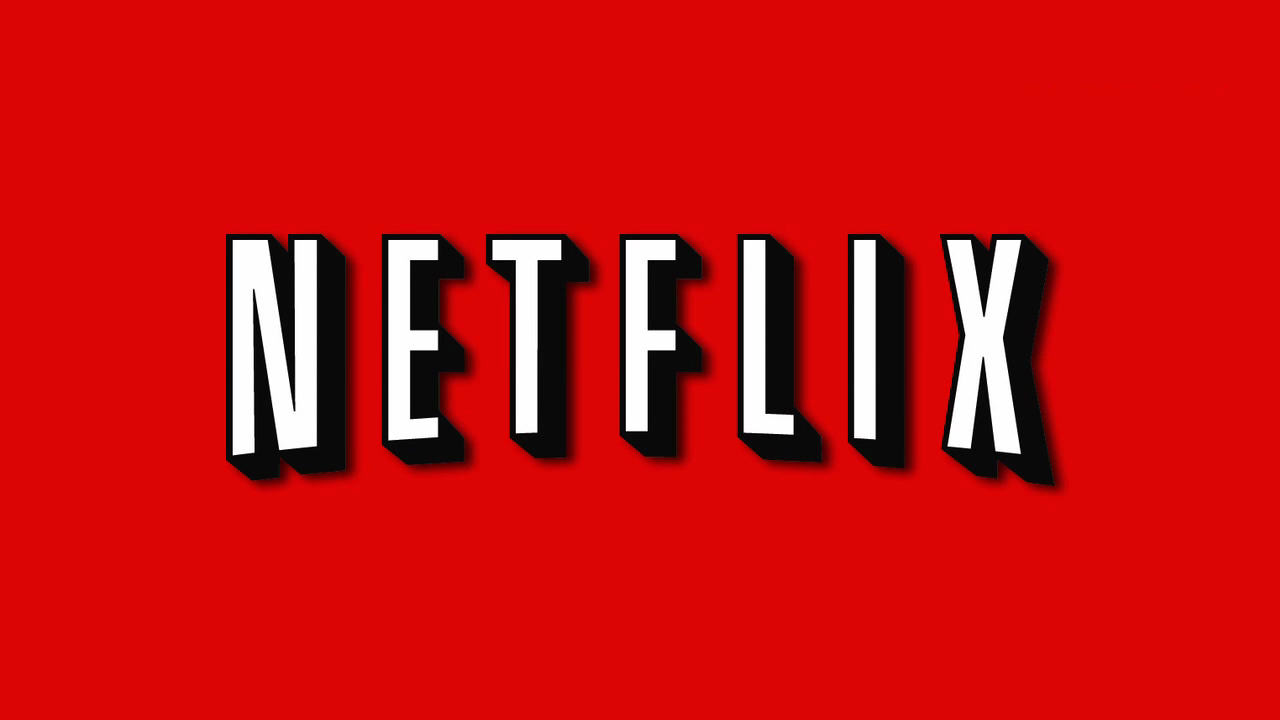 Initially, there were reports that Apple planned to launch its own video subscription service in 2018. However, Citi analysts Jim Suva and Asiya Merchant, say that the American company may purchase Netflix instead, thanks to President Trump's corporate tax cut.
Both analysts say there is a 40% chance of it happening as the new tax rules will see Apple bring back into the US about $220 billion. Apple has most of its cash overseas due to the high taxation if it decides to move it into the US.
"With over 90 percent of its cash sitting overseas, a one-time 10 percent repatriation tax would give Apple $220 billion (roughly Rs. 14 lakh crores) for mergers and acquisitions (M&A) or buybacks," says the two analysts.
iTunes is said to have lost some of its subscribers to subscription services like Netflix, Hulu, and Amazon for their favorite shows. Apple wants to change that and is already working on creating more original shows.
It was reported last year that it planned to rent California's Culver Studios for the shooting of original TV shows and movies, as it has plans to invest up to $1 billion in TV and movie productions. It has also hired a couple of Hollywood talents to help it achieve its ambition.
READ MORE: New Report Tips Apple As Working WIth MediaTek On Modems For 2018 iPhones
However, Apple will still have to fight for subscribers with competitors like Amazon, Facebook and Google. Let us no forget that Disney will also be entering into the game following its recent acquisition of FOX.
(Source)